O universo da mitologia nórdica fascina pessoas em todo o mundo até os dias de hoje. Com muitos registros da cultura escandinava destruídos ou perdidos ao longo do tempo, guerras e invasões de outros povos, os nórdicos criam um território propício para as especulações da ficção.
LEIA TAMBÉM: 5 INFLUÊNCIAS DA MITOLOGIA NÓRDICA NOS TEMPOS ATUAIS
Uma história encantadora que utiliza personagens da mitologia nórdica é No Coração da Bruxa, de Genevive Gornichec. Na trama, a gigante bruxa Angrboda é punida por Odin e se aproxima da caçadora Skadi e de Loki, deus da trapaça, com quem tem três filhos. Suas visões sobre o Ragnarok colocam toda a família em risco.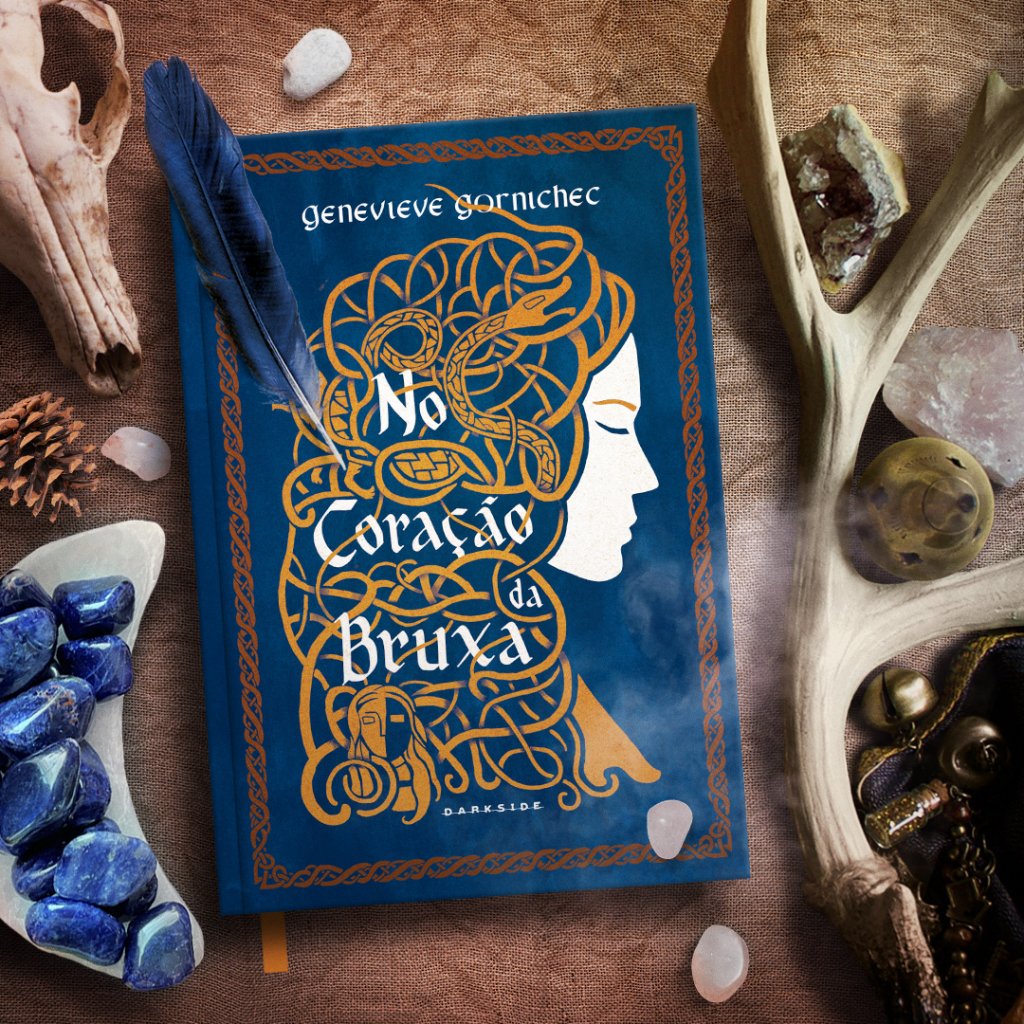 Para quem gosta de ir além, de uma experiência mais próxima de viver as aventuras nórdicas em vez de apenas ver histórias alheias, um vasto número de jogos de videogame ajuda nessa imersão. A Caveira separou alguns deles para você provocar o próprio Ragnarok no conforto de casa:
1. Assassin's Creed Valhalla
Uma das franquias mais populares, Assassin's Creed, entrou com machados e escudos na mitologia nórdica com Valhalla. Apesar de alguns problemas conhecidos dos gamers com os bugs da Ubisoft, o jogo ainda é considerado uma ótima experiência viking.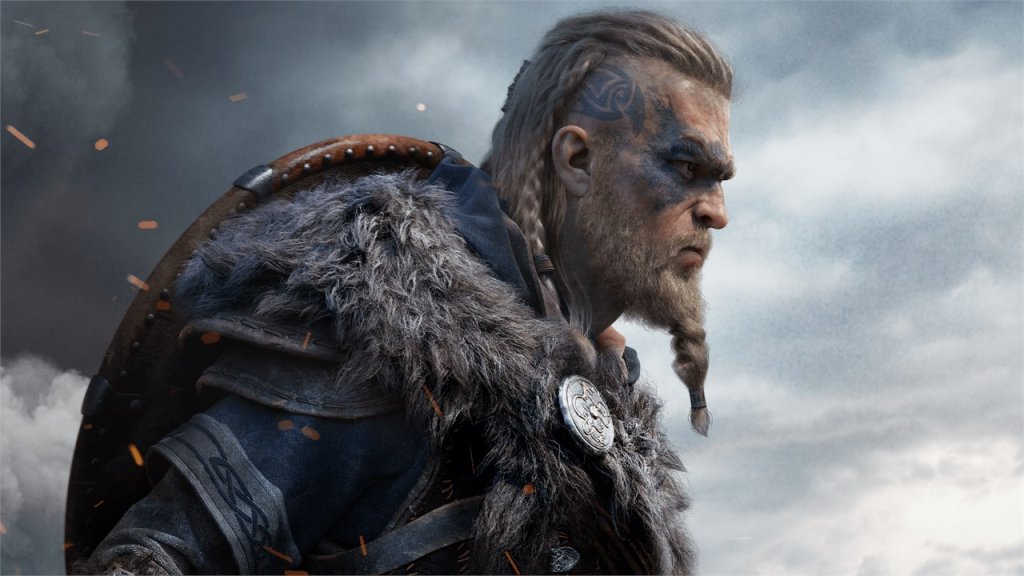 O enredo é rico e há um vasto mundo a ser explorado, com direito a regiões que refletem a história e as lendas do folclore escandinavo. A fórmula não muda muito em relação aos demais jogos da franquia, mas, com a qualidade acima da média, o jogo também é um convite para que os gamers de Assassin's Creed deem uma nova chance.
2. God of War
A última aventura de Kratos é uma excelente reinvenção da franquia que fez muitos jogadores derrotarem deuses e titãs gregos entre os anos de 2005 e 2010. Lançado em 2018, God of War oferece um sistema avançado de combate que torna a vitória ainda mais desafiadora.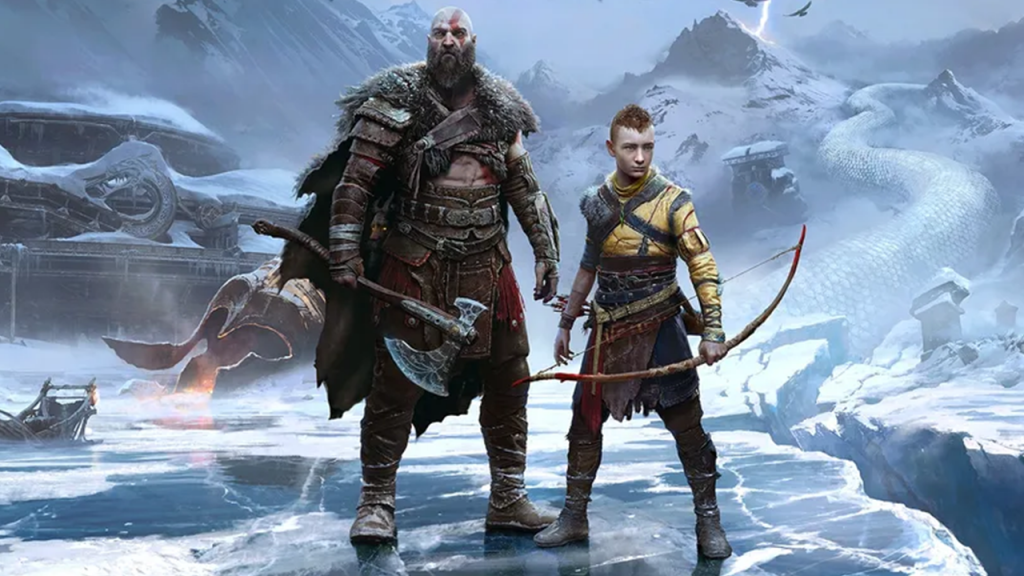 Enquanto todos os jogos da franquia são queridos pelo público, essa edição proporciona o equilíbrio entre uma história mais pé no chão e a violência de derrotar criaturas gigantescas. Um dos principais trunfos do jogo é que a narrativa evoluiu graças ao envolvimento da base de jogadores.
3. Hellblade: Senua's Sacrifice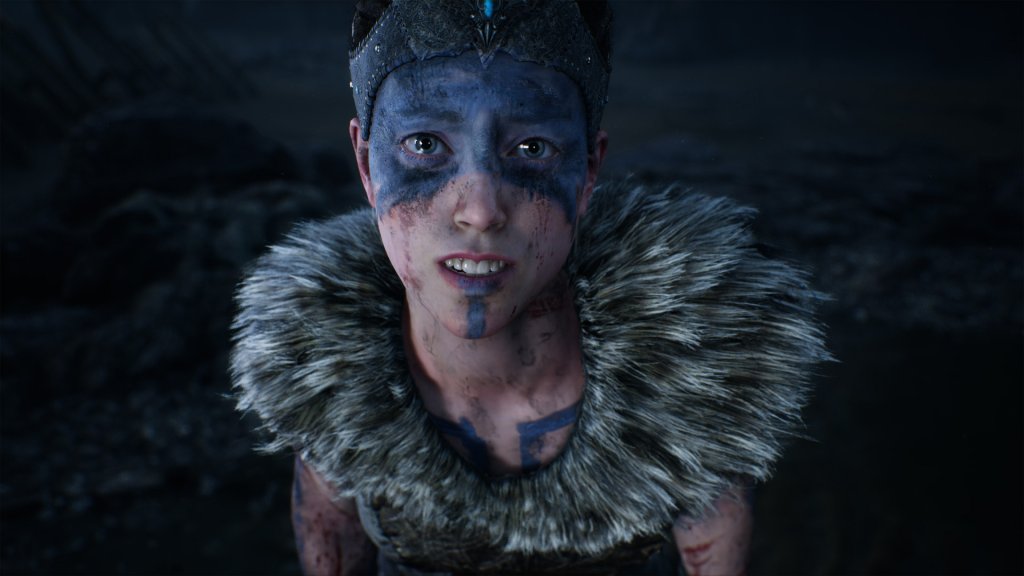 Nesse jogo que mistura ação e aventura, o jogador assume o controle de Senua, uma mulher que sofre de psicose e que decide desbravar territórios vikings para resgatar a alma de seu amado. Ela acredita que os vikings que atacaram seu vilarejo tenham encarcerado a alma dele e, empunhando uma espada, encarará quaisquer perigos que aparecerem para salvar seu amor dos malignos deuses nórdicos. Uma bela história de amor, vingança e que também aborda a questão da saúde mental com respeito e sensibilidade.
LEIA TAMBÉM: 7 MULHERES EXTRAORDINÁRIAS DA MITOLOGIA NÓRDICA
4. Valheim
Quando ainda estava no lançamento preliminar do Steam, Valheim se tornou um dos maiores sucessos de 2021, com mais de 5 milhões de cópias vendidas. Mesmo desenvolvido inicialmente por um time pequeno e meio independente, o jogo oferece uma experiência de sobrevivência muito bem-estruturada, ambientado em um universo gerado aleatoriamente e que reserva muitas batalhas com chefões inspirados na mitologia nórdica.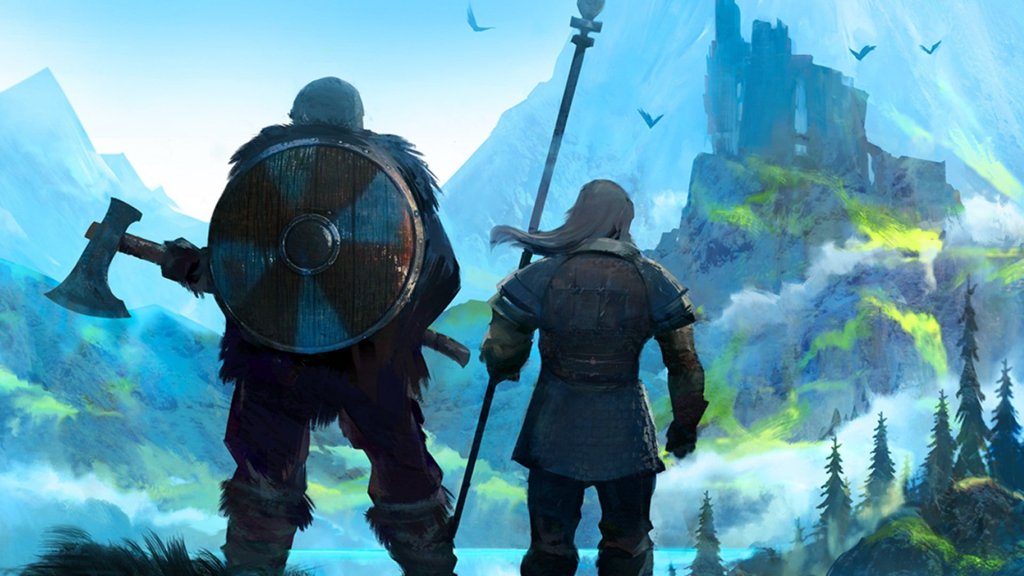 Um dos pontos mais interessantes do game é que o jogador pode compartilhar a experiência com os amigos, já que dez pessoas podem explorar o mesmo ambiente juntas. Uma experiência obrigatória para quem gosta de jogos de sobrevivência e curte mitologia nórdica.
5. Volgarr, the Viking
A galera mais old school tem tudo para gostar de Volgarr, the Viking, um jogo de aventura que homenageia as plataformas da década de 1980, como Ghosts 'n Goblins. Porém, aqui o jogo não traz eventos aleatórios, ou seja, o jogador pode decorar a localização do inimigo em cada fase e ir melhorando a cada vez.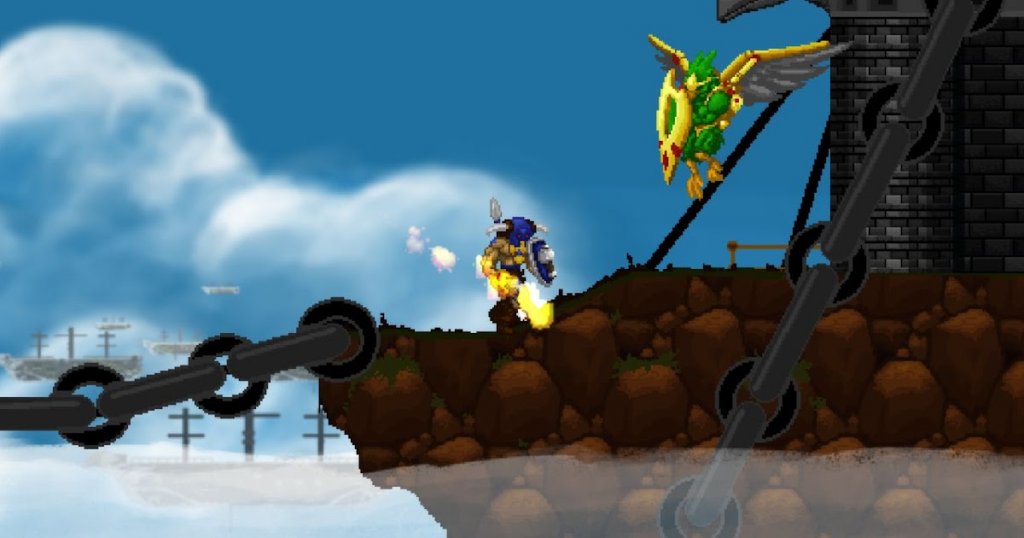 Volgarr, the Viking é o tipo de jogo que ensina o jogador a se aperfeiçoar em vez de ficar jogando um monte de atualizações que faz todo mundo voltar à estaca zero. Com dois finais possíveis, o game tem conteúdo suficiente para desafiar os mais corajosos vikings de console.
LEIA TAMBÉM: 5 DEUSAS NÓRDICAS E SUAS LIÇÕES