Uma das jornadas mais clássicas da literatura mundial. Não há quem não tenha ouvido falar, lido o livro ou assistido pelo menos uma das mais de 40 adaptações cinematográficas do universo surreal e sonhador de Alice no País das Maravilhas.

Publicado originalmente em 1865 e escrito por Lewis Carroll, Alice no País das Maravilhas conta a história da jovem Alice, que cai numa toca de coelho e é transportada para um lugar fantástico povoado por criaturas peculiares, antropomórficas e, por vezes, assustadoras. Misturando sonhos com realidade, a obra está repleta de falas satíricas, além de paródias a poemas populares ingleses do século XIX e também referências linguísticas e matemáticas através dos enigmas que surgem no caminho da personagem principal. Alice no País das Maravilhas pode ser considerado um livro para crianças e adultos tamanha sua complexidade e sutileza, que pode ser vista pelos olhos inocentes de uma criança como uma jornada fantástica da personagem ou pode ser interpretado em toda a sua magnitude pelos adultos.

Confira abaixo uma lista com 7 adaptações da história de Alice para os cinemas:
1- A primeira versão, de 1903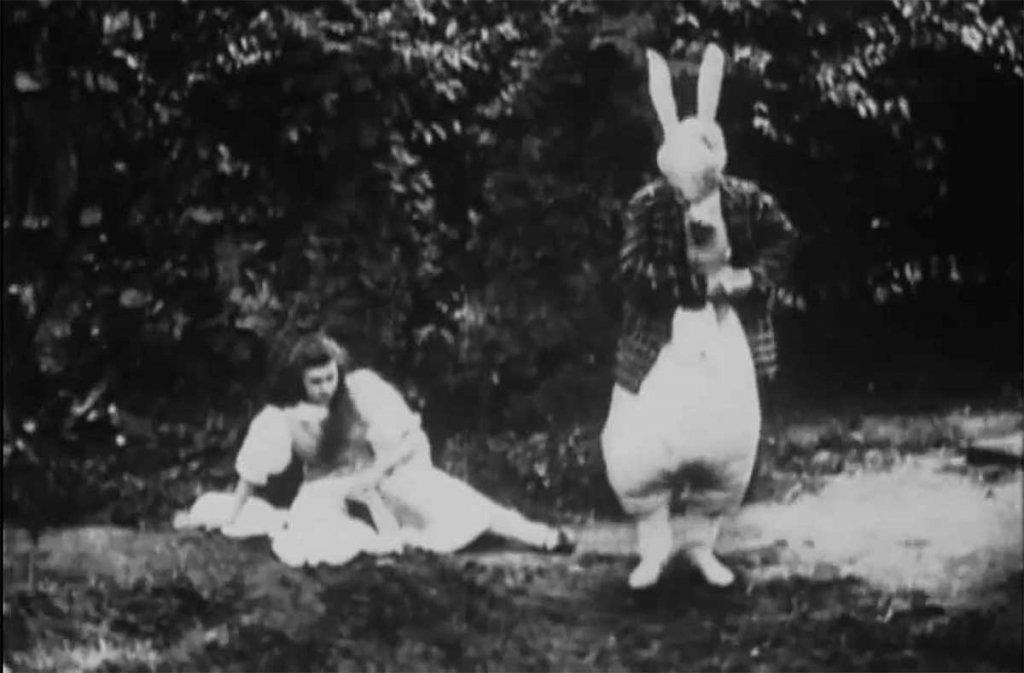 É um filme mudo dirigido por Cecil Hepworth e Percy Stow, que está em domínio público e, portanto, disponível na íntegra pela internet. A produção é considerada a primeira adaptação sobre a história de Alice no País das Maravilhas e um clássico do cinema mudo. Além desta, outras duas produções do cinema mudo também foram lançadas no começo do século XX, uma em 1910 e outra, em 1915.

2- Em 1933, a Paramount apostou em Alice

Em 1933, outra adaptação de sucesso surgia nos cinemas, dirigida por Norman Z. McLeod. O filme norte-americano Alice no País das Maravilhas foi lançado na sequência do centenário de nascimento do autor Lewis Carroll, em 1932. A produção ficou com a Paramount, que reuniu o principal elenco da época incluindo Gary Cooper, no papel de Cavaleiro Branco e Charlotte Henry, como Alice.
3- Alice no País das Maravilhas é o 13º longa-metragem produzido pela Disney

Apenas em 1951 os estúdios Walt Disney entram no jogo e também adaptam essa obra inesquecível de Carroll. A versão de 1951 tem direção de Clyde Geronimi, Wilfred Jackson e Hamilton Luske. Na época de seu lançamento, a animação não foi tão bem recebida pelo público, mas acabou atingindo o status de clássico com o passar dos anos. Em 1952, o filme foi indicado ao Oscar de Melhor Trilha Sonora.
4- A versão britânica de 1972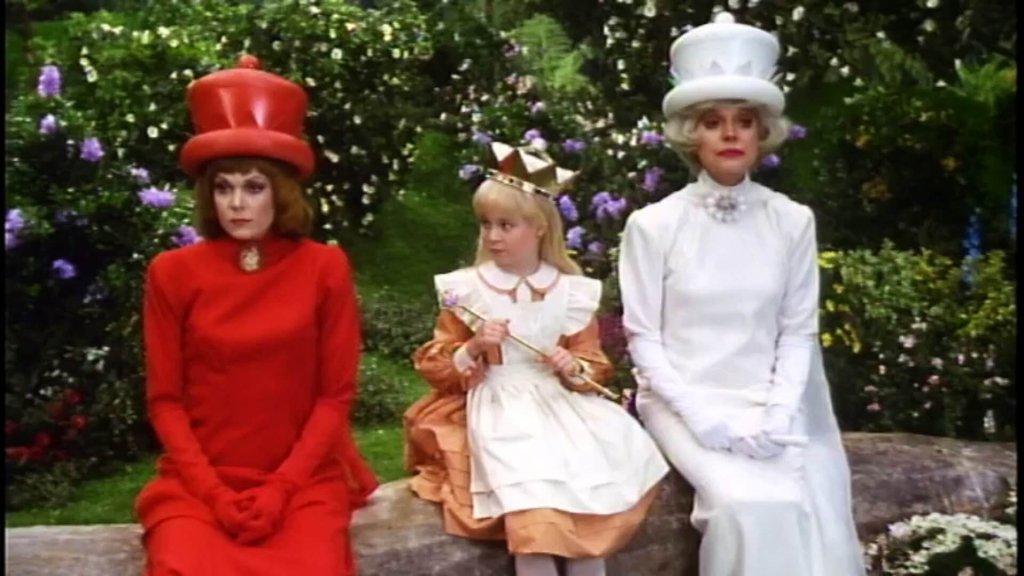 As Aventuras de Alice no Mundo das Maravilhas é um filme produzido no Reino Unido e dirigido por William Sterling, com a atriz Fiona Fullerton como Alice. Entretanto, nas cenas em que Alice canta, a voz é da atriz Natalie Farmer. Michael Crawford interpretou o Coelho Branco ao mesmo tempo em que aparecia na comédia teatral No sex please. We're british. A maquiagem de seu personagem era removida a caminho da peça.

5- Alice no País das produções feitas para TV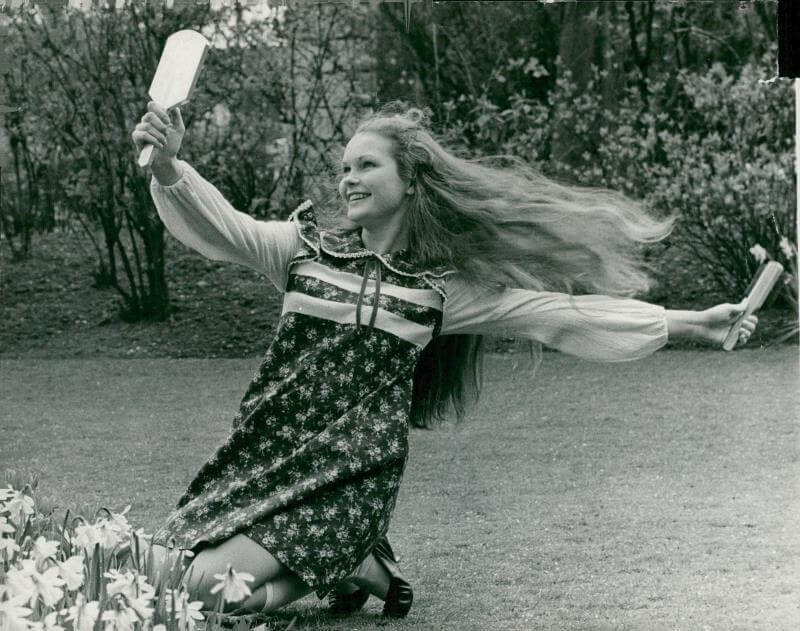 Lançado em 1985 e dirigido por Harry Harris, essa é uma versão feita para a TV norte-americana e exibida em duas partes, nos dias 9 e 10 de dezembro, pelo canal CBS – a parte 1 com o título Alice in Wonderland e a parte 2 chamada Through the Looking-Glass. Nesta produção, Alice é interpretada pela atriz Natalie Gregory. Com figurinos clássicos e cenário surreal, o filme foi bem recebido na época. As atrizes Natalie Gregory and Sharee Gregory (Alice e sua irmã, respectivamente) também são irmãs na vida real.
6- Alice no País das Maravilhas com Whoopi Goldberg e Christopher Lloyd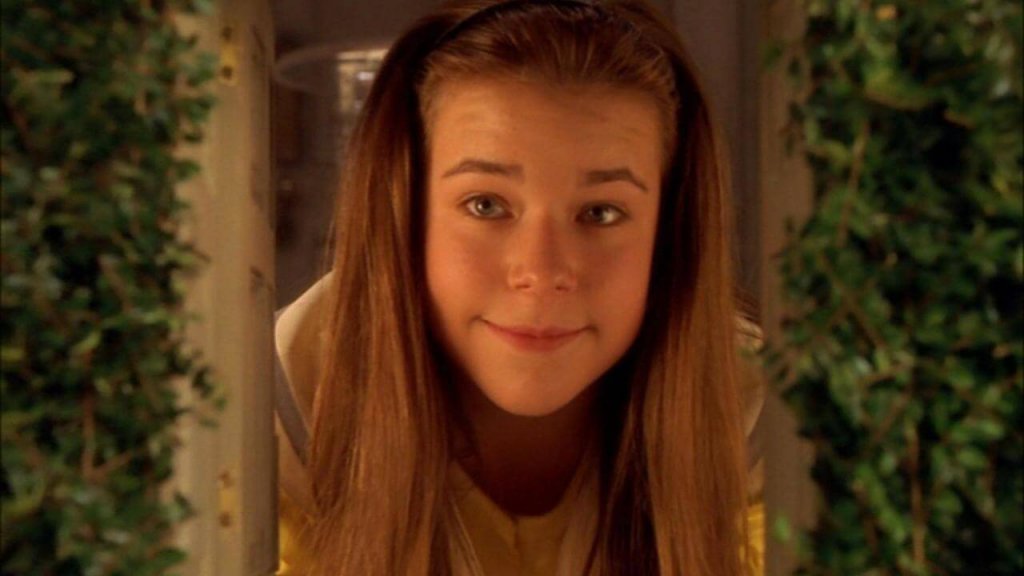 Com Tina Majorino no papel de Alice, o filme é mais uma produção para a TV e conta com a participação de diversos rostos conhecidos, como Whoopi Goldberg, Ben Kingsley, Peter Ustinov, Christopher Lloyd e Gene Wilder no elenco. A direção do longa ficou com Nick Willing. Muitas das cenas do filme foram copiadas diretamente das ilustrações de John Tenniel, o ilustrador da versão original de Alice no País das Maravilhas.
7- Em 2010, Alice e Tim Burton se encontraram

Pela segunda vez a Disney adaptou o clássico de Lewis Carroll. Nessa versão, Alice tem 19 anos e volta ao País das Maravilhas para descobrir o seu verdadeiro destino, reencontrando-se com personagens que marcaram sua infância. Como diretor, ninguém menos que Tim Burton, e Mia Wasikowska, como Alice, Johnny Depp, no papel do Chapeleiro Maluco e Helena Bonham Carter, como Rainha Vermelha O longa foi indicado ao Oscar nas categorias Melhor Direção de Arte, Melhor Figurino e Melhores Efeitos Especiais, ganhando as duas primeiras. Em 2016, o filme recebeu ainda a continuação Alice Através do Espelho, em que a jovem garota retorna ao país das Maravilhas para salvar o Chapeleiro Maluco.

Bônus | Alice no país dos games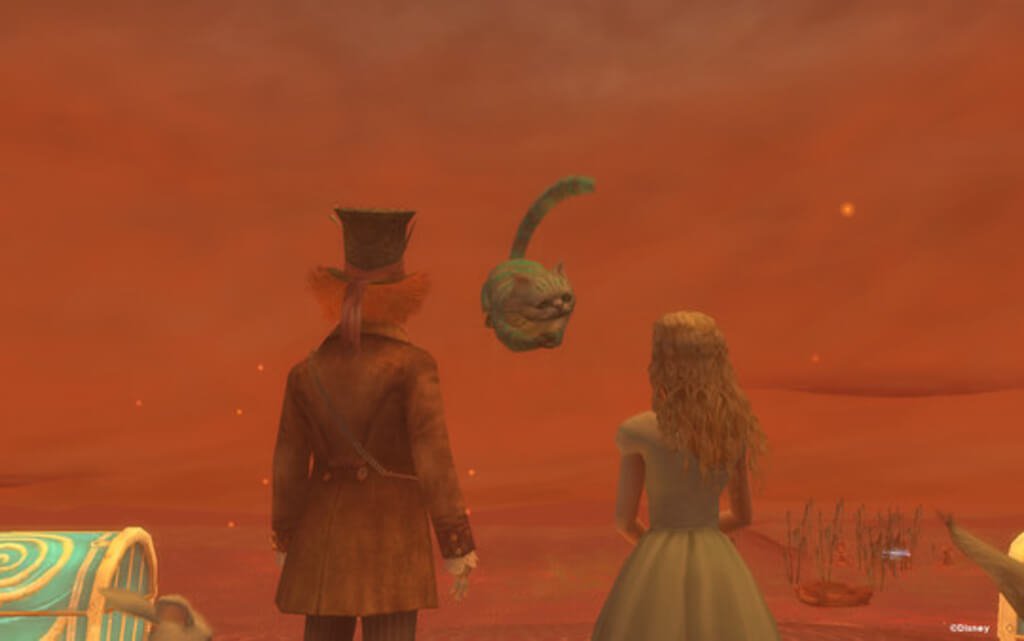 Alice no País das Maravilhas também entrou no fantástico mundo dos games, tamanha a sua influência e a imortalidade da obra de Carroll. Em 2010, um jogo de ação e aventura foi lançado pela Disney Interactive Studios para plataformas Wii, Nintendo DS, PC e Zeebo. O game é inteiramente baseado no filme Alice no País das Maravilhas (2010), com direção de Tim Burton.