Histórias fantásticas rondam o nosso imaginário desde que somos pequenos, através dos contos de fadas. De delicadas donzelas a guerreiras destemidas, as mulheres sempre tiveram um papel muito importante nestas histórias, seja como personagens, autoras, diretoras e, claro, fãs.
VEJA TAMBÉM: COMBO DARKLOVE
Para quem adora viajar a outros tempos, perder-se em florestas encantadas e enfrentar seres inimagináveis, a Caveira separou um combo repleto de fantasia, magia e mulheres poderosas nestes livros, filmes e videoclipes:
3 Livros sobre fantasia e guerreiras escritos por mulheres
1. Dance of Thieves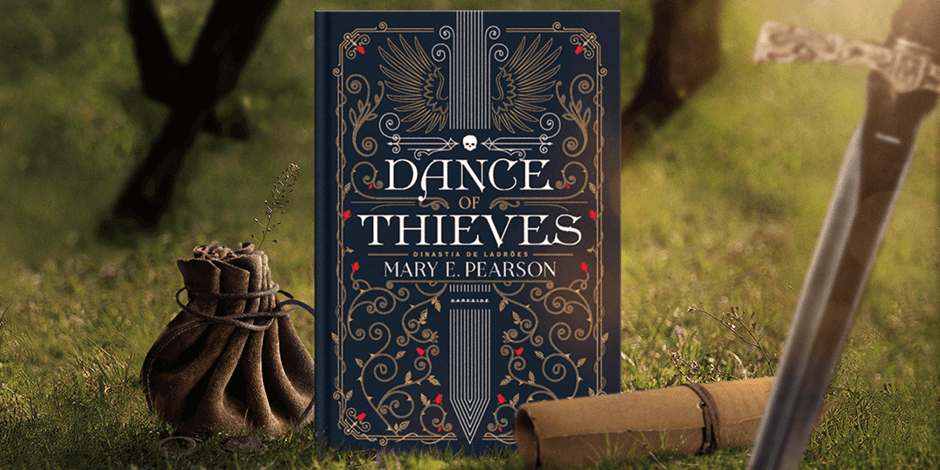 Derivado de As Crônicas de Amor e Ódio, Dance of Thieves é o primeiro volume da Dinastia de Dragões, da autora Mary E. Pearson. Jase é o líder do império Ballenger, que sempre governou por suas próprias regras, fora da lei. Uma nova rainha logo se torna alvo de ressentimentos e ira da dinastia e ela tem em sua guarda real Kazi, uma ladra reformada que cresceu nas ruas de Venda e sobreviveu graças a sua inteligência e agilidade.
Quando chega à terra proibida dos Ballenger, Kazi acaba ficando acorrentada a Jase. Os dois competem e se desafiam mutuamente, cada um utilizando falsos argumentos para cumprir as próprias missões e promessas. A batalha entre os dois pode lhes custar suas vidas e seus corações.
2. Vow of Thieves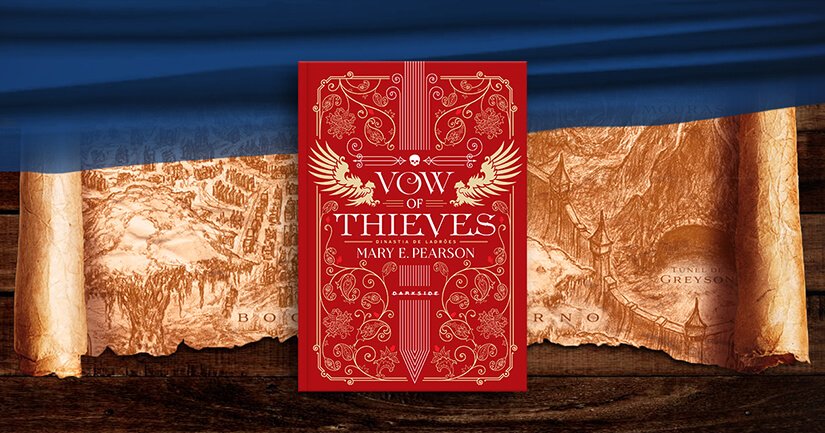 Na segunda e última parte da Dinastia de Dragões, Vow of Thieves traz de volta Kazi e Jase, que agora têm suas vidas mais entrelaçadas do que nunca. Porém, uma repentina desventura arrasta cada um deles para seu próprio inferno. Presos em uma teia de enganos tecida pelos seus maiores inimigos, eles se veem diante de um lugar onde as traições são mais profundas do que se acreditava ser possível.
É uma trama repleta de romance, ação, aventura e enigmas que deixarão o leitor ainda mais maravilhado com o universo de Mary E. Pearson. O perfeito desfecho para uma história perspicaz, divertida e empoderada.
3. As Crônicas das Sombras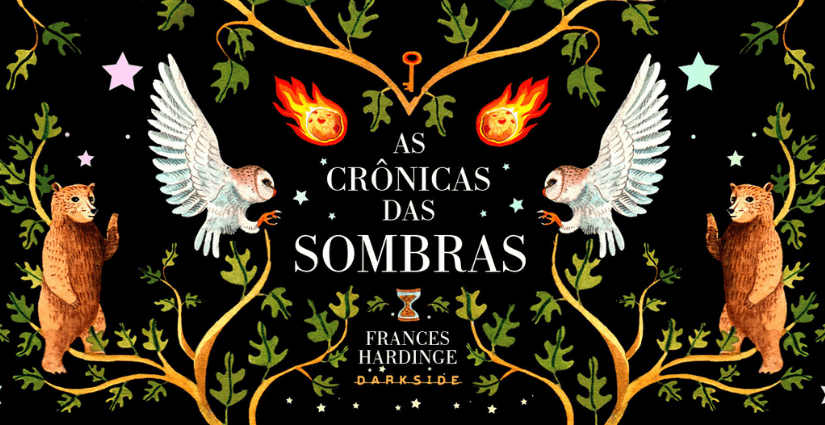 Makepeace é uma jovem valente, com um passado misterioso e que aprendeu a se defender dos fantasmas que tentam possuí-la à noite… até que um dia ela baixa a guarda e se vê possuída por um espírito. Em As Crônicas das Sombras, a autora Frances Hardinge nos apresenta a uma protagonista que se vê em um dilema: proteger um segredo sombrio de família ou fugir e lançar-se à sorte em um país assolado pela guerra.
Hardinge apresenta ao leitor uma aventura emocionante, que mistura ficção histórica com tons sobrenaturais. Macabro e repleto de intrigas políticas, o livro é uma jornada ao lado de personagens que encantam com suas histórias de lealdade e amizade em um mundo fantástico e repleto de magia.
3 Filmes de fantasia dirigidos por mulheres
1. Valente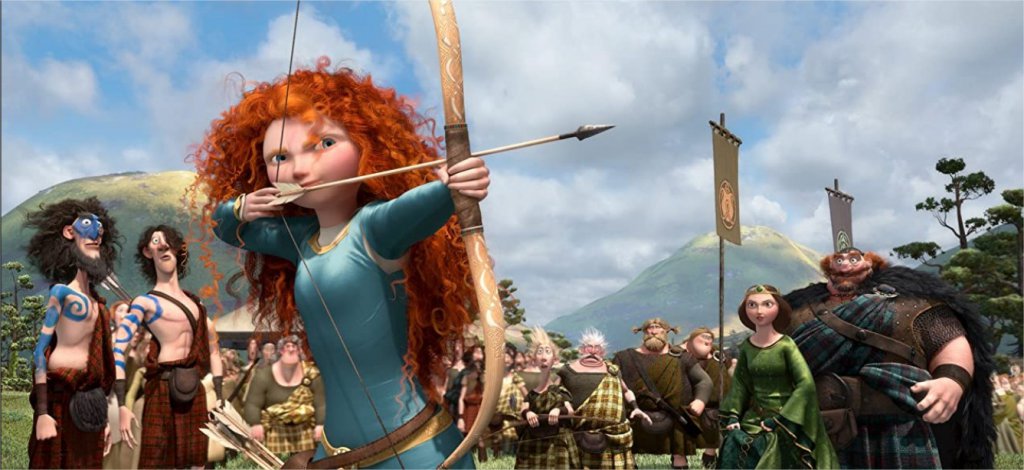 Merida é uma princesa escocesa que está muito longe dos estereótipos dos contos de fadas. Ela gosta de praticar arco e flecha e não apresenta nenhum interesse em conhecer seus pretendentes ou casar, de forma geral.
Esta princesa fora dos padrões chegou às telonas em uma produção dirigida por três profissionais, entre eles, a diretora Brenda Chapman, que criou a história e assinou o roteiro ao lado de outros escritores. No currículo de Brenda, ela também figura nas equipes de roteiristas de A Bela e a Fera e O Rei Leão.
2. Mulher-Maravilha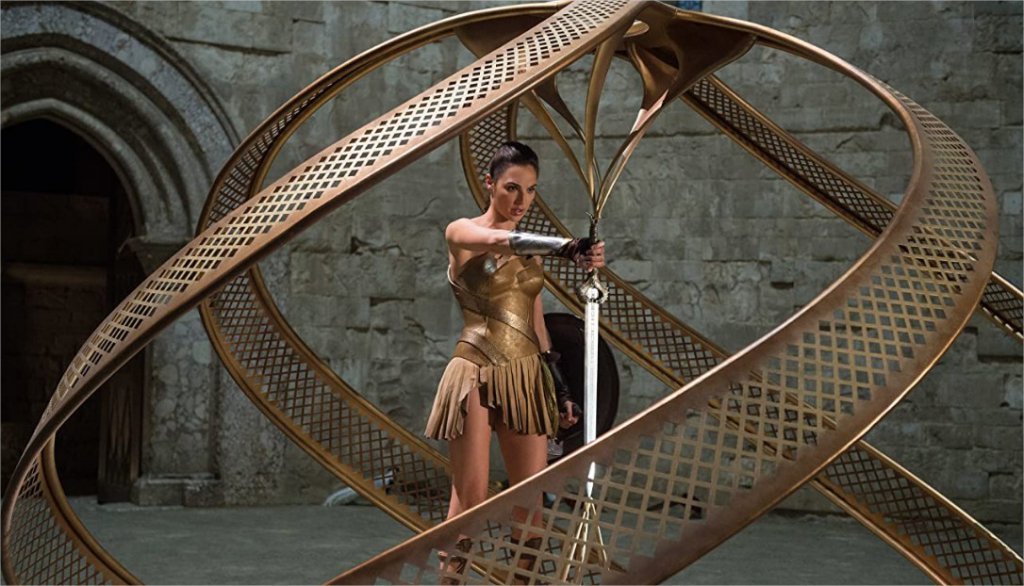 Diana é uma guerreira amazona ainda em treinamento quando precisa proteger sua ilha de uma guerra que assola o mundo. A personagem é uma das mais icônicas da DC Comics e símbolo da garra feminina por todo o planeta.
O longa repleto de ação foi levado às telonas pela direção de Patty Jenkins, que assina a continuação, Mulher-Maravilha 1984. A diretora tem em seu currículo o filme Monster: Desejo Assassino, que rendeu à Charlize Theron o Oscar® de Melhor Atriz no papel da serial killer Aileen Wuornos.
3. Shrek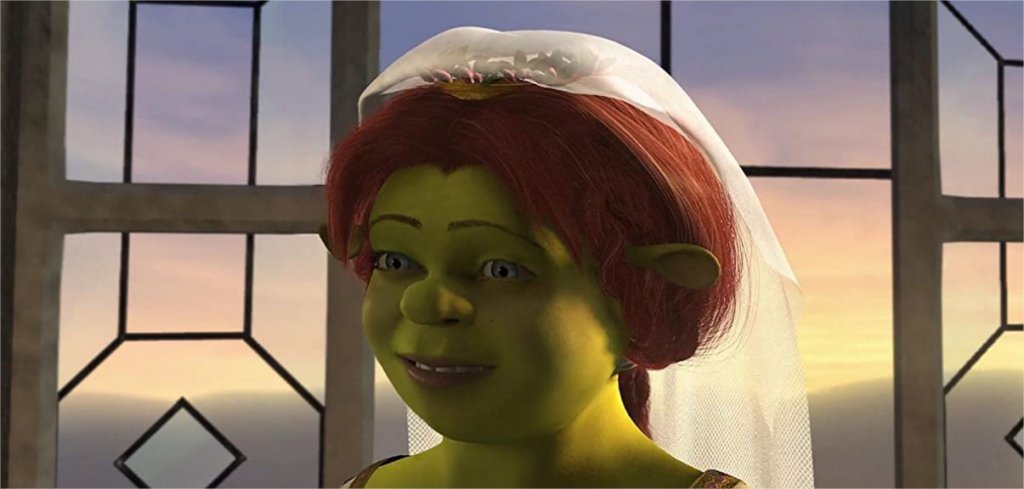 A animação que subverteu o maior número possível de contos de fadas pode até levar o nome de um ogro, mas todo mundo sabe que a história não seria nada sem a princesa ogra mais amada de todos os tempos: Fiona. Apesar de virar o monstro verde somente por causa de uma maldição, a princesa decide permanecer na forma de ogra, pois se considera mais livre e feliz desta forma.
O filme foi dirigido por uma mulher: Vicky Jenson, que assina a produção ao lado de Andrew Adamson. A diretora também dirigiu O Espanta Tubarões, outra animação bem-sucedida da DreamWorks.
3 Clipes fantásticos protagonizados por cantoras
1. Taylor Swift – Out of the Woods
Florestas encantadas podem ser fascinantes, mas também muito perigosas, com seus lobos e vinhas ameaçadoras. Disso Taylor Swift entende muito bem.
2. Evanescence – Call me when you're sober
Amy Lee vira um amálgama da Chapeuzinho Vermelho, da Rainha Má da Branca de Neve, faz amizade com o Lobo Mau e até levita com as dançarinas, tudo isso com aquele ar soft gótico.
3. Katy Perry – Wide awake
Presa em um ameaçador labirinto, Katy Perry só consegue escapar de seus perigos com a ajuda de sua criança interior.