Planners são ótimas maneiras de organizar as tarefas, planos, objetivos e também para manter as leituras em dia, registrar quotes e os sentimentos em relação aos livros. A DarkSide fez uma seleção de ideias para o seu planner literário ficar recheado de Caveirinhas.
Por que usar um planner literário?
Existem diversos motivos para usar o planner literário, como registrar detalhes sobre os personagens, acompanhar o ritmo de leitura ou mesmo para organizar os livros já lidos. Para quem gosta de fazer resenhas, é também um ótimo jeito de organizar pontos positivos, negativos e impressões sobre o livro.
O planner também pode virar um hobby e é possível dar asas à imaginação, personalizando-o do jeito que você mais gostar. 😍
LEIA TAMBÉM: DARKCRUSH NAS ESTRELAS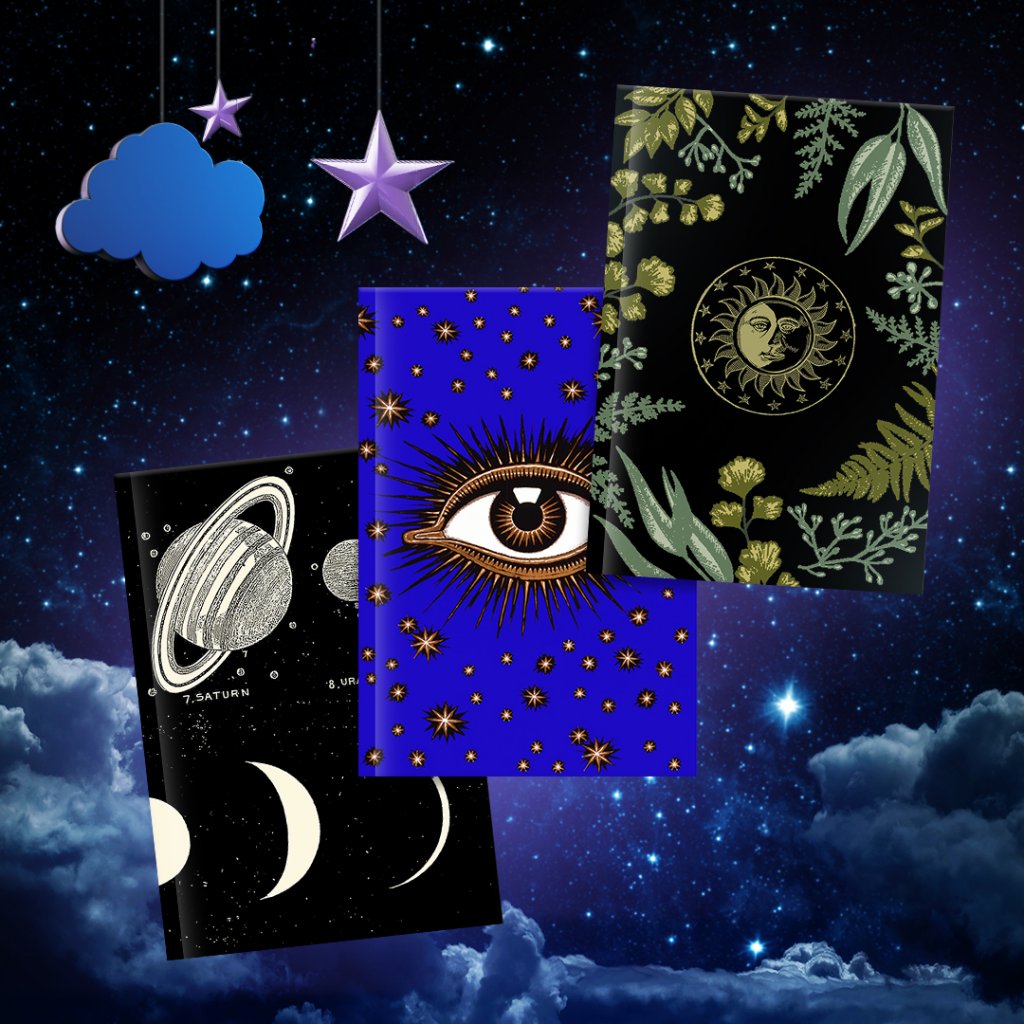 Formatos mais comuns
Os formatos mais usados para planners literários são o semanal, mensal e anual – para quem gosta de ver seu progresso nas leituras, mas também é possível usar um planner para cada livro e um planner para TBR (To Be Read – livros que você quer ler), ou colocar todas as opções juntas e fazer um super planner com o todo o seu registro literário.
Sugestões de tópicos para planners literários
– TBR (To Be Read – livros que você quer ler);
– Quotes (citações do livro);
– Pontos fracos e fortes da história;
– Meta de páginas a serem lidas;
– Pontos importantes para resenhar;
– Lidos do mês;
– Escala de notas;
– Sentimentos em relação à leitura;
– O que mais for interessante. ❤️
LEIA TAMBÉM: LANÇAMENTO: NÓS E AS ESTRELAS, DE KELSEY OSEID
Com todas essas ideias para planners, chegou a hora de planejar suas leituras com um planner hardcover repleto de estilo com o jeito DarkSide® de ser. Ganhe o seu na promo DARKCRUSH NAS ESTRELAS 📖✨💀*
*Promoção válida até as 12h de 14/06/21.