Em 1976, na ilha de Concha Negra, David estava pescando quando se deparou com uma criatura inesperada: uma sereia chamada Aycayia. Antes uma bela jovem, ela foi amaldiçoada por esposas ciumentas a viver nessa forma pelo resto de sua vida. No entanto, após a sereia ser capturada por turistas americanos, David a resgata e a esconde em sua casa, descobrindo que, uma vez fora d'água, Aycayia começa a se transformar de volta em uma mulher.
Agora, David precisa se esforçar para conquistar a confiança de Aycayia enquanto ela reaprende o que é ser humana, adequando-se não apenas ao seu novo corpo, mas vivenciando também o desafio de se relacionar com os habitantes da ilha — uma tarefa difícil após séculos de solidão. À medida que David e Aycayia se apaixonam, eles enfrentam as alegrias e os perigos da vida na terra. No entanto, uma pergunta ainda persiste: a antiga sereia será capaz de escapar de sua maldição?
A Sereia de Concha Negra é uma aventura mítica que incorpora à trama elementos de fantasia, romance, sociologia e política. Com sua prosa habilidosa e instigante, Monique Roffey nos transporta para o coração da vida na ilha e nos envolve em uma história que nos faz questionar o que é ser humano, um dilema vivenciado pela própria protagonista.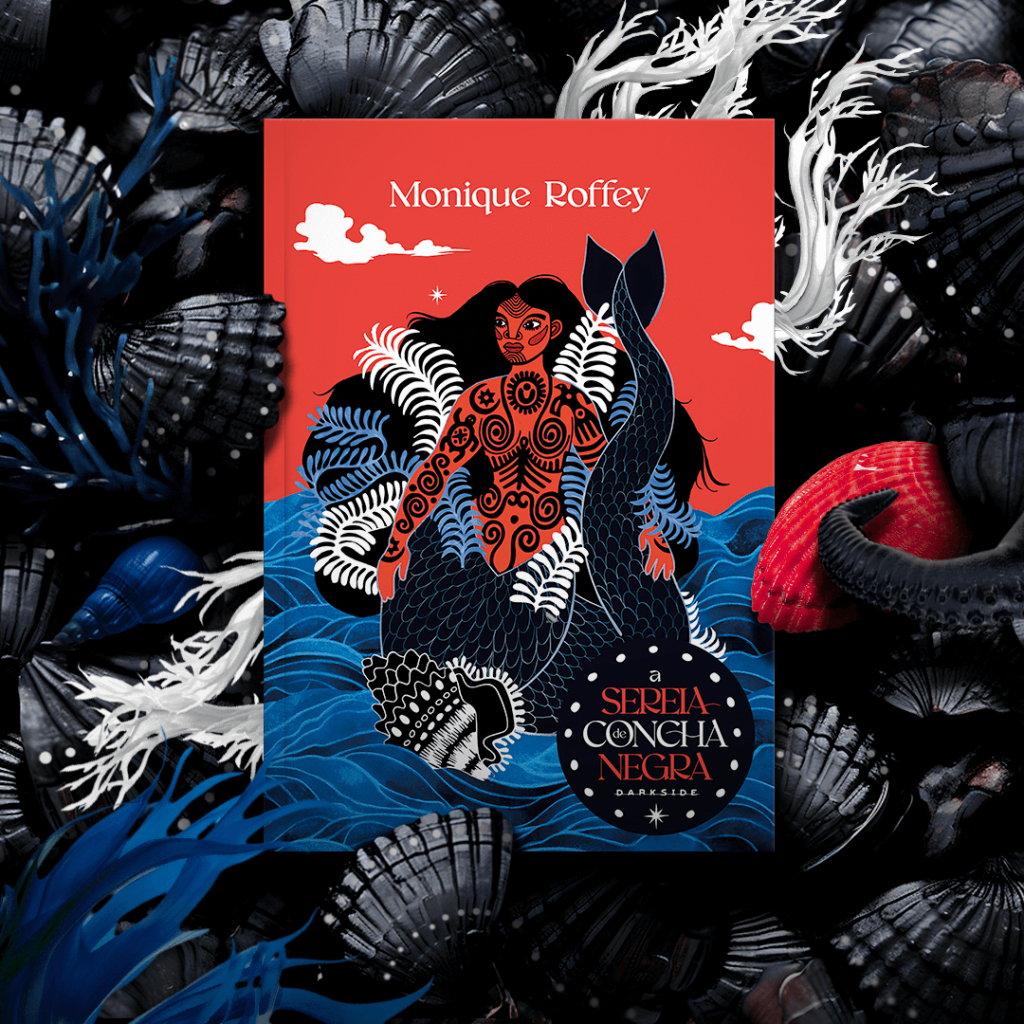 A obra de Monique Roffey recebeu o Prêmio Costa de Melhor Livro do Ano e o Prêmio Costa de Romance de 2020, além de ter sido indicado para o Prêmio Folio Rathbones de 2021 e o Prêmio Goldsmiths de 2020. Nesta história de força diante da adversidade, sentimos empatia pelos personagens, torcemos por eles e refletimos sobre a complexidade das relações humanas.
Os detalhes minuciosos, a prosa envolvente e a abordagem corajosa da autora ao compartilhar folclores locais nos fazem sentir como se estivéssemos na própria ilha de Concha Negra, vivendo as experiências ao lado dos personagens. A Sereia de Concha Negra é uma narrativa inesquecível capaz de encantar qualquer um pelo mundo da literatura.
Monique Roffey nasceu em Porto da Espanha, Trindade. É autora de seis romances e um livro de memórias. A Sereia de Concha Negra ganhou o Prêmio Costa para Livro do Ano e o Prêmio Costa de Melhor Romance. Seus livros anteriores altamente aclamados são The White Woman on the Green Bicycle, Archipelago, House of Ashes, The Tryst e With the Kisses of His Mouth. Ela é professora na Manchester Writing School da Manchester Metropolitan University e instrutora do National Writers Centre.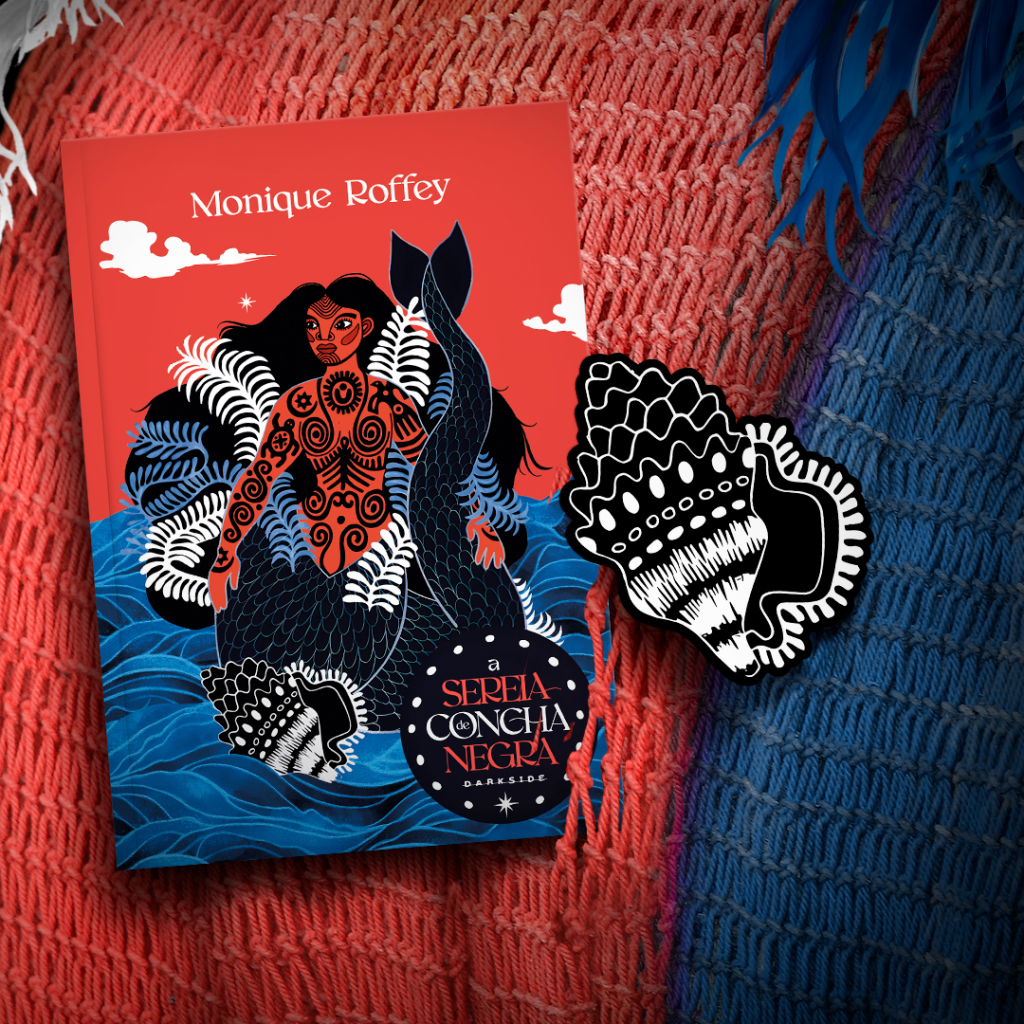 "Monique Roffey é um talento único e uma das escritoras mais ousadas e versáteis que existem. Nunca sei o que esperar e nunca me decepciono." — Bernardine Evaristo, autora de Garota, Mulher, Outras
"Hipnotizante." — Maggie O'Farrell, autora de Hamnet
"Roffey atrai o leitor com uma prosa leve e a fascinante história de uma sereia amada e temida em igual medida." — Ingrid Persaud, autora de Love After Love
Ficha Técnica
Título | A Sereia de Concha Negra
Título original | The Mermaid of Black Conch
Autora | Monique Roffey
Tradutora | Marcela Filizola
Editora | DarkSide® Books
Marca | DarkLove
Edição | 1ª
Idioma | Português
Especificações | 14×21 cm, 304 p., capa dura
ISBN | 978-65-5598-342-5