O potencial de realização existe dentro de nós, mas, para isso, precisamos desenvolver habilidades e conhecer os melhores feitiços, as palavras ideais e a melhor forma de aplicá-las. Todos nós temos metas que desejamos conquistar e estradas que almejamos percorrer, mas na maioria das vezes isso tudo não sai do papel.
A marca Magicae, da DarkSide® Books, traz mais uma obra para integrar o coven e engrandecer sua coleção: Guia Mágico da Bruxa. Escrito por Mystic Dylan — bruxo apaixonado por magia e especialista na arte de ensinar feitiços —, este livro é o ponto de partida para você aprender a adotar uma abordagem mágica diante de todos os seus desejos.
A manifestação diz respeito ao ato de direcionar energia para alcançar resultados específicos, em especial quando é possível alinhar essa prática à magia, gerando um poder adicional para nutrir suas verdadeiras e boas intenções. Aprenda a combinar os elementos certos e lançar os feitiços adequados para obter a vida dos seus sonhos, propagando a transformação e o bem ao seu redor.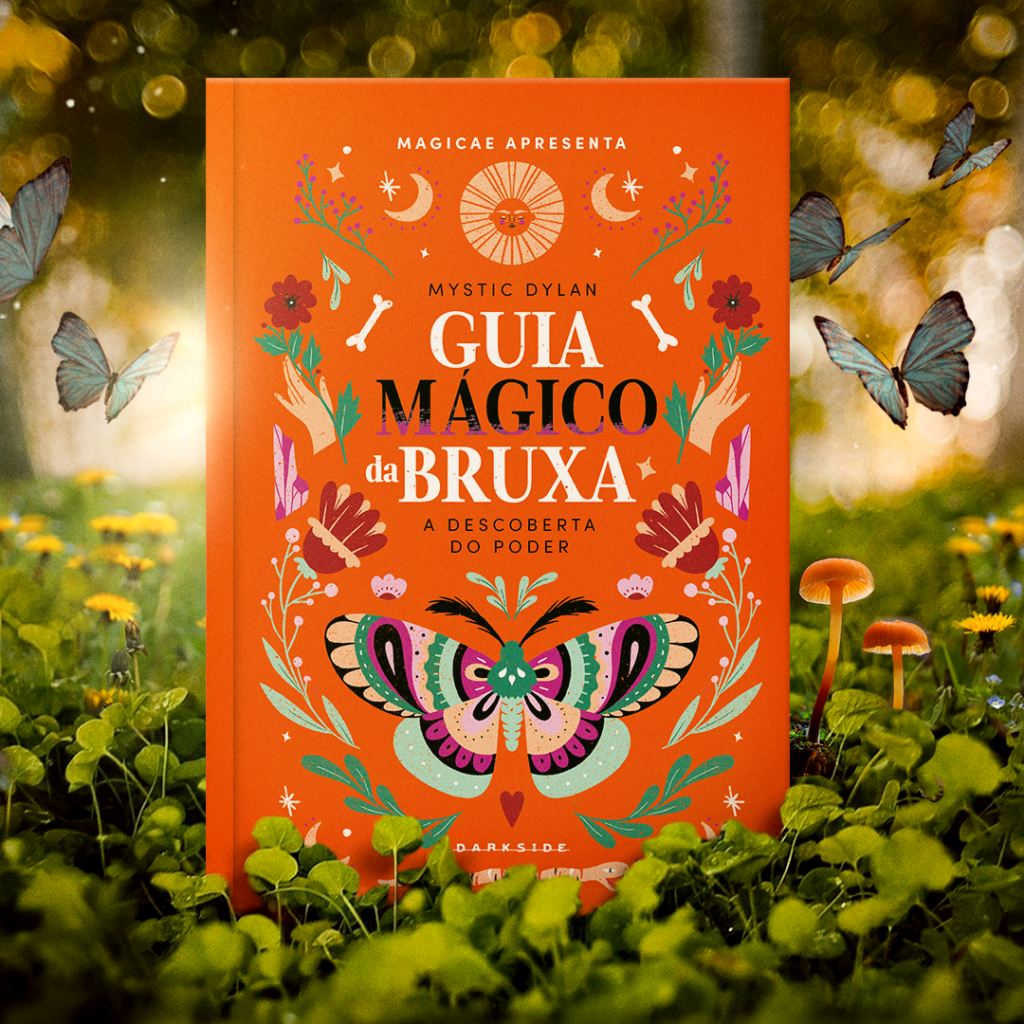 Guia Mágico da Bruxa é repleto de feitiços, segredos e instruções para que você, bruxa encantada e leitora de obras como Ano Mágico, de Alison Davies, e Bruxa Natural e A Casa da Bruxa Natural, de Arin Murphy-Hiscock, possa explorar sua consciência e amor-próprio a fim de alcançar seus desejos mais profundos.
Desmistifique o poder da manifestação, aprenda feitiços práticos e mergulhe profundamente dentro de si para que seu eu mágico possa manifestar todos os sonhos que habitam em seu coração. Adote práticas mágicas em sua vida e descubra — e fortaleça — a bruxa interior que existe em você.
Magicae
Magicae celebra a vida, as fases da lua, as marés internas e os mistérios dos oráculos. Livros repletos de encantamento que honram os poderes ancestrais e cultuam as leis da natureza. A magia que mora no farfalhar das folhas, na alquimia dos aromas, no sopro do vento e no virar das páginas também existe em todos nós. Magicae é o reencontro com a nossa própria essência.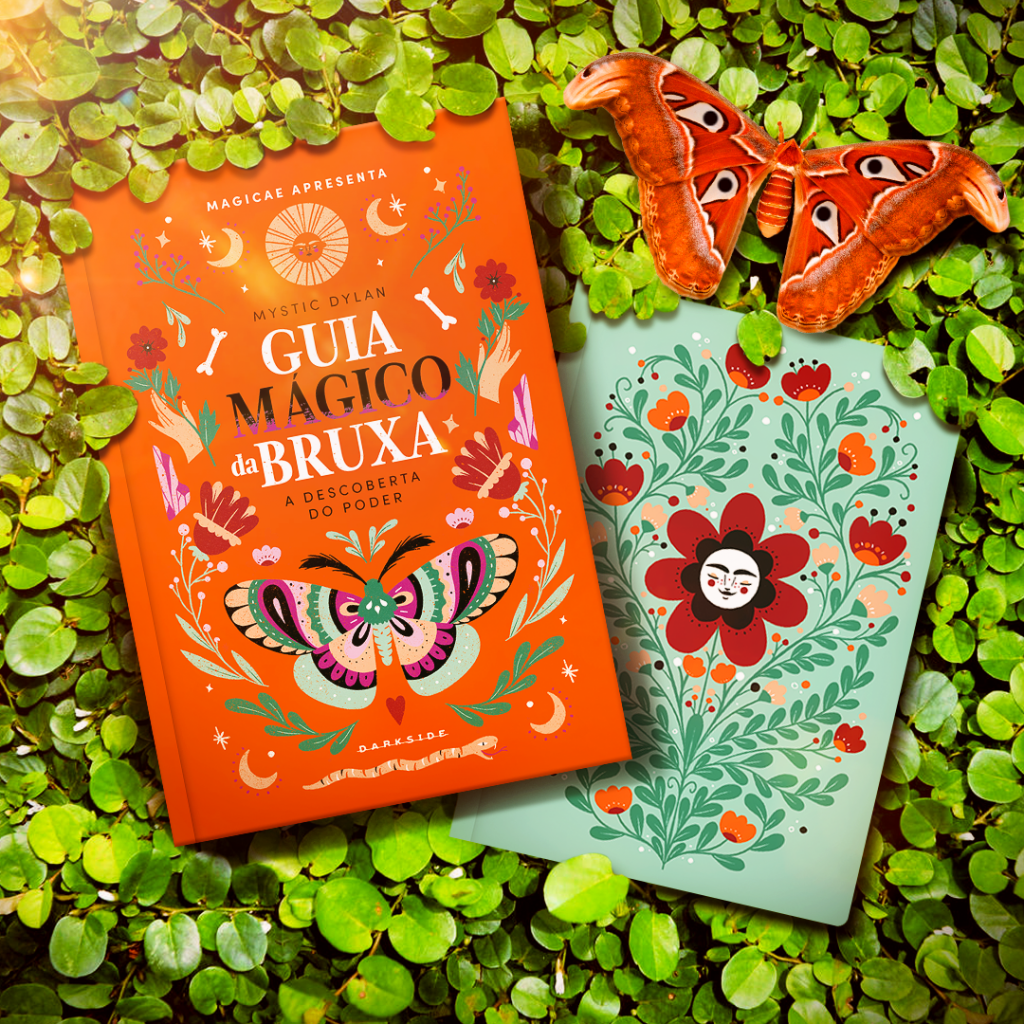 Mystic Dylan trabalha há mais de dez anos como consultor espiritual e bruxo. Sua paixão pelo conhecimento permitiu que estudasse, explorasse e se dedicasse à arte da bruxaria tradicional. Além de Guia Mágico da Bruxa, também escreveu Candle Magic for Beginners: Spells for Prosperity, Love, Abundance, and More. Atualmente, vive em Los Angeles, na Califórnia, onde dá aulas e mantém a sua própria loja, The Olde World Emporium.
Ficha Técnica
Título | Guia Mágico da Bruxa
Autor | Mystic Dylan
Tradutora | Verena Cavalcante
Editora | DarkSide® Books
Marca | Magicae
Edição | 1ª
Idioma | Português
Especificações | 14 x 19 cm, 208 páginas, capa dura