A Mansão Belasco desponta imponente no horizonte. Poderia uma casa concentrar uma malignidade tão violenta a ponto de destruir seus habitantes com suas chamas? Há décadas, a casa desafia — e vence — todos os que ousam perscrutar seus segredos. Mas essa história está prestes a mudar.
Convocados por um milionário que, à beira da morte, quer respostas sobre o que o espera no além, quatro membros de uma equipe investigativa rumam para a diabólica mansão, dispostos a desvendar seus mistérios e derrotar, de uma vez por todas, as presenças malignas que assombram o local. No entanto, como descobrem da maneira mais chocante possível, é preciso mais do que coragem para encarar um mal tão antigo e potente.
Em Hell House: A Casa do Inferno, Richard Matheson (de Eu Sou a Lenda) mergulha na tradição das casas assombradas prestando homenagem a clássicos do gênero, como "A Queda da Casa de Usher", de Edgar Allan Poe, e Hill House, de Shirley Jackson. Mas, apesar do diálogo com obras pregressas, a contribuição de Matheson à arquitetura assombrada do horror é repleta de originalidade. Seu texto ágil mescla imagens fortes com diálogos afiados para criar um romance realmente infernal.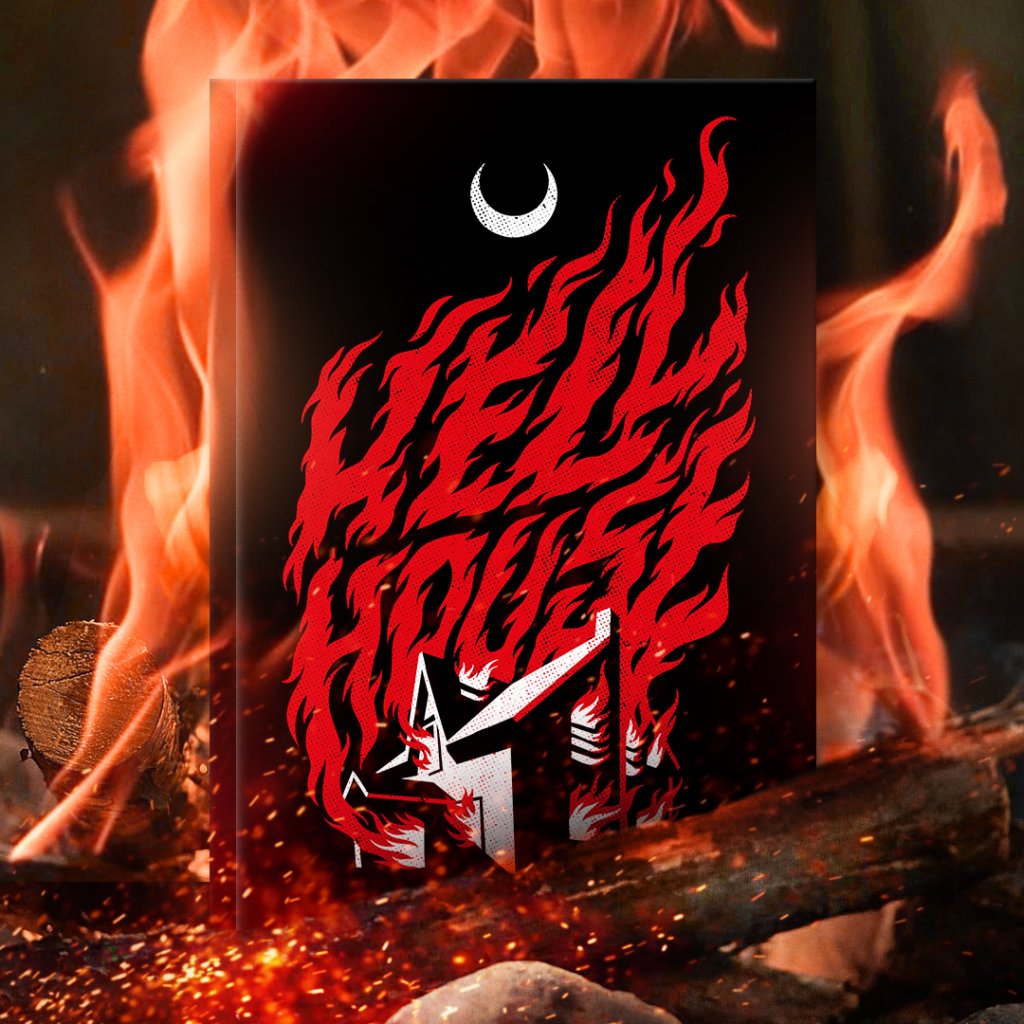 Parte da coleção Dark House, a edição da Caveira chega para comemorar 50 anos da publicação do romance. E para que os leitores investiguem a Mansão Belasco junto com os protagonistas, trazemos uma apresentação sobre o legado das narrativas de assombração e um breve passeio pela história da parapsicologia, assinado por Vinicius Loureiro, tradutor da obra.
Desafiamos os leitores a cruzarem os portões desta mansão macabra em nossa companhia. Só não garantimos uma noite tranquila de sono depois…
Dark House é a nova coleção da DarkSide® Books, arquitetada para homenagear as narrativas de assombração que habitam nossos pesadelos. Entregamos as chaves e desejamos boa sorte. Respirem fundo, fechem as janelas e tranquem bem as portas. A noite está apenas começando…
RICHARD MATHESON (1926-2013) é autor de muitos romances clássicos. Escreveu em uma variedade de gêneros, incluindo terror, fantasia, horror, paranormal, suspense e ficção científica. Além dos romances, escreveu para inúmeras séries de tv (incluindo The Twilight Zone e Star Trek) e vários filmes. Muitos dos romances e histórias de Matheson foram adaptados para o cinema, incluindo Hell House, que aqui ganhou o título A Casa da Noite Eterna (1973), além de A Incrível Mulher que Encolheu (1981), Em Algum Lugar do Passado (1980) e Eu Sou a Lenda (2007). Seus prêmios incluem o World Fantasy e Bram Stoker Awards, pela prolífica carreira como autor, além do Hugo Award, Edgar Award, Spur Award para Best Western Novel, prêmios do Writer's Guild. Em 2010, passou a integrar o Science Fiction Hall of Fame.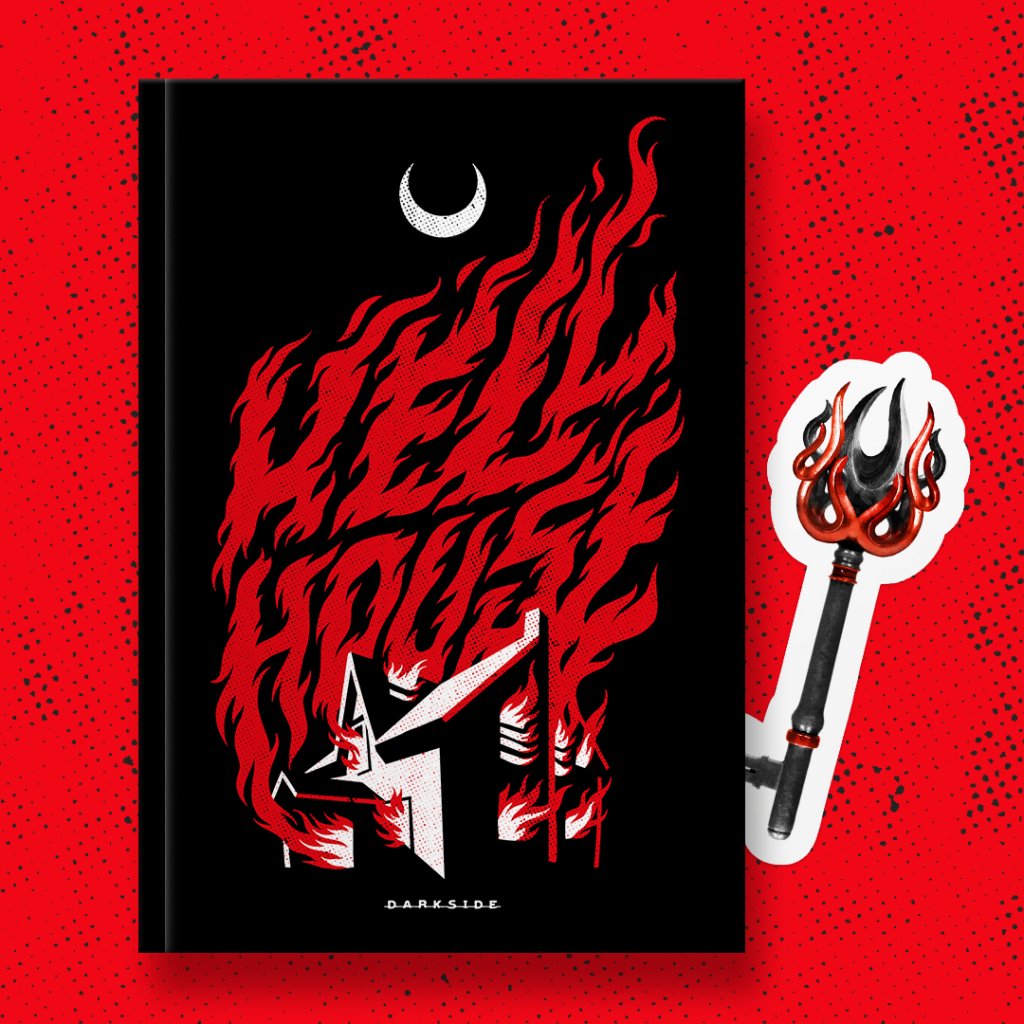 "Hell House é o romance mais assustador sobre casas mal-assombradas já escrito."
— STEPHEN KING —
Ficha Técnica
Título | Hell House: A Casa do Inferno
Autor | Richard Matheson
Tradutor | Vinicius Loureiro
Editora | DarkSide®
Marca | DarkSide
Coleção | Dark House
Edição | 1ª
Especificações | 320 páginas, 14 x 21 cm, capa dura