Foi em um cemitério de Pittsburgh, na Pensilvânia, que o o apocalipse zumbi começou pelas mãos de George Romero. Foi nesta cidade que o mestre filmou parte das cenas de um dos maiores clássicos da história do terror: A Noite dos Mortos-Vivos. O filme, que iniciou a era dos zumbis no cinema, também marcou a história da cidade de mais de 300 mil habitantes e deu origem ao movimento Romero Lives!.

Milhares de fãs de George Romero e de seu trabalho nos cinemas vão até Pittsburgh para comemorar os feitos do mestre pela cidade e pela sétima arte. A iniciativa Romero Lives! começou no final do ano passado e atraiu escritores de ficção em um retiro na cidade que contou com zumbis e, claro, exibição comemorativa de 50 anos do lançamento do clássico A Noite do Mortos-Vivos no mesmo cinema em que o filme estreou. No Brasil, A Noite dos Mortos-Vivos, de John Russo – roteirista do filme original junto com Romero -, ganhou uma edição comemorativa de 50 anos pela DarkSide Books, com capa dura, ilustrações de Danilo Beyruth (autor de Samurai Shirô, também lançado pela DarkSide) e um tiro nos miolos, que furou a capa e todas as folhas do livro.

A Romero Lives! despertou a atenção até mesmo da Fundação George A. Romero, que já levantou a possibilidade de criar um museu sobre os filmes de terror do diretor em Pittsburgh. Em entrevista ao jornal The York Times, o prefeito da cidade declarou que Romero "é um exemplo do que Pittsburgh representa".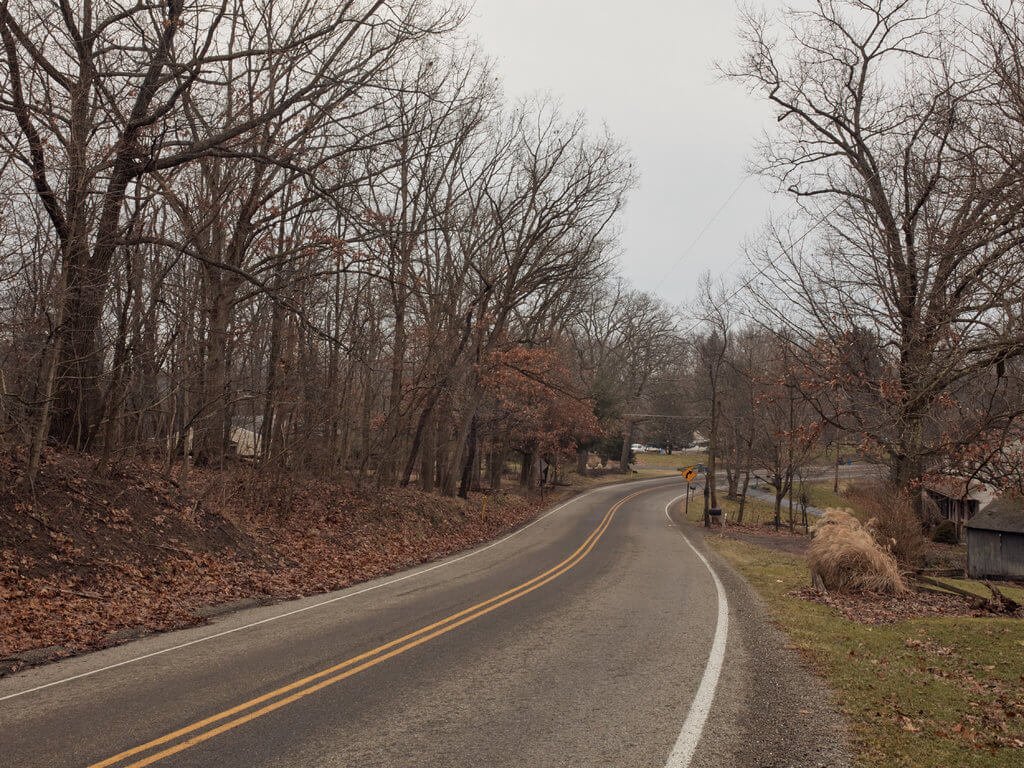 Um dos locais mais visitados pelos fãs de Romero é o seu busto esculpido em bronze, no Monroeville Mall, a cerca de 20 minutos do centro de Pittsburgh. Feito pelo escultor local Christian Stavrakis e instalado em junho passado, a obra fica no mesmo shopping center onde Romero filmou Despertar dos Mortos, outro clássico dos zumbis, em 1978. Romero cresceu no Bronx, conhecido bairro de Nova York, mas escolheu Pittsburgh para estudar cinema e chegou aproveitar os moradores locais para suas filmagens.

O estacionamento do shopping Monroeville e sua sinalização permanecem praticamente iguais à época das filmagens de 1978. Um encontro anual de fãs de George Romero acontece no shopping e a próxima convenção está marcada para junho deste ano. Outro bairro que se tornou atração principal é Evans City, subúrbio a cerca de 50 quilômetros do centro da cidade, onde Romero filmou A Noite dos Mortos Vivos.

Já no Evans City Cemetery, os visitantes podem dirigir na mesma estrada do filme e passear entre as lápides vistas no cena de abertura. No centro da cidade, o Living Dead Museum, preserva adereços e memorabilia do filme, e a cultura zumbi alimentada até hoje por fãs do gênero. O culto em torno da obra de Romero é tão celebrado que todo mês de outubro há um festival ao ar livre para comemorar A Noite dos Mortos Vivos.

De acordo com o The New York Times, não se sabe quanto a iniciativa Romero Lives! movimenta no turismo da cidade, mas há uma procura cada vez maior sobre esse tipo de turismo e Pittsburgh soube entender e aproveitar sua história.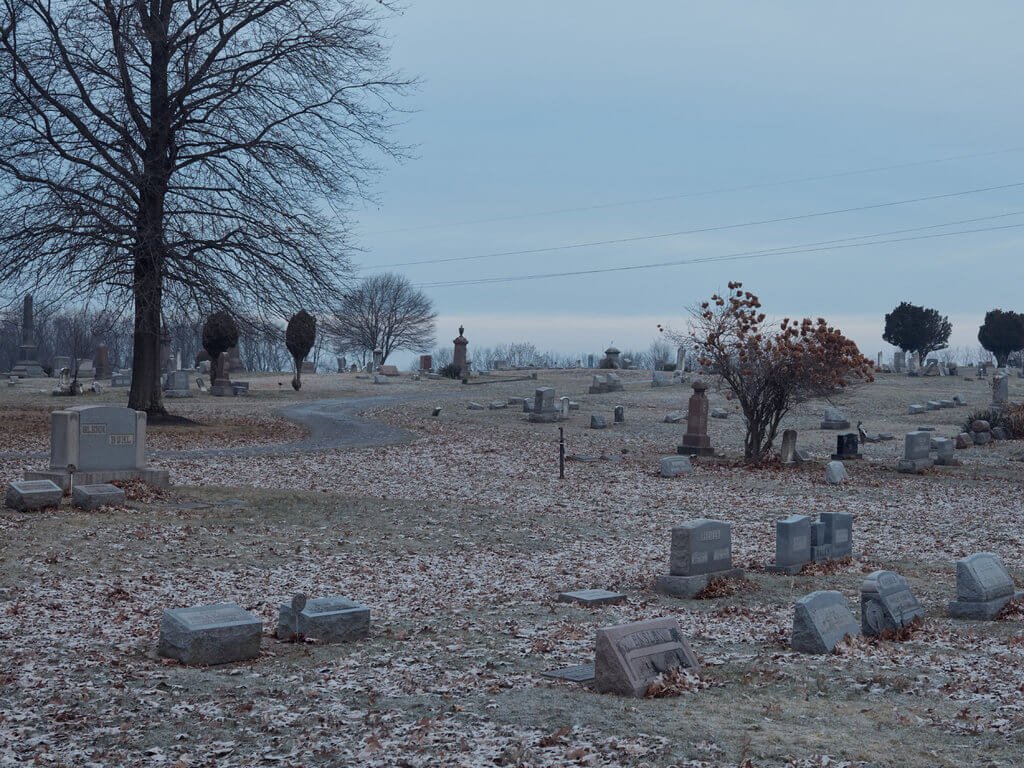 O turismo que explora rotas de filmes de terror já funciona muito bem em lugares como o Stanley Hotel, no Colorado, que inspirou O Iluminado – tanto o romance quanto o filme, e o Acampamento No-Be-Bo-Sco em Nova Jersey, também conhecido como Camp Crystal Lake, onde aconteceram as filmagens de Sexta-Feira 13. Os organizadores do evento esperam que o Romero Lives! possa movimentar ainda mais o turismo da cidade e se tornar um celebração anual.