Por Jéssica Reinaldo, do blog Fright Like a Girl

À essa altura já não deve ser novidade para ninguém que as mulheres sempre estiveram no universo do terror — seja escrevendo, dirigindo ou atuando. Infelizmente, e isso ainda é pior quando se trata de mulheres por trás das câmeras, muitas delas foram silenciadas e apagadas durante todos esses anos. Entretanto, suas histórias estão sendo recuperadas, graças ao esforço de mulheres que se cansaram da invisibilidade e sexismo na indústria . Pesquisadoras e críticas têm voltado sua atenção para essas histórias, buscando recuperar a vida e os trabalhos dessas mulheres que mudaram, moldaram e participaram ativamente da história do terror.
Quando pensamos nessas mulheres, nossa mente vai direto para algumas das mais icônicas personagens, como Laurie Strode, vivida por Jamie Lee Curtis em Halloween (1979), ou Nancy de A Hora do Pesadelo (1984), interpretada por Heather Langerkamp, que se transformou em livro nas mãos da DarkSide Books. Mas muitas outras mulheres marcaram seu nome no terror, portanto falaremos aqui de algumas menos lembradas, mas não menos icônicas; diretoras, produtoras e atrizes que alteraram os rumos do gênero, de alguma forma. Confira a lista com 13 mulheres icônicas no cinema de horror:
Janet Leigh — Atriz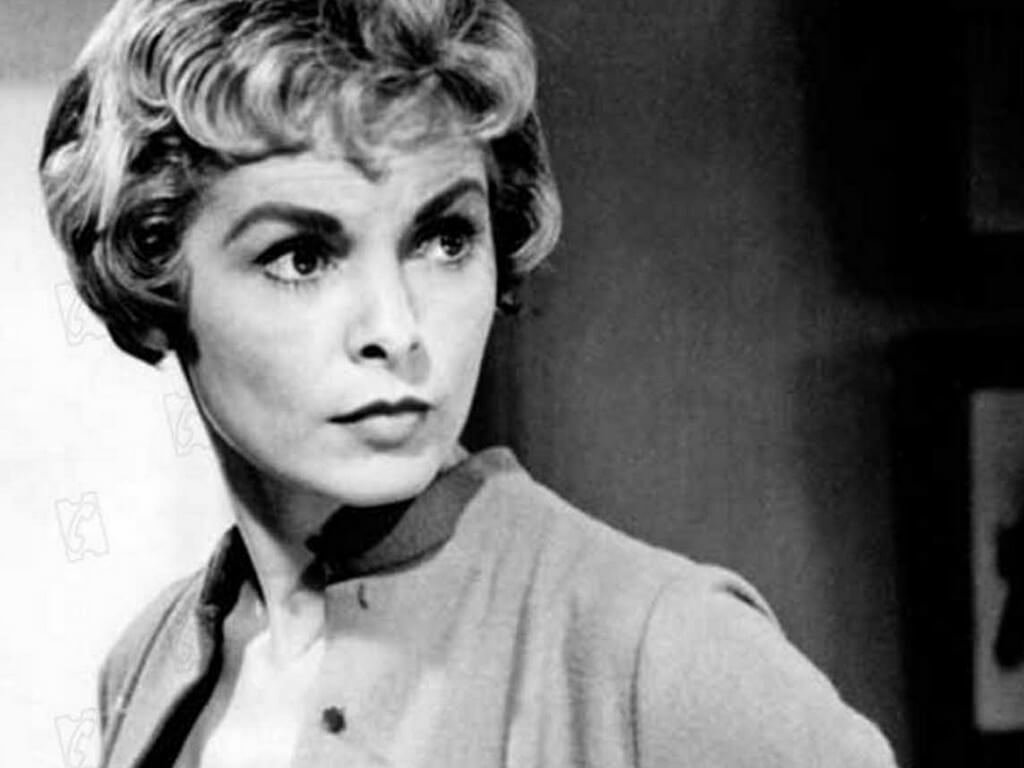 Leigh é sempre lembrada em listas de terror como uma das grandes atrizes do gênero, principalmente por seu papel em Psicose (1960), de Alfred Hitchcock – e inspirado no livro de Robert Bloch, lançado pela DarkSide Books -, sendo considerada a primeira Scream Queen (mesmo que esse termo tenha sido utilizado, de forma mais frequente, para personagens já ao final dos anos 1970). Janet é também mãe de Jamie Lee Curtis, e esteve em dois filmes com a filha: A Bruma Assassina (1980) e Halloween H20: 20 anos depois (1998).
Milicent Patrick — Designer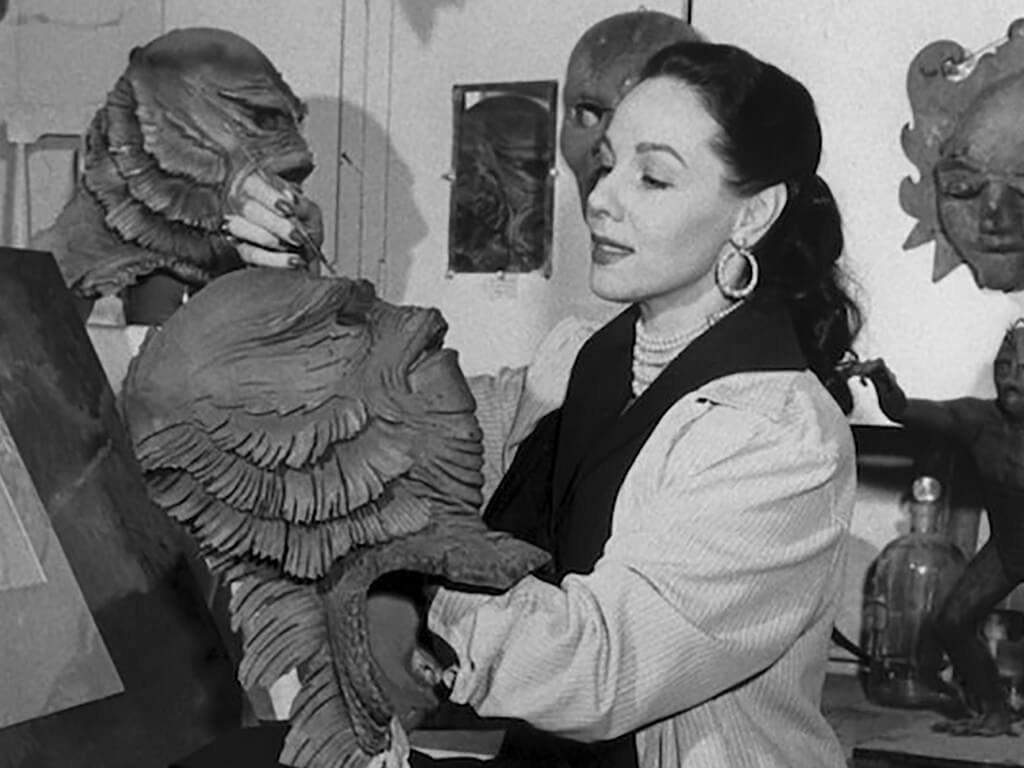 Nascida em 1918, Milicent Patrick foi a primeira animadora contratada pela Disney. Além disso, trabalhou durante alguns anos na Universal e teve papel importante para a fase final dos Monstros da Universal, quando criou o design da cabeça da fantasia de O Monstro da Lagoa Negra (1954). Além desse, trabalhou em filmes como A Ameaça Que Veio do Espaço (1953), Abott e Costello Enfrentando O Médico e O Monstro (1953) e Guerra Entre Planetas (1955). Após um infeliz acontecimento, em que Milicent Patrick foi acusada de estar recebendo "créditos demais" por seu trabalho, acabou sumindo dos estúdios e continuou trabalhando somente como atriz em papéis menores – geralmente sem créditos.
Jeanette Volturno — Produtora Executiva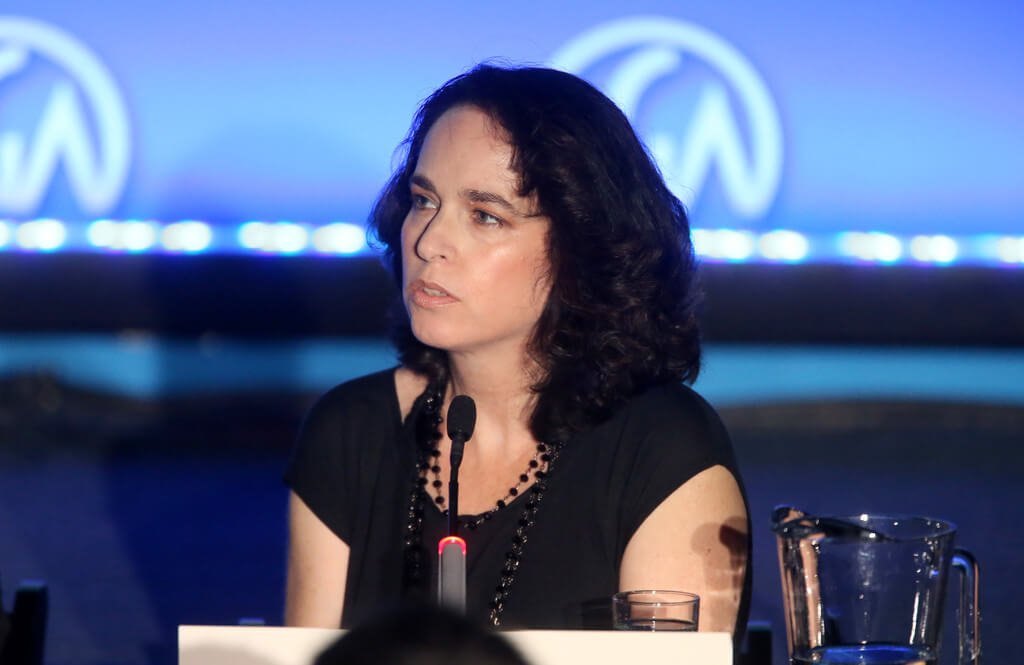 Um nome bastante desconhecido para os fãs de cinema de horror, Jeanette Volturno está por trás de um grande número de filmes do gênero, como Sobrenatural (2010), Atividade Paranormal 2 (2010), Atividade Paranormal 3 (2011), A Entidade (2012), Uma Noite de Crime (2013), Sobrenatural Capítulo 2 (2013). Ritual Macabro (2013), Uma Noite de Crime: Anarquia (2014), Ouija: O Jogo dos Espíritos (2014), Renascida do Inferno (2015), e a lista até 2018 ainda é imensa.
Mercedes McCambridge — Atriz e dubladora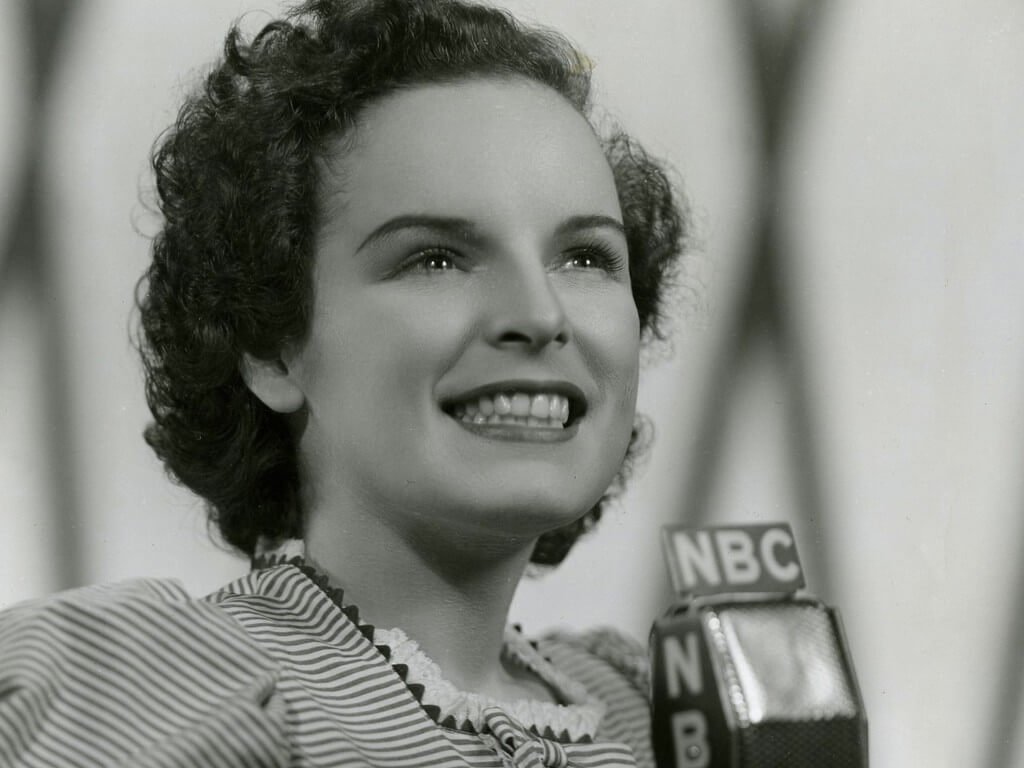 Mercedes McCambridge começou sua carreira no rádio. Assim que estreou no cinema, com o filme All the King's Man, ganhou o Oscar como atriz coadjuvante, além do Globo de Ouro como Atriz Coadjuvante e Revelação Feminina. Sua carreira tem vários filmes, tendo atuado até 1983, mas é um filme de 1973 que nos interessa nesse momento: Mercedes foi a voz de Regan (Linda Blair) possuída, ou seja, Mercedes fez a voz de Pazuzu em O Exorcista, dirigido por William Friedkin. Ela não foi creditada pelo diretor ou pelo estúdio, mas após uma disputa contra ambos, e com a ajuda do Screen Actors Guild, conseguiu ter seu nome releases seguintes do filme.
Roxanne Benjamin — Produtora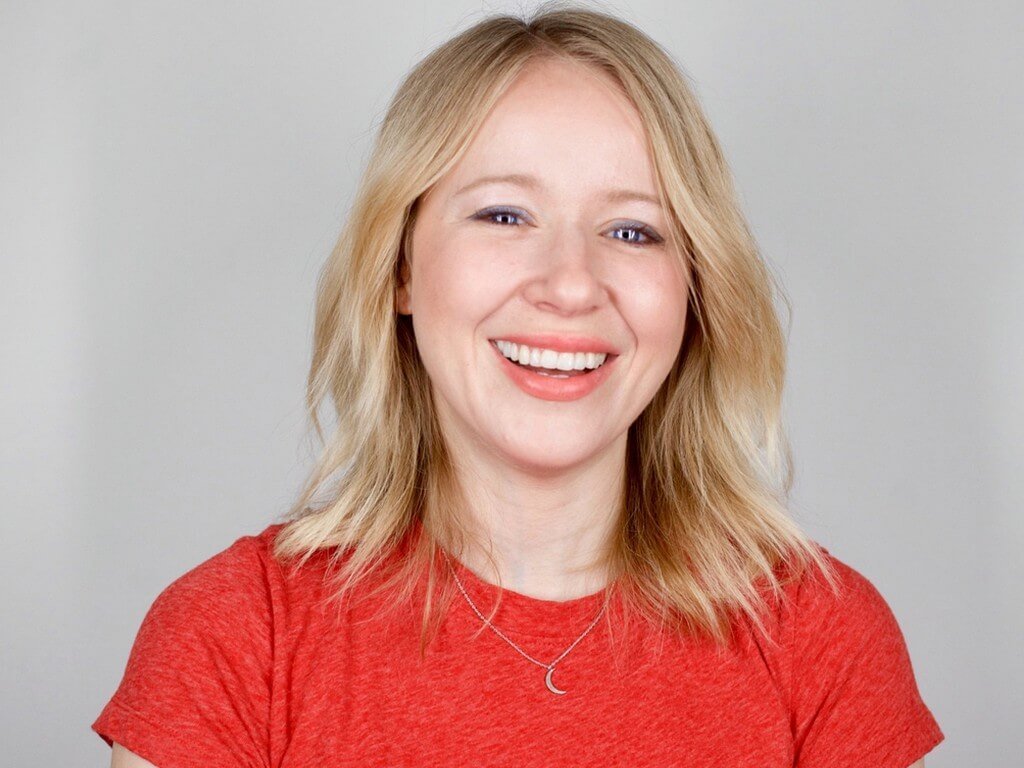 É produtora de algumas das antologias mais famosas do terror, como V/H/S (2012), V/H/S 2 (2013), Southbound (2015) e XX (2017), antologia dirigida somente por mulheres, na qual produziu os segmentos The Birthday Party e Don't Fall.
Greta Schröder — Atriz e Roteirista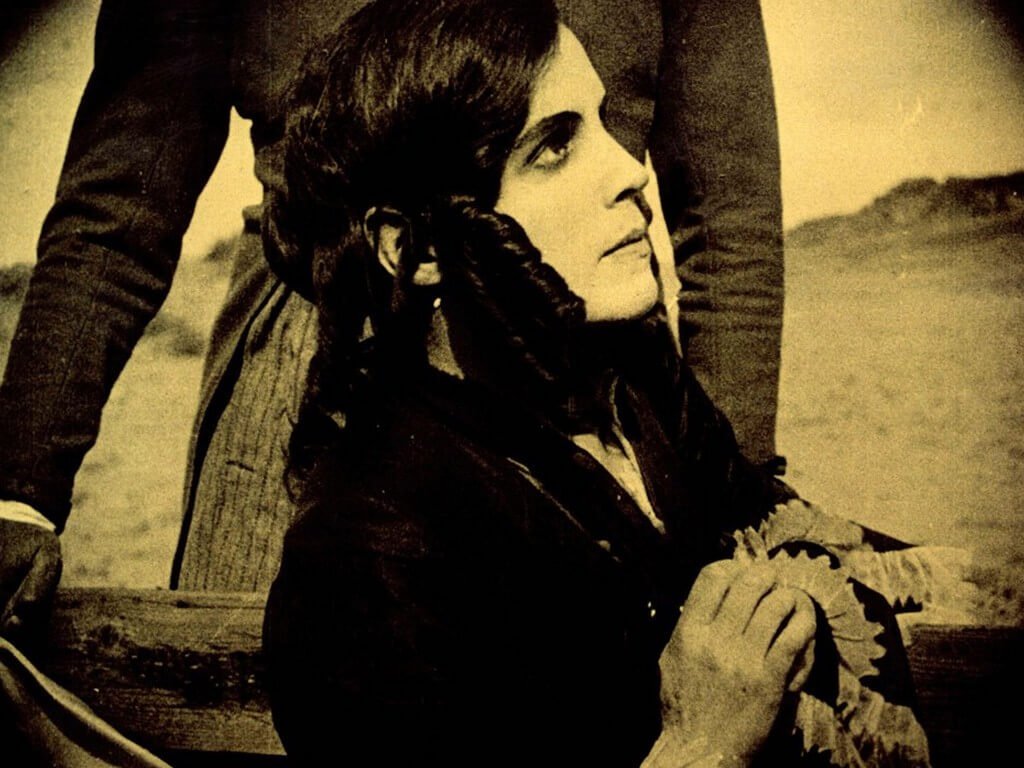 Schröder é uma atriz alemã, e ficou conhecida principalmente por seu papel em Nosferatu (1922), sendo a primeira vítima do vampiro. Além disso, foi a roteirista do clássico filme mudo de 1916, Das Phantom der Oper, adaptação alemã de O Fantasma da Ópera.
Maila Nurmi — Atriz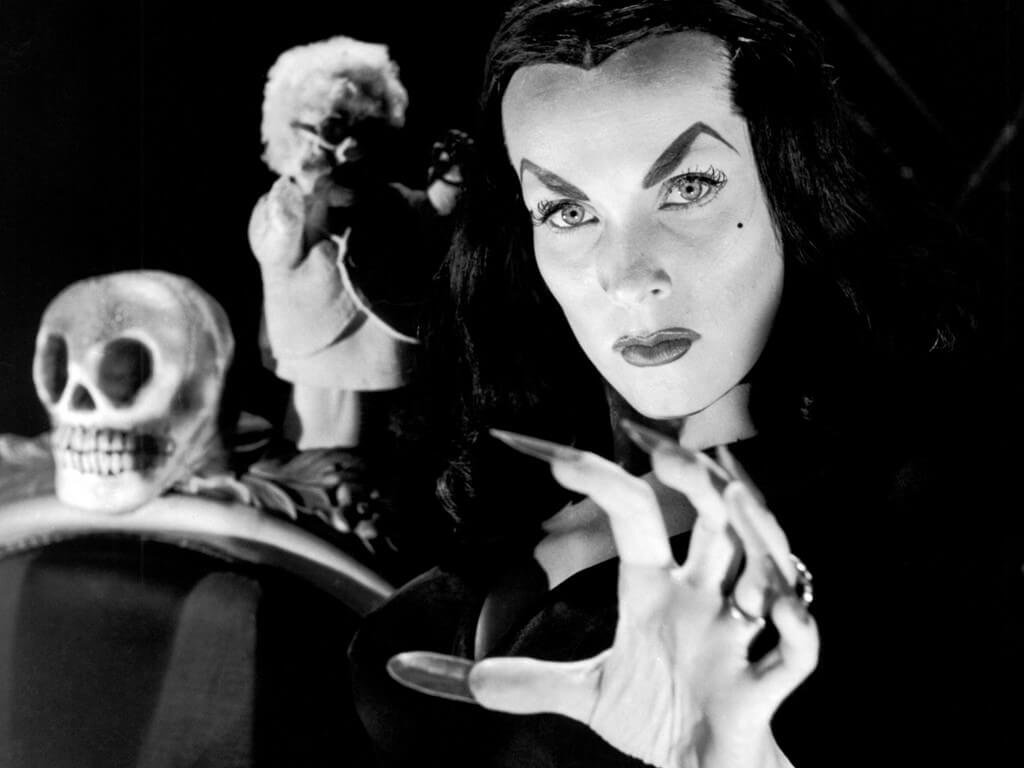 Mais conhecida por ter interpretado a icônica Vampira, de filmes como Plano 9 do Espaço Sideral, foi a primeira mulher a ser apresentadora do tipo de programa que depois viria a ser um sucesso: os programas de televisão que apresentavam filmes de terror (programas como o de Elvira, interpretada por Cassandra Peterson). Além disso, o visual de Vampira viria a ser uma enorme inspiração durante os anos seguintes.
Debra Hill — Produtora e Roteirista

Apesar de não ser lembrada sempre quando falamos do sucesso de Halloween (1978) e dos filmes de John Carpenter, Debra Hill merece todo o reconhecimento. Sua parceria com Carpenter é de longa data, como produtora e roteirista, de filmes como o próprio Halloween, em que ajudou a escrever os personagens, A Bruma Assassina (1980), Halloween 2 (1981) e Halloween 3 (1982).

Carolyn Jones — Atriz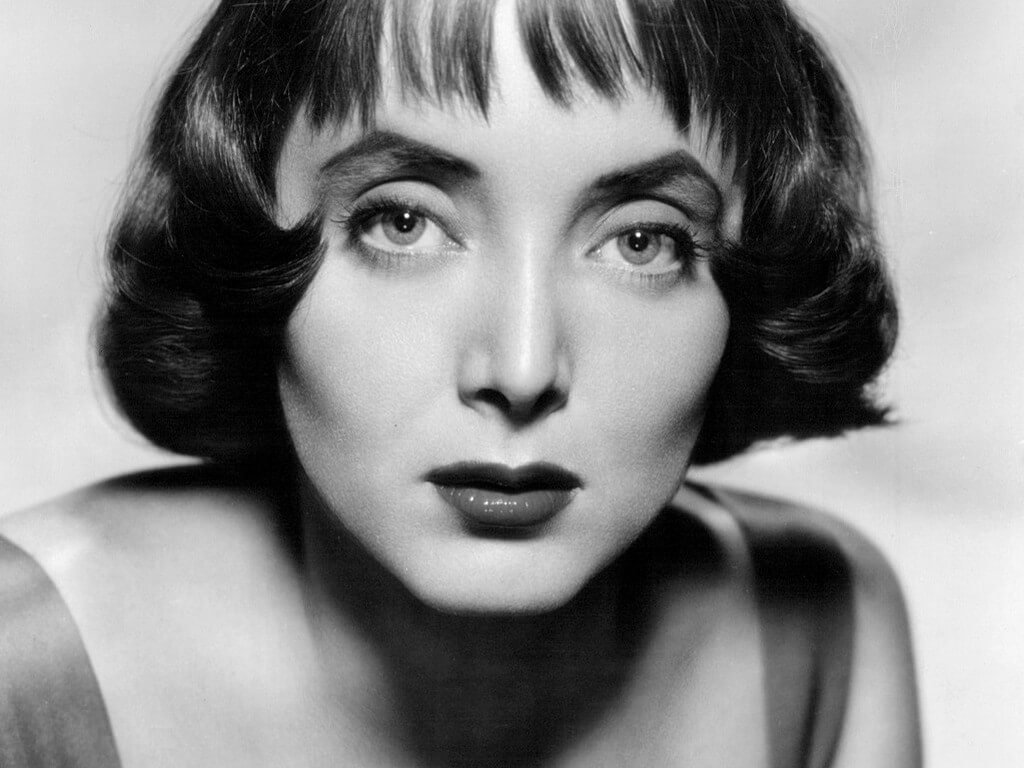 Carolyn Jones esteve em filmes de terror que se tornaram grandes clássicos do cinema, como Museu de Cera (1953) e Vampiros de Almas (1956), porém seu grande papel é na série A Família Addams, de 1954-1956), onde interpretou ninguém menos que Morticia Addams.
Ashlee Blackwell — Produtora e Crítica de cinema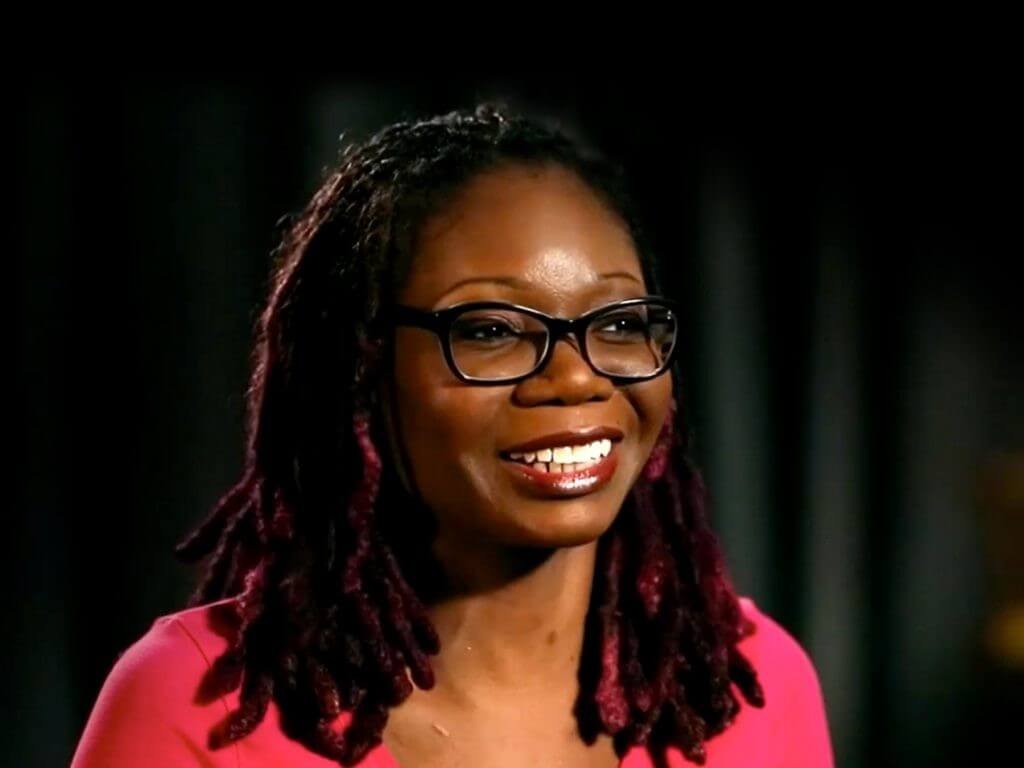 Ashlee Blackwell produziu o documentário Horror Noire, lançado recentemente pelo canal de streaming Shudder (e sem lançamento previsto no Brasil), sobre black horror, e é editora do site Graveyard Shift Sisters, que tem críticas sobre o cinema de horror, além de escrever sobre a representação de pessoas negras na indústria.

Jehanne D'Alcy — Atriz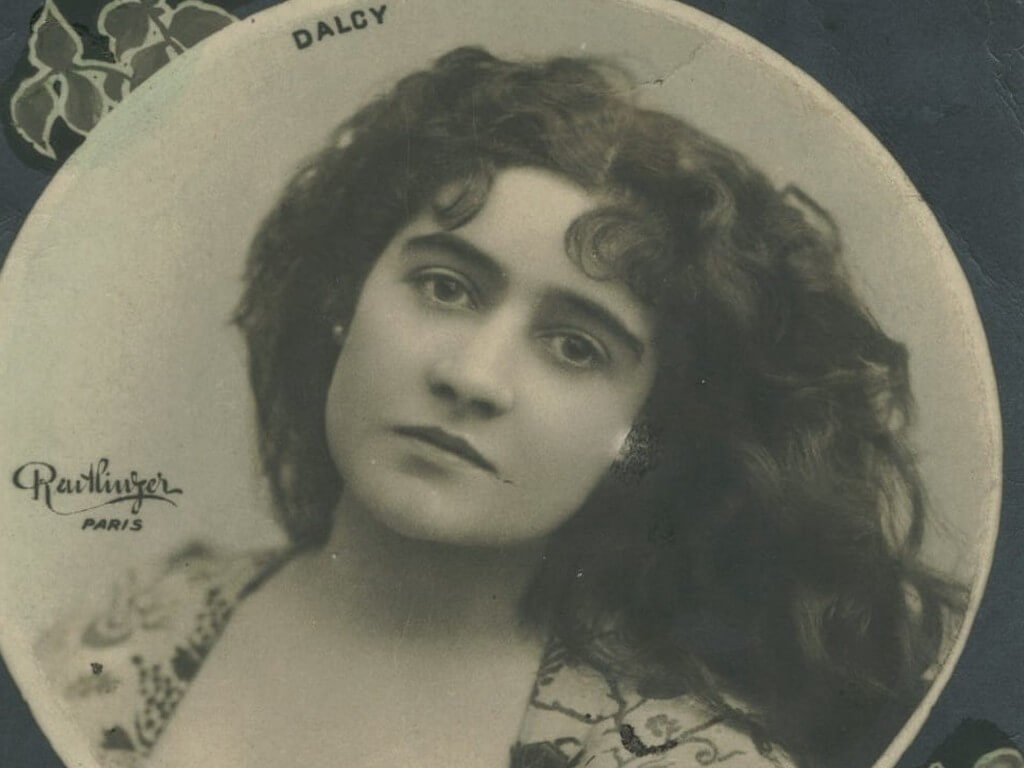 Jehanne D'Alcy foi uma atriz francesa, conhecida por filmes curtos no início do cinema e está na lista pelo fato interessante de ter aparecido no que é considerado o primeiro filme de terror já produzido. E também o primeiro filme sobre vampiros da história. O Solar do Diabo (1896) é um filme curtíssimo, de somente 3 minutos, mas é uma enorme realização.
Ida Lupino — Diretora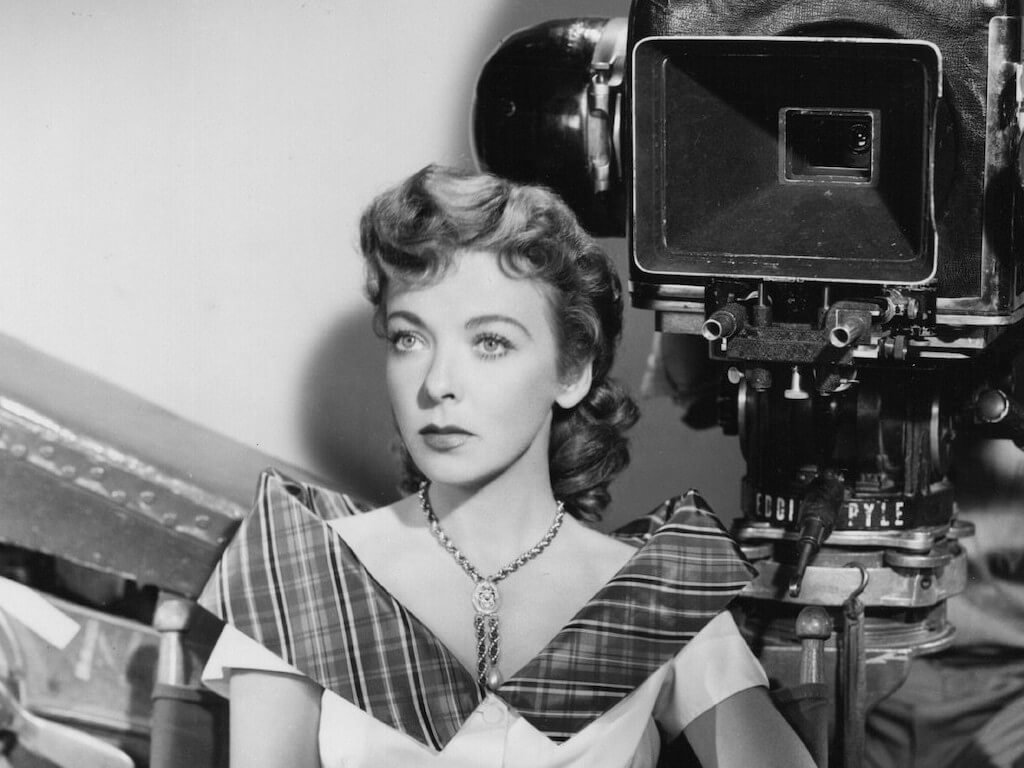 Ida Lupino começou sua carreira como atriz em 1931, em um papel menor no filme The Love Race, e em 1932, no filme Her First Affair, com um papel maior. Começou sua carreira na direção em 1949, com o filme Not-Wanted (e não foi creditada), e em 1950 dirigiu o filme Quem Ama Não Teme. Em 1953, Ida dirigiu o filme The Hitch-Hiker (O Mundo Odeia-me), que se tornou um enorme clássico do gênero de terror. Além disso, em 1964, dirigiu o episódio The Masks, da série Além da Imaginação, que ainda hoje é um dos mais lembrados da série. Ida dirigiu ainda alguns episódios de séries como A Feiticeira, Os Intocáveis, entre tantos outros.
Madge Bellamy — Atriz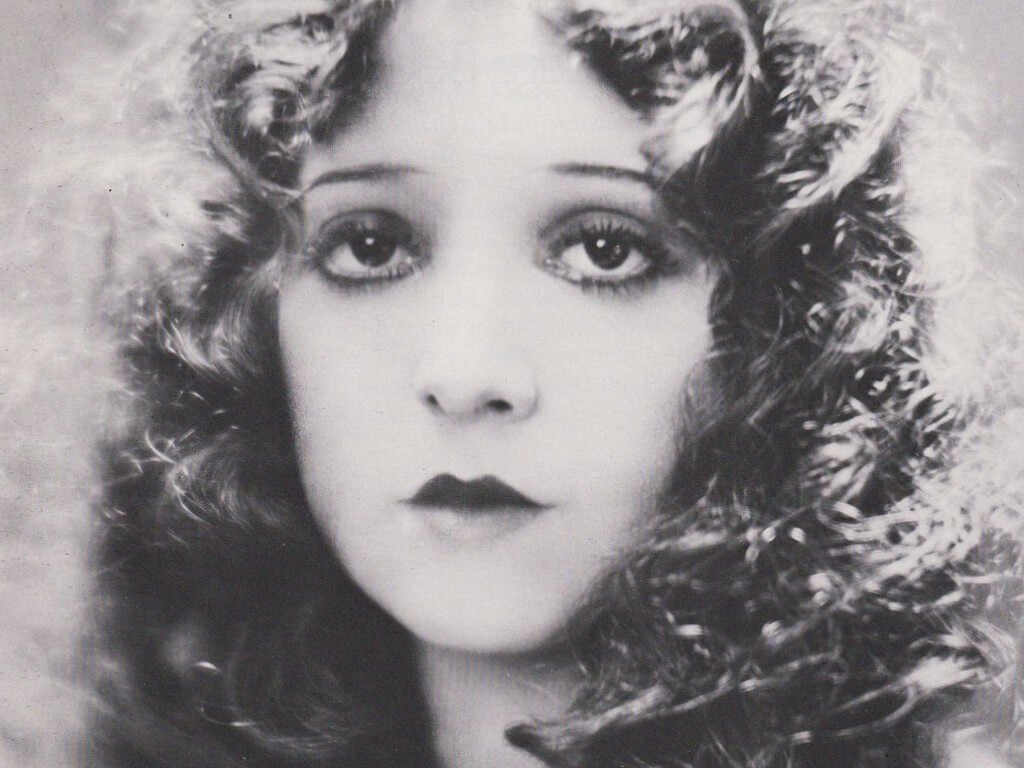 Madge Bellamy foi atriz durante o cinema mudo e sua carreira se estende dos anos 1920 a 1945, e atuou em alguns filmes de comédia, porém talvez o filme mais importante de sua carreira foi em White Zombie (1931), ao lado de Bela Lugosi, estrelando o que é considerado o primeiro filme de zumbi de Hollywood, fazendo dela a primeira zumbi do cinema americano.

Mulheres sempre fizeram terror e continuarão fazendo. Os últimos anos, em especial, nos mostram que a direção e o protagonismo feminino são indispensáveis e necessários. Recuperar a história dessas mulheres é importante, bem como apoiar o trabalho de mulheres atuais que se dedicam diariamente a interpretar, roteirizar, produzir e dirigir um dos gêneros mais queridos do cinema.