Por Thay, das Valkirias
No início deste ano, uma notícia chamou atenção de todos: Stephen King e sua esposa fizeram uma milionária doação para a New England Historic Genealogical Society. Muitos jornais replicaram a matéria mencionando o valor doado pelo casal, mas não se atentaram — ou simplesmente não ligaram — para uma informação importante: a esposa citada na chamada das matérias não é um ser colado e dependente de Stephen, mas um indivíduo com vida própria, carreira e muita personalidade. Tabitha King— cujo recente lançamento da DarkSide Books, Pequenas Realidades, é sucesso de público e crítica há anos — não gostou nada de ter sido completamente desconsiderada da notícia e usou as redes sociais para apontar o quanto a misoginia estava atrelada às manchetes dos jornais.

Na palavras de Tabitha, "esposa é um status de relacionamento. Não uma identidade", e ela não poderia ter sido mais certeira em seu argumento. Não é de hoje que mulheres são invisibilizadas pela imprensa, esquecidas e apagadas das notícias enquanto seus maridos mais famosos (e nem sempre mais competentes — o que não é o caso de Stephen King, vale frisar) seguem com todo o foco e atenção. O que aconteceu com Tabitha não é inédito e apenas reforça o apagamento de diversas outras mulheres incríveis, escondidas por trás das figuras midiáticas de seus maridos, enaltecidos por uma imprensa engessada e patriarcal.

Pensando nisso, elenquei cinco mulheres tão brilhantes quanto seus maridos e que merecem seu lugar ao sol por serem incríveis e bem-sucedidas em suas áreas, donas de si mesmas, de suas carreiras e de projetos maravilhosos — de ontem, hoje e sempre.

Sidonie-Gabrielle Colette — escritora, jornalista e atriz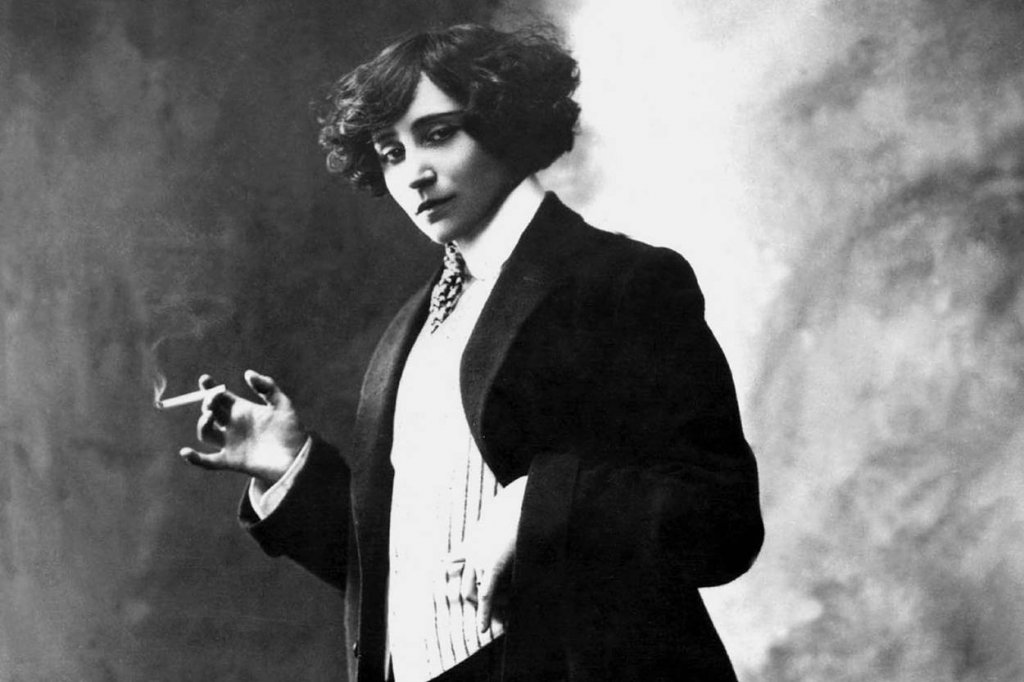 Por anos, Colette, presente no conto Alma de Gata, de Só os Animais Salvam, foi a responsável por escrever, como ghostwriter, os livros do marido, o famoso escritor Henry Gauthier-Villars. Na França do início de 1900, era Henry quem levava a glória pelo trabalho árduo de Colette que, quando pediu para ser creditada como co-autora das obras, foi rechaçada pelo marido que disse que escritoras não são capazes de vender livros. Claudine à L'école, livro inspirado na própria vivência e memórias de Colette, é o primeiro material escrito por ela e caiu no gosto dos franceses quando da sua publicação, catapultando Gauthier-Villars para um sucesso ainda maior. O livro, que pode ser caracterizado como um coming-of-age, fez um tremendo sucesso entre o público feminino justamente por tratar de maneira clara e coesa a transição da juventude para a vida adulta, algo até então inédito em se tratando de narrativas com protagonistas femininas. O casamento de Colette e Gauthier-Villars, que é extremamente abusivo, não dura além do lançamento do terceiro livro escrito por Colette, Claudine en Ménage, e, finalmente, a escritora encontra-se livre para viver de sua arte, publicando mais de quarenta livros, atuando em suas próprias peças e sendo indicada ao prêmio Nobel da Literatura em 1948.

Martha Gellhorn — escritora, jornalista e correspondente de guerra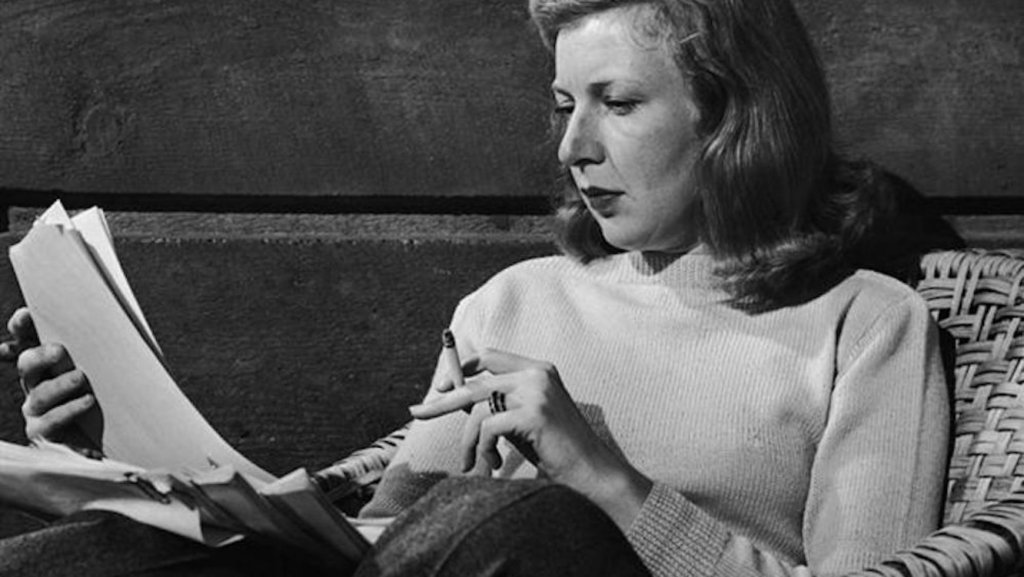 Em quem você pensa quando alguém fala de correspondente e guerra? Certamente não é no nome de Martha Gellhorn. Ex-esposa de Ernest Hemingway, tido como o grande repórter de guerra do século XX, Martha não recebe a mesma atenção ou exaltação que ele, ainda que fosse ela, por diversas vezes, aquela que se misturava ao povo, aos soldados e aos destroços deixados pelas zonas de guerra nos países que visitava e escrevesse as crônicas mais intensas e verdadeiras sobre o que via. Martha sempre precisou trabalhar o dobro do que o ex-marido para ter o mínimo de reconhecimento — reconhecimento que, às vezes, sequer chegava. Ainda que tenha pedido para não ser uma nota de rodapé na biografia de outra pessoa, Martha Gellhorn não foi atendida e continua a ser citada apenas como a ex-mulher de Hemingway. Com mais de vinte obras publicadas, entre elas "What Mad Pursuit " de 1934 e "The Face of War", de 1959, a jornalista cobriu praticamente todos os conflitos armados que aconteceram ao redor do globo durante os seus sessenta anos de carreira, mas permanece invisibilizada.

Melinda Gates — filantropa e vice-diretora da Bill & Melinda Gates Foundation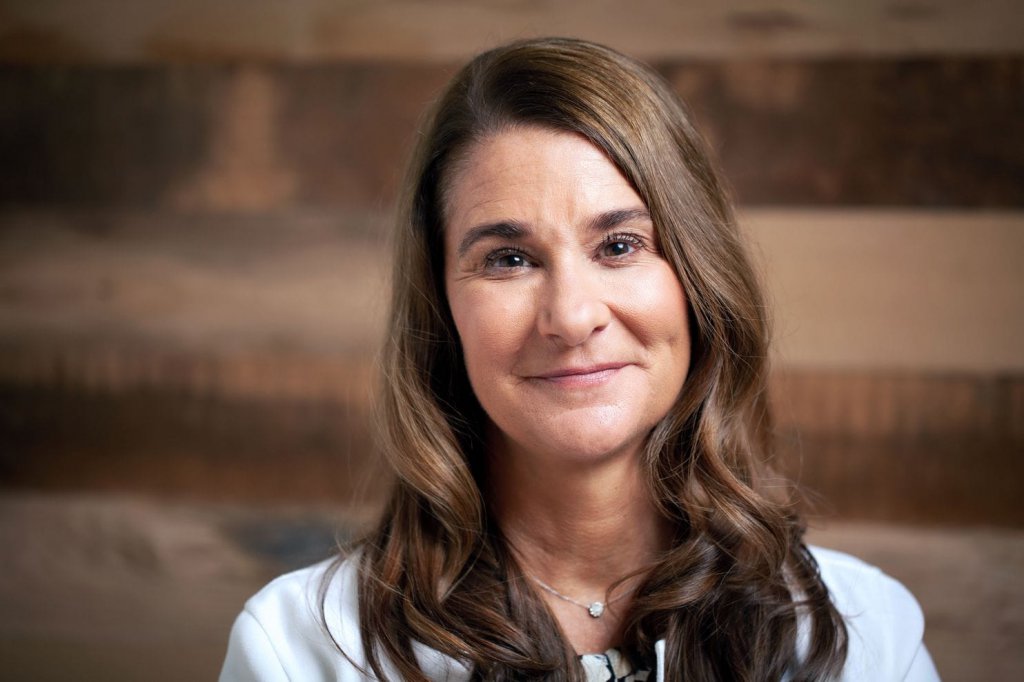 Bacharel em Ciências da Computação e Economia e Mestre em Administração de Empresas, Melinda Ann Gates não é apenas a esposa de Bill Gates. Desde jovem, Melinda mostrava dedicação nos estudos e foi, por vezes, a melhor de sua turma durante o colégio e faculdade. Quando seu pai, o engenheiro aeroespacial Raymond Joseph French Jr, a apresentou a um Apple II, Melinda descobriu sua paixão por computadores e escolheu ali mesmo o que faria na faculdade. Melinda foi a oradora de sua turma, uma função ocupada apenas pelo aluno de destaque em seu ano de formatura, e logo deu início ao seu trabalho na Microsoft onde ensinava programação para crianças. Além de ser co-fundadora da maior organização privada de caridade do mundo, a Bill & Melinda Gates Foundation, cujo foco é combater a miséria ao redor do mundo, é autora de The Moment of Lift: How Empowering Women Changes the World, onde conta as histórias de pessoas inspiradoras que passaram por sua vida. Nas palavras da própria Melinda, escrever o livro era uma maneira de dividir as histórias de pessoas que deram foco à sua vida, e "I want all of us to see ways we can lift women up where we live".

Marcia Lucas — cineasta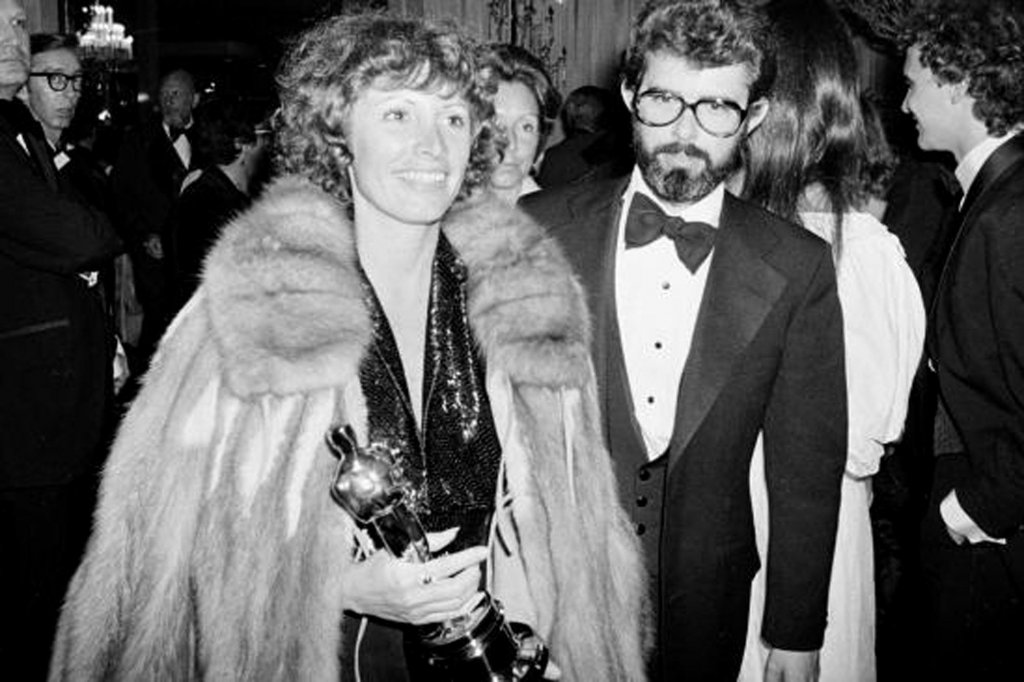 Você consegue imaginar a primeira trilogia de Star Wars sem seus momentos heróicos e emocionais? Certamente os filmes não teriam sido os mesmos sem a intervenção de Marcia Lucas, esposa de George Lucas na época em que os filmes estavam sendo produzidos. Premiada com o Oscar de Melhor Montagem em 1978 por seu trabalho Star Wars: Uma Nova Esperança — prêmio dividido com Paul Hirsch e Richard Chew, membros da equipe liderada por ela —, Marcia teve seu nome praticamente apagado da franquia após um longo e doloroso processo de divórcio e foi ignorada, deliberadamente, vale apontar, pela Lucas Film. Em seu primeiro emprego, Marcia atuou como bibliotecária de cinema da Sandler Film Library e logo chamou atenção por seu trabalho impecável em uma área dominada por homens; foi após se casar com George Lucas que ela montou seu primeiro filme, o THX-1138, mas foi com a montagem de American Grafitti, outro filme de George, que o casal foi catapultado para a fama — foi a partir de American Grafitti, trabalho pelo qual Marcia recebeu sua primeira indicação ao Oscar de Melhor Montagem e George de Melhor Direção, que eles se tornaram conhecidos de público e crítica.
Com relação a Star Wars (cuja versão em livro foi lançada pela DarkSide Books), foi a visão de Marcia que transformou a história de uma galáxia muito, muito distante naquilo que conhecemos hoje em dia como um épico espacial que marcou gerações. São de Marcia algumas das melhores ideias e plot twists da trama, todas inseridas por ela na ilha de edição após ter sido chamada para arrumar o trabalho desastroso realizado pelo editor antes dela, o britânico John Jympson. Marcia Lucas foi responsável por editar e montar alguns dos filmes mais cultuados pelos cinéfilos como, por exemplo, Alice Não Mora Mais Aqui e Taxi Driver, ambos de Martin Scorsese. Após o divórcio, Marcia decidiu se afastar da indústria do entretenimento e embora George tenha tentado apagar seu legado em Star Wars, a verdade sempre prevalece e hoje é o nome de Marcia que estampa o edifício de pós-produção na universidade USC, a mesma frequentada por seu ex-marido.

Como diria Virginia Woolf, "por muito tempo na história, anônimo era uma mulher". Não mais.