Você provavelmente já ouviu que o cenário da música não seria o mesmo se os Beatles não tivessem existido. Da mesma forma, podemos dizer que o mundo da literatura não seria o mesmo sem a obra de Lewis Carroll sobre uma certa menina perseguindo um coelho branco. Aliás, não só o da literatura. A seguir explicamos como Alice no País das Maravilhas influenciou a cultura pop de forma geral.

Originalmente publicado em 1865, o livro se tornou um clássico e conta com três edições publicadas pela DarkSide® Books, pelos selos Fábulas Dark e Caveirinha. Seguindo os passos de Shakespeare, Lewis Carroll foi responsável por acrescentar algumas palavras e expressões à língua inglesa que hoje são utilizadas, como "sorrir como um gato de Cheshire", "louco como um chapeleiro", "jabberwocky" (que significa uma espécie de nonsense) e até mesmo a palavra "wonderland" (país das maravilhas).

Mas a influência de Carroll não parou por aí. Referências de Alice no País das Maravilhas pipocam em diversas obras de literatura, inclusive de livros que também acabaram virando clássicos. Um exemplo é a obra Finnegans Wake, último romance do escritor irlandês James Joyce. O livro é sobre um sonho e, assim como Carroll, Joyce também tomou a liberdade de inventar suas próprias palavras (muitas delas baseadas nos livros de Alice), o que torna esta uma das obras mais difíceis de se traduzir.

Quadrinhos, cinema e TV

Dos romances, a influência de Alice se estendeu ao universo dos quadrinhos. Alguns personagens das histórias do Batman são abertamente inspirados na obra de Lewis Carroll, como o vilão Chapeleiro Louco. Aliás, uma das graphic novels mais respeitadas do Homem-Morcego é inspirada em Alice no País das Maravilhas: Asilo Arkham, de Grant Morrison e Dave McKean (que ilustrou Black Dog). A HQ é uma verdadeira jornada ao centro da loucura quando os detentos do Arkham exigem que Batman vá conviver com eles.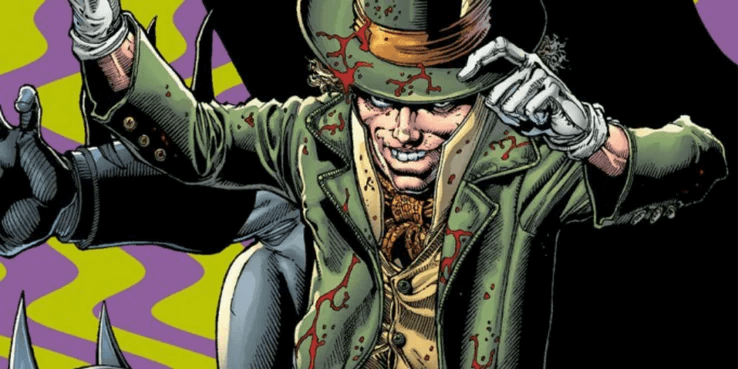 Alan Moore é outro autor que também já se inspirou em Lewis Carroll em suas histórias. Um dos exemplos é A Liga Extraordinária, que tem uma discussão sobre o retorno de Alice ao mundo "real", e Lost Girls, que retrata uma Alice mais madura na companhia de Wendy (Peter Pan) e Dorothy (O Mágico de Oz).

LEIA TAMBÉM: ALICE NO PAÍS DO LONGA-METRAGEM: CONFIRA 7 ADAPTAÇÕES DO CLÁSSICO DE LEWIS CARROLL

No mundo do cinema e da TV também chovem referências, algumas mais explícitas, como as adaptações da Disney para as telonas, e outras mais discretas. Um dos exemplos mais conhecidos é a ficção científica Matrix das Irmãs Wachowski, em que o protagonista é persuadido a "seguir o coelho branco" para se abrir a um mundo diferente daquele que ele conhecia.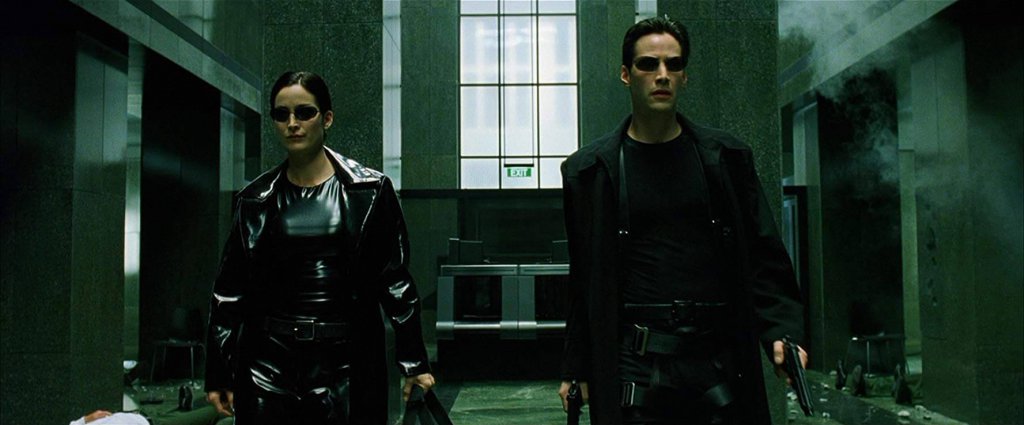 A série Lost é outra obra queridinha do público que pegou emprestados vários conceitos de Lewis Carroll na construção de um mundo que lida com a realidade de uma forma bem diferente. O último episódio da terceira temporada deixa isso bem claro ao ser intitulado Alice através do espelho, título também da continuação do próprio Carroll.

Alice no País da Música: 8 videoclipes inspirados no livro
O mundo da música também não escaparia imune das fortes influências de Alice no País das Maravilhas. Aliás, os próprios Beatles têm uma música inspirada na história. Segundo John Lennon, a canção "I am the Walrus" é inspirada pela história A morsa e o carpinteiro (The Walrus and the Carpenter), contada em Alice através do espelho.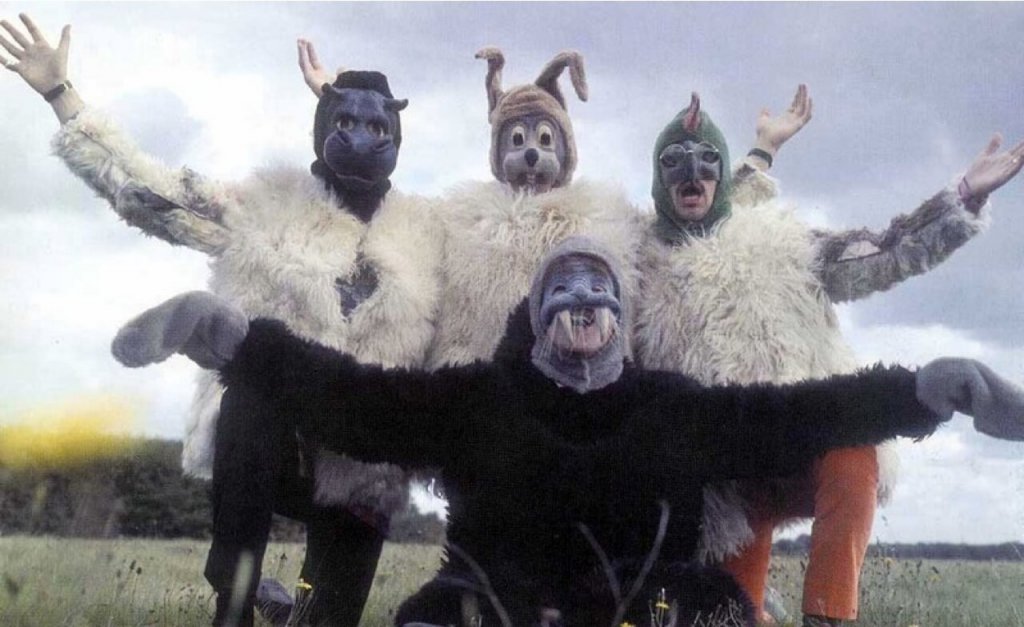 Diversos videoclipes são claras referências ao clássico de Lewis Carroll. Selecionamos alguns deles aqui:
1. Alice – Avril Lavigne
2. Brick by boring brick – Paramore
3. What you waiting for – Gwen Stefani

4. Sunshine – Aerosmith

5. Kerli – Tea party

6. P!nk – Just like fire

7. Tsukematsukeru – Kyary Pamyu Pamyu
8. Florence & The Machine – Rabbit Heart (Raise It Up)