Se os seus amigos andam por aí com uma fantasia de coelho, vivem aventuras paralelas durante sonhos ou aproveitam as manhãs para café, livros e contemplação, parabéns: você tem Stranger Friends. São eles que topam os rolês mais aleatórios e que você sabe que pode confiar para te tirar dos apuros sem (muito) julgamento.
Amigos às vezes surgem dos lugares mais estranhos, como na escola, em noites de sonambulismo e até no Mundo Invertido. Para celebrar estas amizades diferentonas, a Caveira separou alguns livros, filmes e músicas que é a cara da amizade de vocês.
3 Livros com amigos bem estranhos
Donnie Darko
Um jovem sonâmbulo e com traços de esquizofrenia acaba fazendo amizade com um cara vestido de coelho após escapar de um acidente com uma turbina de avião caindo no seu quarto. A partir daí algumas coisas estranhas começam a acontecer na cidade, mas isso não significa que a nova dupla estaria envolvida, não é mesmo? Em Donnie Darko uma conversa normal entre amigos é:
– Por que você usa essa fantasia idiota de coelho?
– Por que você está vestindo essa fantasia idiota de humano?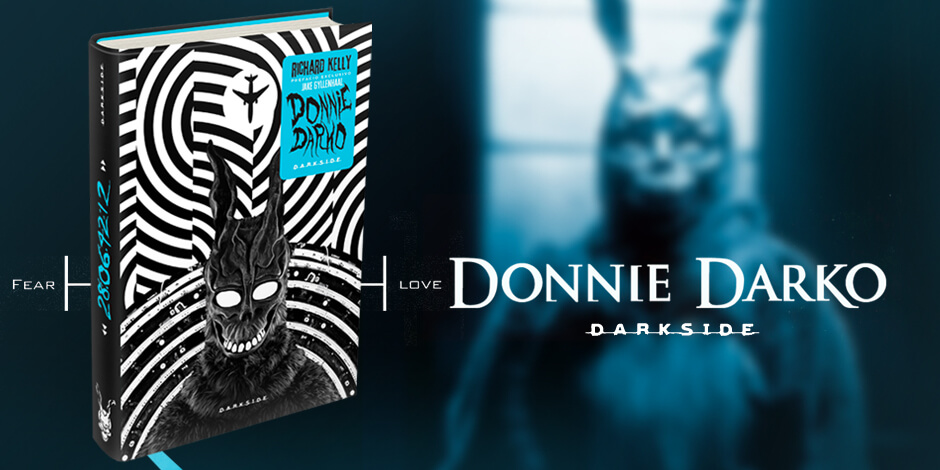 Stranger Fans
"Amigos não mentem!". A primeira lição de amizade que Eleven aprende em Stranger Things parece ingênua, mas é uma reflexão que podemos trazer para nossas vidas. A série resgata aquela nostalgia gostosa de sair aprontando por aí com os amigos quando se é criança. Stranger Fans é um prato cheio para os fãs da série mergulharem neste universo dos anos 1980 e entender todas as referências usadas na telinha.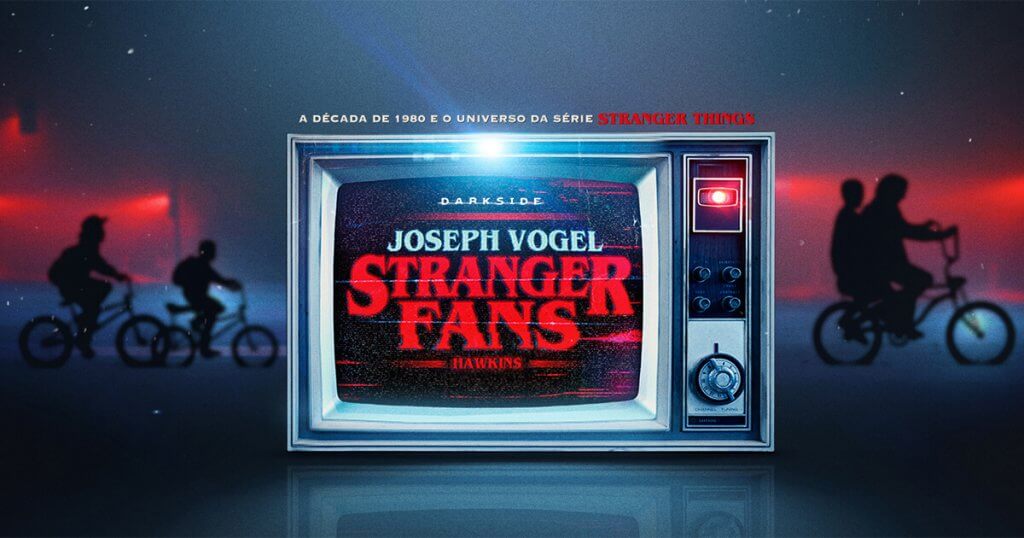 A Hora do Pesadelo
Você e seus amigos já devem ter passado por alguns apuros, mas a galera de A Hora do Pesadelo tem que dar um jeito de escapar do próprio bicho-papão. Ou pior, um homicida deformado com uma garra mortal chamado Freddy Krueger, que é capaz de matar suas vítimas enquanto elas sonham. E como o próprio diretor Wes Craven disse: "O sono é o único lugar ao qual todos nós precisamos ir sozinhos". O livro conta como Craven transformou esta obsessão de infância em um dos maiores slashers de todos os tempos.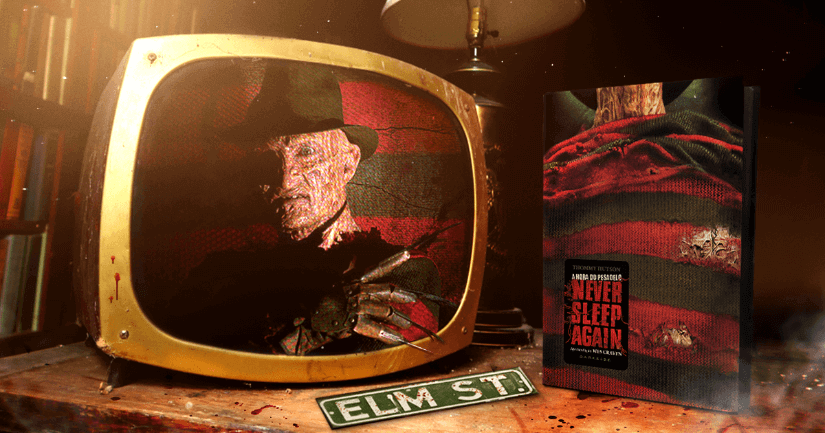 LEIA TAMBÉM: 7 FATOS ASSOMBROSOS SOBRE A HORA DO PESADELO
3 Filmes sobre amizades inusitadas
Toy Story
E quando seu principal rival se torna seu melhor amigo? Na abertura de Toy Story a música Amigo estou aqui parece se referir à amizade do boneco Woody com seu dono Andy, mas conforme a história se desenvolve descobrimos que há mais espaço no coração do caubói para alguém que ele não gosta à primeira vista: o astronauta Buzz Lightyear. Os dois conseguem contornar as diferenças e se tornam verdadeiros parceiros quando veem que têm objetivos em comum: voltar pra casa e fazer Andy feliz.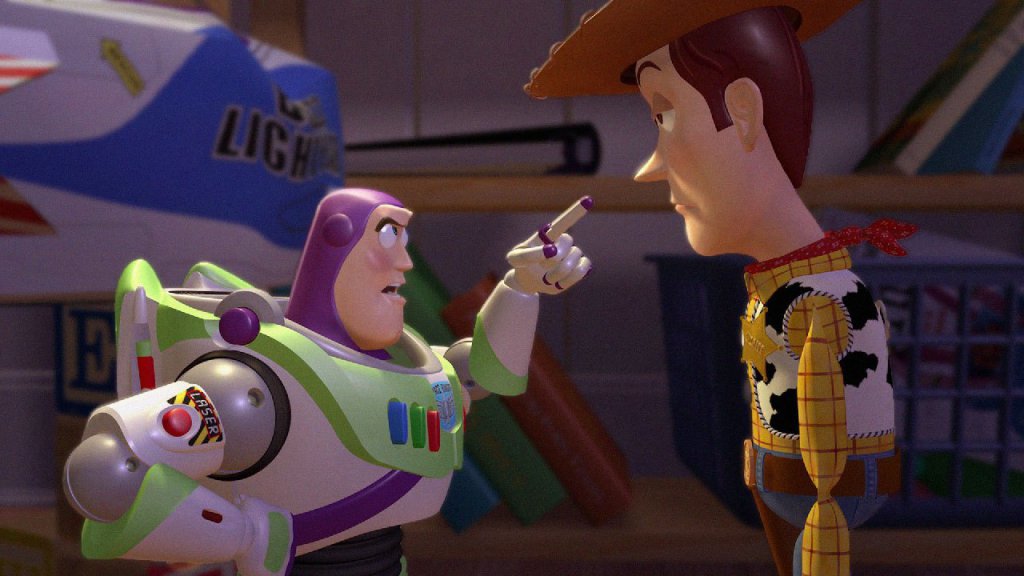 O Clube dos Cinco
A amizade às vezes surge das ocasiões mais desagradáveis, como uma detenção na escola em pleno sábado. Apesar de estudarem na mesma turma, os alunos em O Clube dos Cinco não têm nada em comum: uma patricinha, um atleta, um trombadinha, um nerd e uma diferentona. Ao precisarem escrever uma redação sobre quem eles são, o grupo de adolescentes descobre que podem ter muito mais em comum uns com os outros.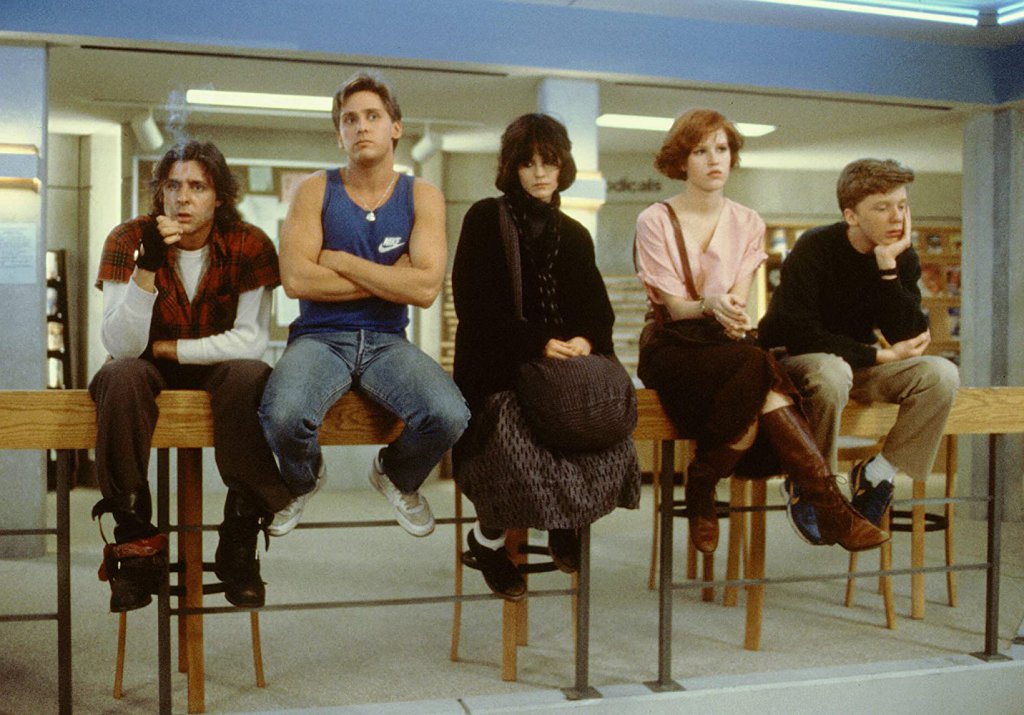 Garota, Interrompida
Às vezes amigos são aqueles que te entendem quando nem você é capaz disso. Em Garota, Interrompida, Susanna (Winona Ryder) é internada em uma clínica psiquiátrica para lidar com sua saúde mental. Lá ela conhece garotas com os mais variados quadros clínicos e forma uma forte parceria suas colegas e com a imprevisível Lisa (Angelina Jolie).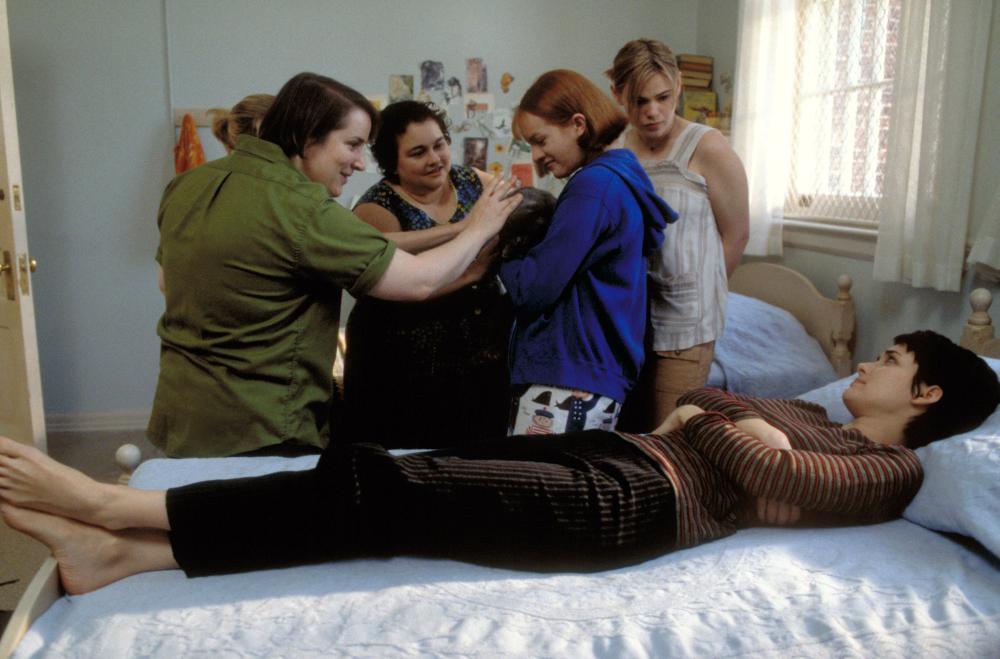 3 Músicas para todos os tipos de amizade
The Beatles: With a little help from my friends
A música do quarteto de Liverpool nos lembra que o amor existe além dos relacionamentos românticos e que estar solteiro não é a mesma coisa que está sozinho, principalmente quando você pode contar com seus amigos.
"O que faço quando meu amor está longe? / Você se preocupa por estar sozinho? / Como me sinto ao final do dia? / Você fica triste por estar sozinho? / Não, eu me viro com uma ajuda dos amigos"
The White Stripes: We're going to be friends
A pureza dos amiguinhos do colégio é resgatada nesta letra de Jack White, que certamente vai te lembrar das primeiras amizades da infância em sala de aula e de tudo o que vocês aprontavam nos intervalos.
"Estamos aqui, não há mais ninguém / Nós andamos para a escola totalmente sozinhos / Tem sujeira nos nossos uniformes / De perseguir todas as formigas e minhocas / Nós nos limpamos e agora é hora de aprender"
Adele: My Same
Amigos nem sempre precisam concordar. Esta música da Adele fala justamente de todas as diferenças entre amigos e que, apesar disso, a parceria dá certo.
"Você gosta de ficar perto, eu gosto de ficar sozinha / Eu gosto de sentar em cadeiras e você prefere o chão / Andando um com o outro / Acho que nunca vamos combinar, mas nós combinamos"