Baseado no livro de Donald Ray Pollock publicado DarkSide Books®, O Mal Nosso de Cada Dia, o longa The Devil All The Time é produzido pela Netflix e protagonizado por Tom Holland (Homem-Aranha). A estreia está marcada para o dia 16 de setembro de 2020.
O filme tem como um dos produtores Jake Gyllenhaal (Donnie Darko) e conta com grande elenco da nova geração de atores, como: Bill Skarsgård (It – A Coisa), Sebastian Stan (franquia Capitão América e Vingadores), Robert Pattinson (O Farol), Haley Bennett (A Garota no Trem), Mia Wasikowska (Alice no País das Maravilhas), Eliza Scanlen (Objetos Cortantes), entre outros. Confira o trailer da adaptação:
O thriller macabro foi filmado no final de 2019, em locais como Anniston, Jacksonville, Helena, Riverside e Birmingham. Recentemente, o site Entertainment Weekly divulgadou imagens oficiais do longa: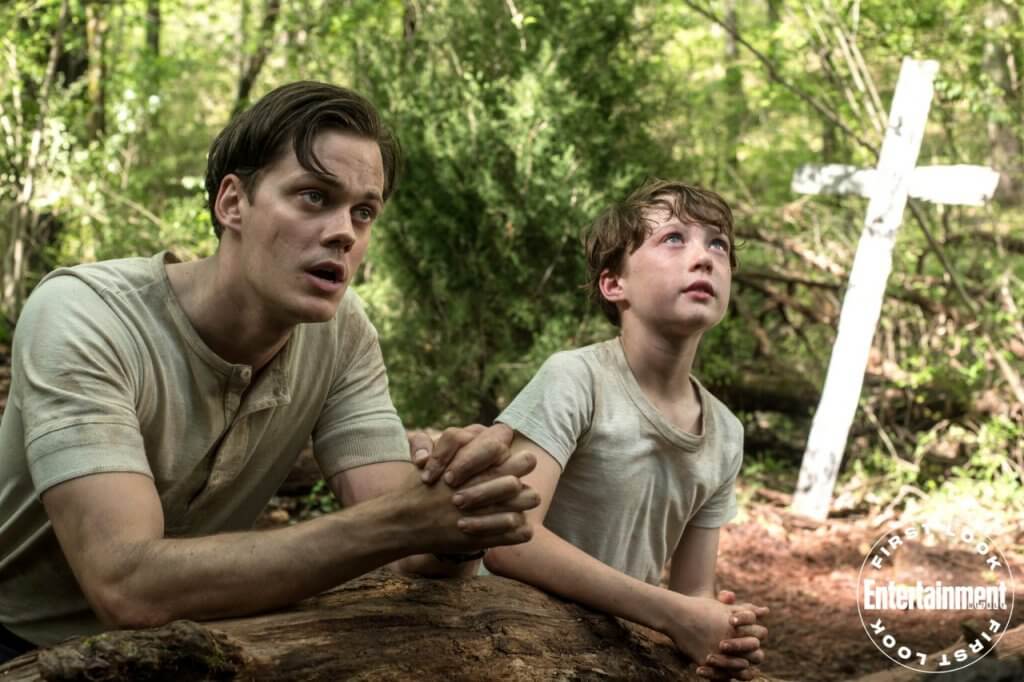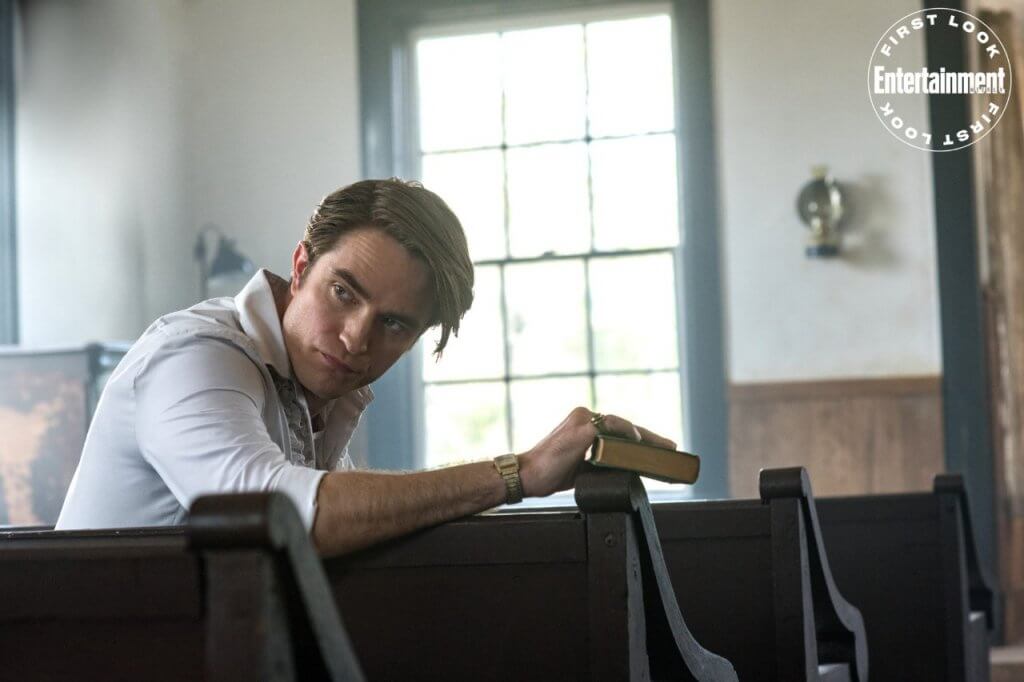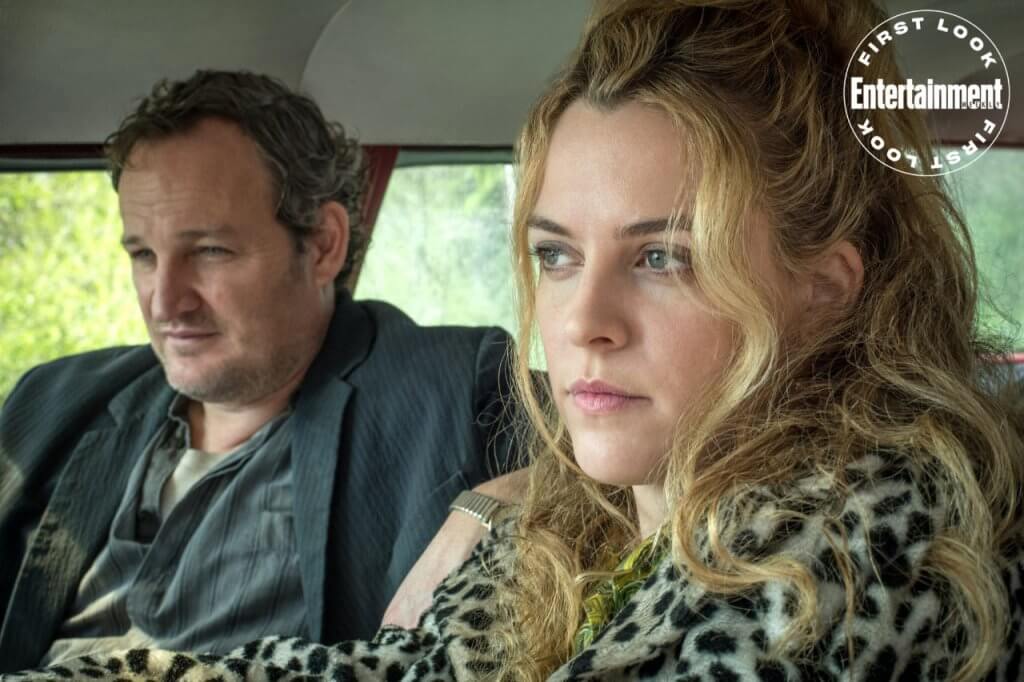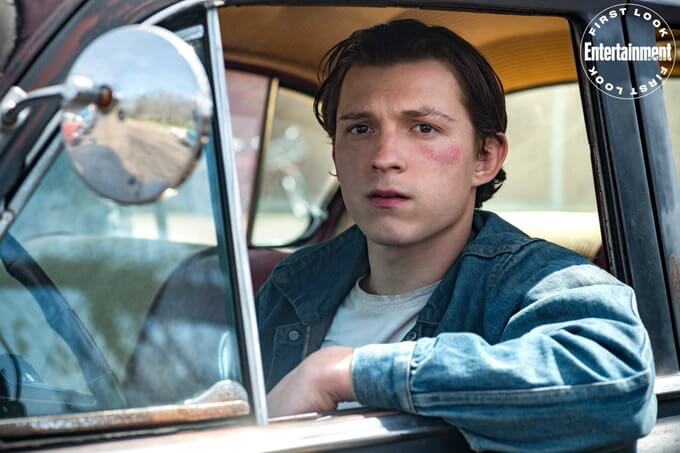 A produção também já tem pôster oficial que revela outros personagens da história: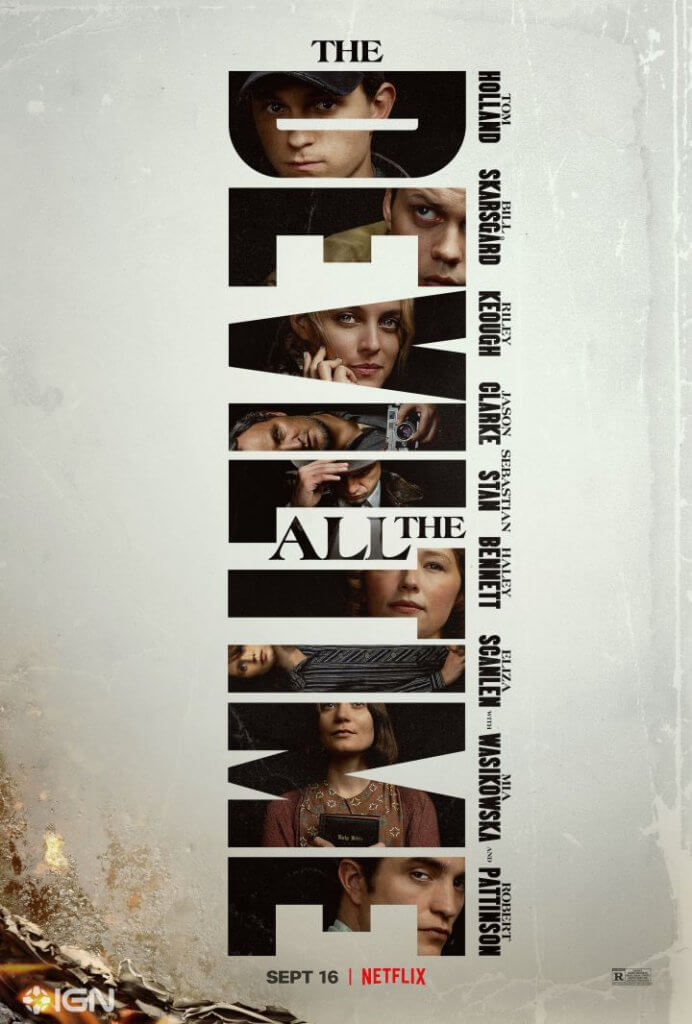 Confira também algumas imagens do set de filmagens: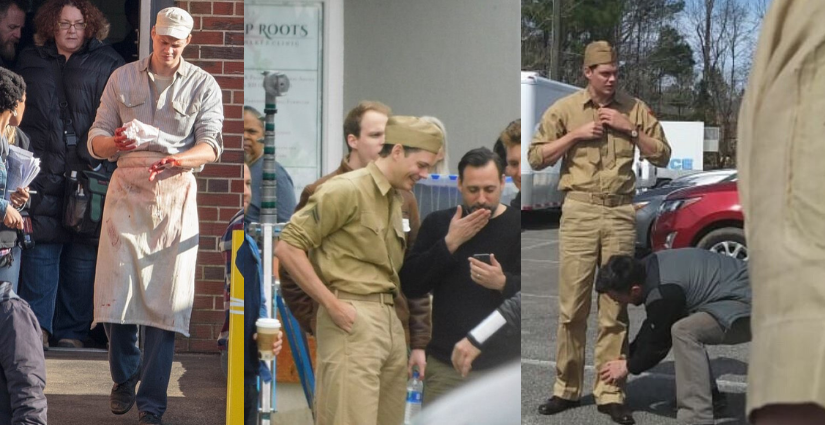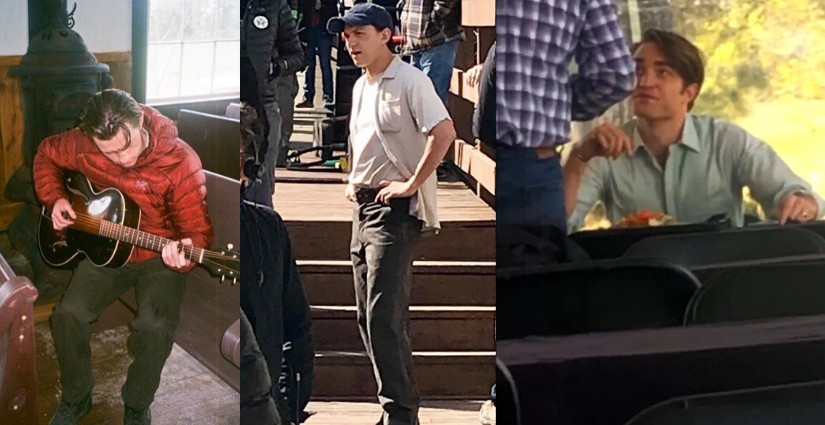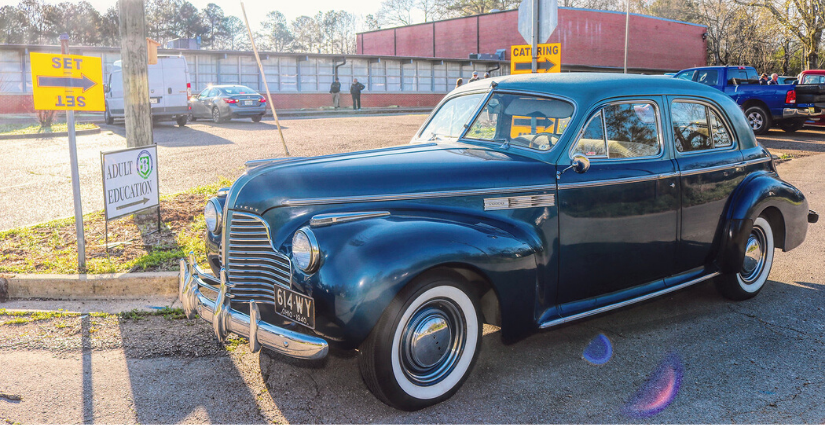 O filme é escrito e dirigido por Antonio Campos, também responsável pela série The Sinner, e co-escrito por Paulo Campos. A dupla trabalhou junta em alguns episódios da série da Netflix, Demolidor.
LEIA TAMBÉM: THE DEVIL ALL THE TIME: FILME DA NETFLIX GANHA DATA DE ESTREIA
A obra traz uma trama hiper-violenta no pós-Segunda Guerra, e é ambientada em Knockemstiff, uma cidade rural do interior do Estados Unidos, mais precisamente em Ohio. A história acompanhará um grupo de sombrios personagens ao longo de duas décadas, incluindo um casal de serial killers e um xerife corrupto.
Assim que o trailer for lançado, a Caveira irá compartilhar por aqui. Fique de olho e comece a rezar. O mal nosso de cada dia nos dai hoje, amém.