Com estreia prevista para 16 de setembro, The Devil All The Time — adaptação do livro O Mal Nosso de Cada Dia, do autor Donald Ray Pollock —, chega prometendo assombrar e levar todos para a paisagem macabra da cidadezinha de Knockemstiff. O longa conta com elenco de astros e estrelas de tirar o fôlego, com atores como Tom Holland (Homem Aranha), Bill Skarsgård (It – A Coisa), Sebastian Stan (Capitão América e Vingadores), Robert Pattinson (O Farol), Haley Bennett (A Garota no Trem), Mia Wasikowska (Alice no País das Maravilhas), Eliza Scanlen (Objetos Cortantes), entre outros.
Mas você sabe quem é quem nessa história? Então confira a lista de personagens que a Caveira preparou:
Arvin Russell (Tom Holland)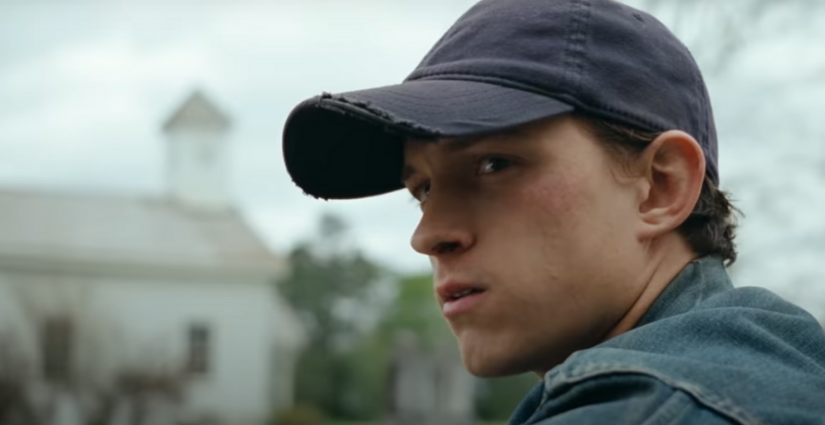 Criado para ser um homem bom e temente a Deus por sua avó, Arvin teve uma infância conturbada ao ver sua mãe, Charlotte, ficar doente, e seu pai, Willard, atentar contra a própria vida após ter sua fé abalada. Durante sua trajetória, o personagem luta constantemente contra seus impulsos violentos, tentando ser uma boa pessoa.
Willard Russell (Bill Skarsgård)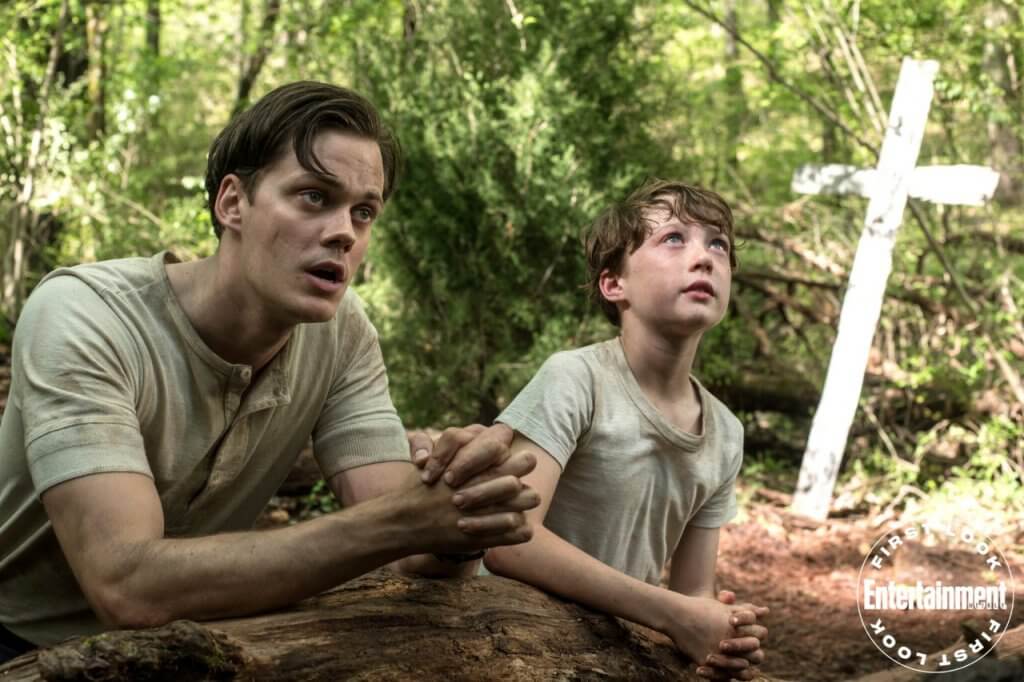 Ex combatente da Segunda Guerra Mundial, Willard é assombrado pelos horrores que presenciou durante a guerra. Ao retornar do front, tenta construir uma vida normal ao lado de sua esposa, Charlotte, mas ao ver a mulher doente, Willard entra em uma espiral fanática e religiosa, levando seu filho Arvin consigo.
Charlotte Russell (Haley Bennett)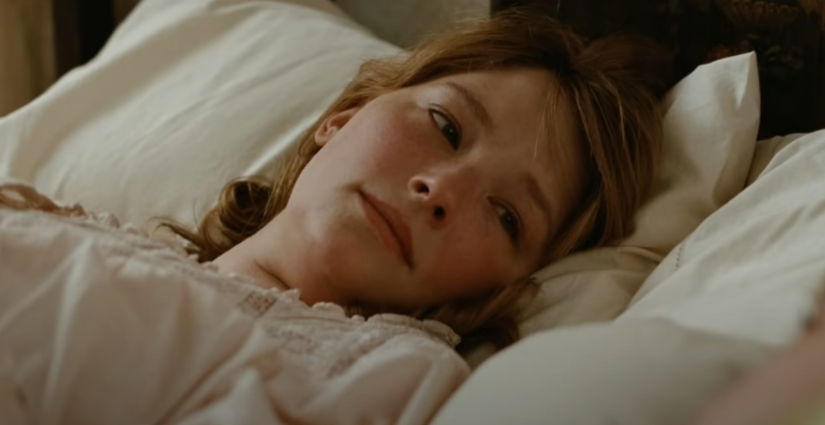 Charlotte é uma garçonete que chama a atenção de Willard, logo após a sua volta da guerra. Os dois rapidamente se casam e vivem uma vida tranquila ao lado do pequeno Arvin, até que a notícia de sua grave doença muda tudo.
LEIA TAMBÉM: THE DEVIL ALL THE TIME: CONFIRA O TRAILER DA PRODUÇÃO DA NETFLIX
Preston Teagardin (Robert Pattinson)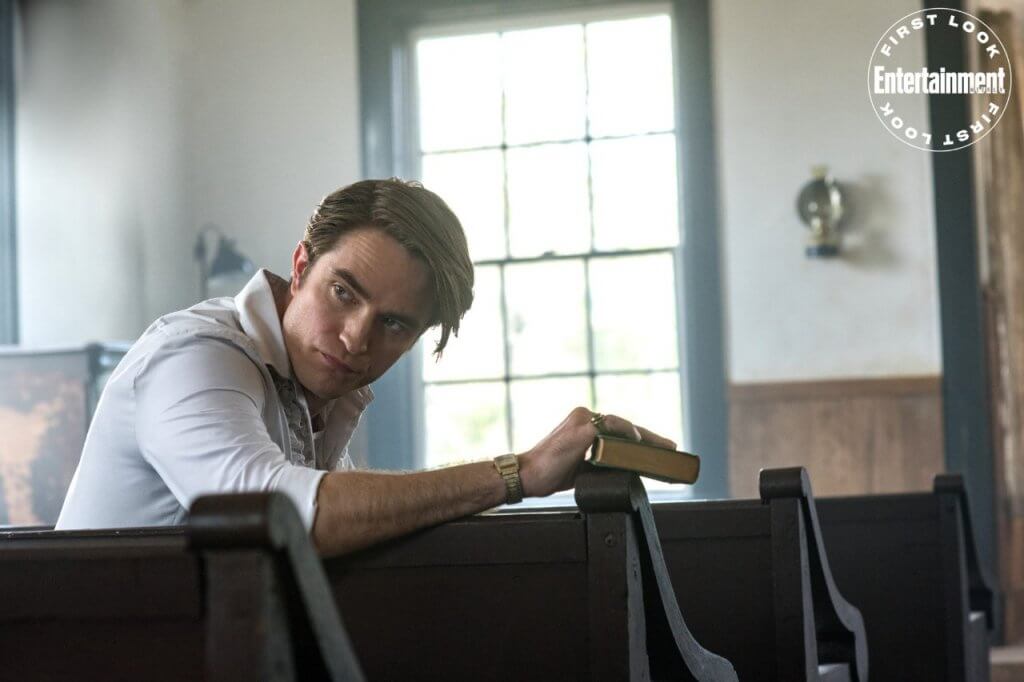 O pastor Preston vem para substituir o antigo reverendo que está gravemente enfermo. Preston tem uma conduta sombria e esconde inúmeros mistérios. Ele tentará seduzir a inocente e devota Lenora, melhor amiga de Arvin.
Lenora Laferty (Eliza Scanlen)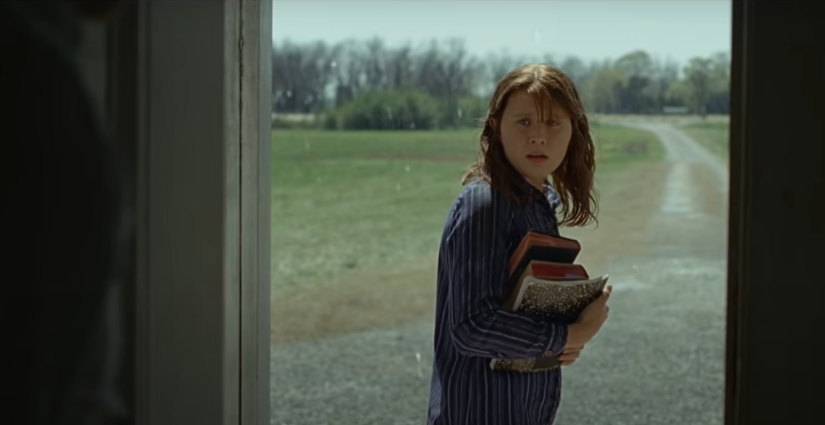 Lenora é uma órfã criada pela avó de Arvin, Emma Russell. Ela possui uma devoção incomum a sua religião, que para ela é uma forma de se conectar a sua falecida mãe, Helen.
Helen Hatton (Mia Wasikowska)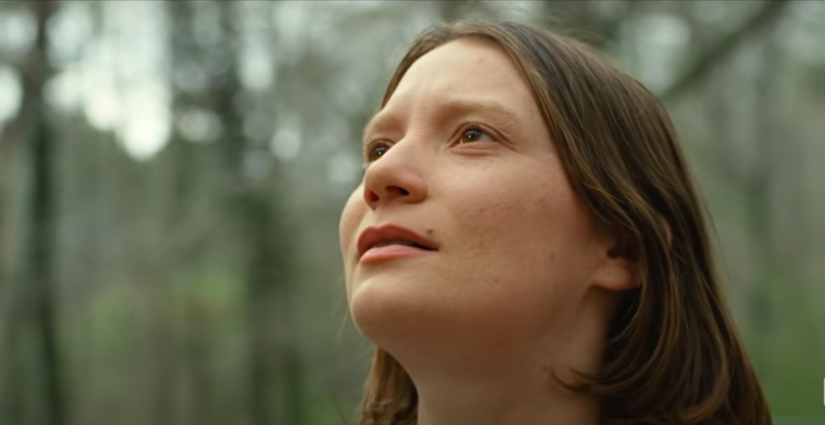 Helen é uma jovem e fervorosa devota. Cega por sua fé, será enganada pelo pastor Roy, com quem acabará por se casar e engravidando de Lenora.
Roy Laferty (Harry Melling)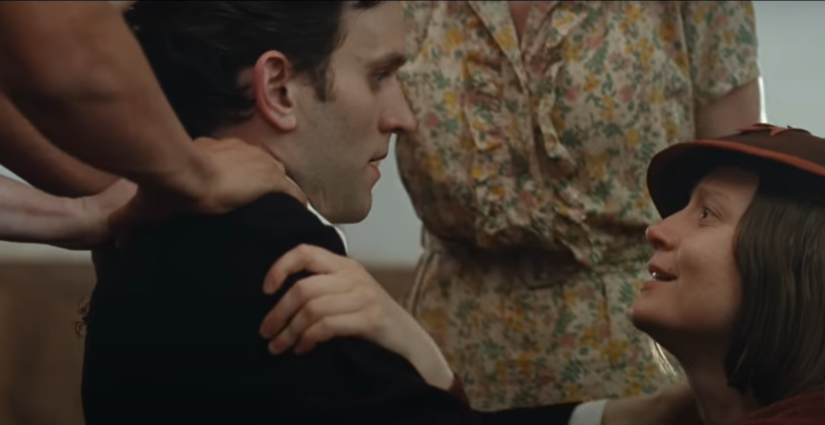 O pastor Roy acredita ser um enviado de Deus. Tem um modo peculiar de conduzir a sua pregação por onde passa, ao lado de seu amigo e primo Theodore. Roy se envolve com Helen, e acabam se casando. Vendo sua fé e seu contato com o divino diminuir, acaba por cair em uma armação feita por seu primo, o que tragicamente tira a vida de Helen.
Lee Bodecker (Sebastian Stan)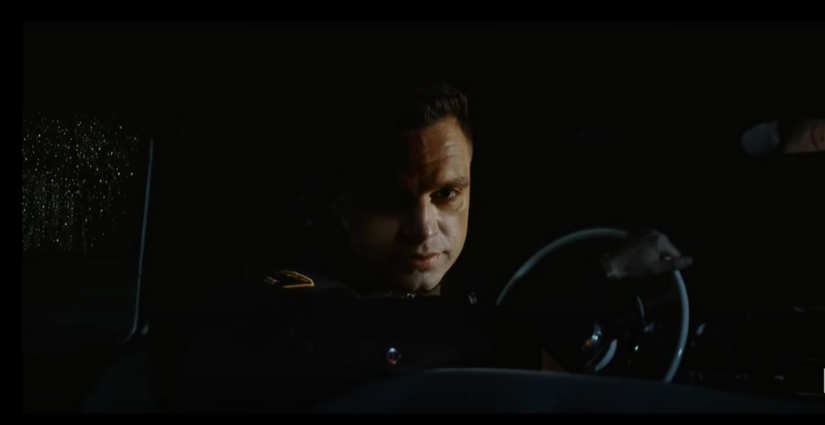 Lee é um policial ambicioso e corrupto. Almeja conquistar todo o poder que estiver ao seu alcance, mesmo que para isso tenha que infringir leis. É irmão de Sandy Bodecker.
Sandy Henderson (Riley Keough)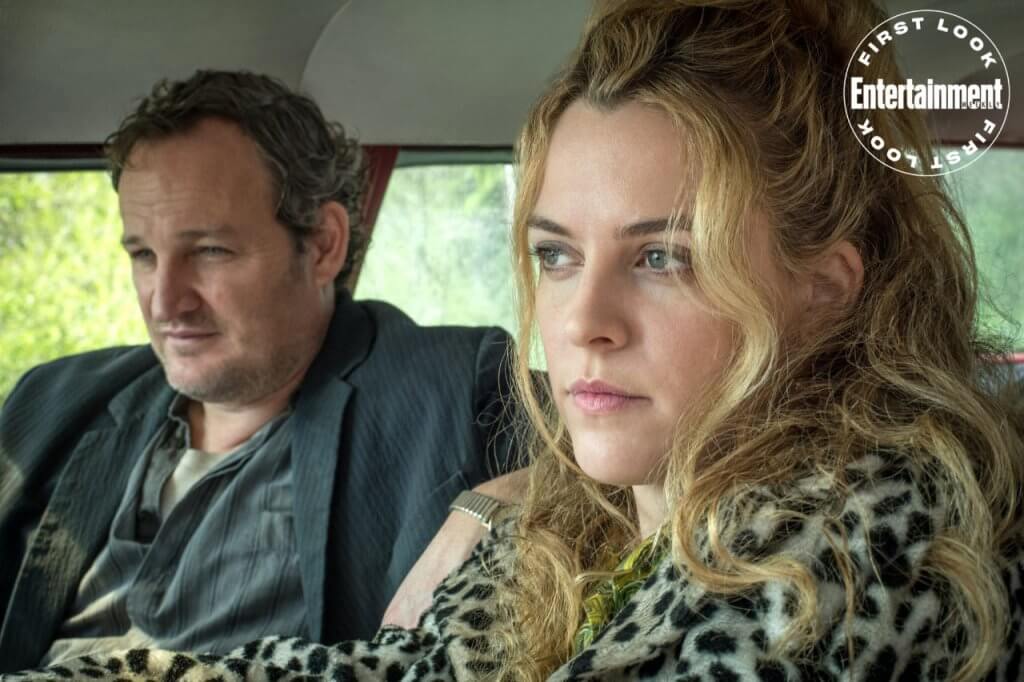 A jovem irmã de Lee, é uma garçonete em uma pequena lanchonete na cidade. É lá que ela conhece seu futuro parceiro, Carl. Sandy se torna chamariz em um jogo perverso e doentio criado por ela e Carl.
Carl Henderson (Jason Clarke)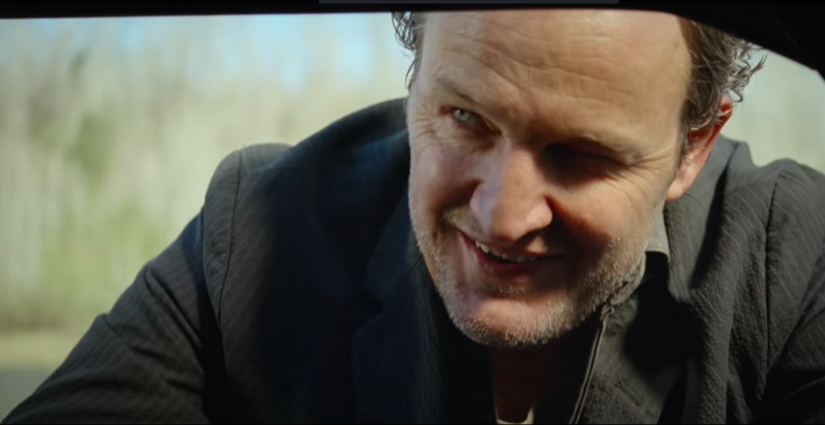 Fotógrafo decadente, frustrado e desempregado, Carl tem um passatempo incomum. Fotografar sua mulher, Sandy em momentos íntimos com seus "modelos". Por trás das câmeras, Carl e Sandy vivem uma relação doentia, que culmina em uma série de assassinatos na região.
The Devil All The Time é escrito e dirigido por Antonio Campos, também responsável pela série The Sinner, e co-escrito por Paulo Campos. A dupla trabalhou junta em alguns episódios da série da Netflix, Demolidor.
E aí, animados para conhecer esses personagens?