Nossas memórias, experiências e vivências formam um emaranhado de sensações, nem sempre lógicas, que ajudam a definir a pessoa que nos tornamos. A HQ Labirinto, de Thiago Souto, é uma verdadeira jornada de resgate a essas recordações com uma exploração psicológica e simbólica de tudo o que aconteceu durante esse período tão especial da vida.
LEIA TAMBÉM: LANÇAMENTO: LABIRINTO, POR THIAGO SOUTO
Nessa graphic novel, conhecemos a história de um menino chamado Nico e um estranho sujeito chamado Góreck, que juntos vivem aventuras e enfrentam criaturas estranhas que habitam o seu mundo bizarro e labiríntico. No entanto, aos poucos desvelamos as camadas de segredos que estão ocultas nesse mundo, onde nem tudo é o que parece.
Para deixar a sua jornada por esse Labirinto ainda mais imersiva, o autor enumerou alguns filmes que dialogam de perto com os temas de sua HQ. Comece a viagem com essas dicas de Thiago Souto:
1. Akira
"Vi no cinema com meus pais, na época do lançamento – por ser desenho animado, eles devem ter imaginado que seria apropriado. Eu tinha 8 ou 9 anos e fiquei completamente encantado e aterrorizado com o filme. Ainda me impressiona a quantidade de detalhes e a qualidade da animação. É um filme que não envelhece."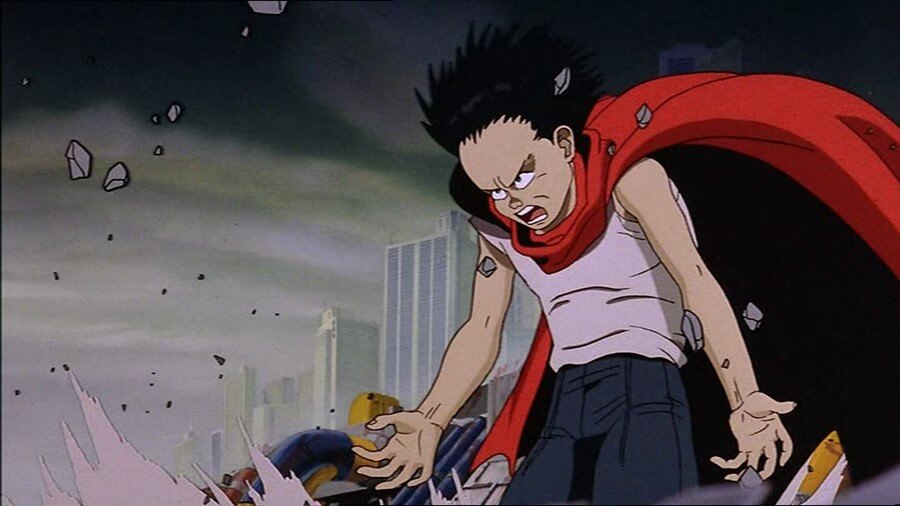 2. Brazil: O Filme
"A primeira vez que assisti não entendi absolutamente nada, mas adorei! O visual do filme, com aquele caos surrealista de burocracia e tecnologia em lugares sujos e minúsculos, me marcou demais."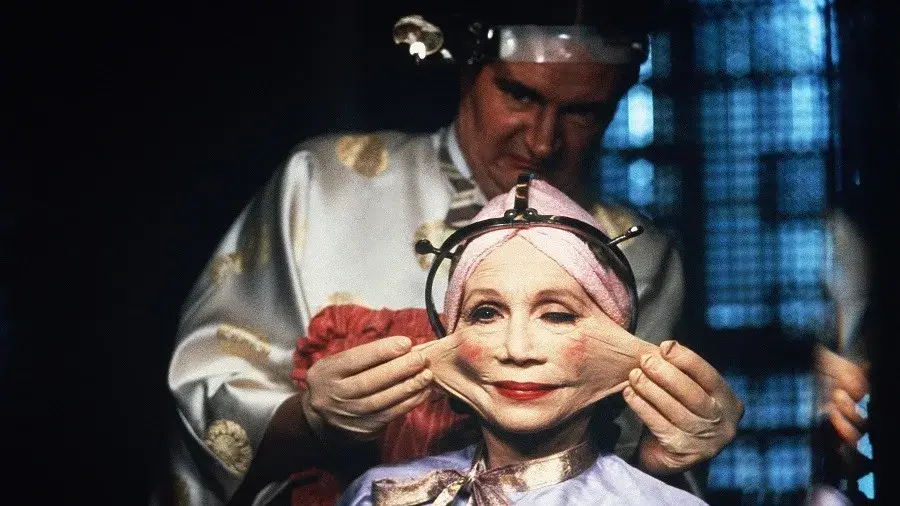 3. História sem Fim
"Um de meus filmes preferidos da infância. Ele está na lista dos que nunca vou rever, para preservar minha memória afetiva. Labirinto faz referências bem óbvias à história."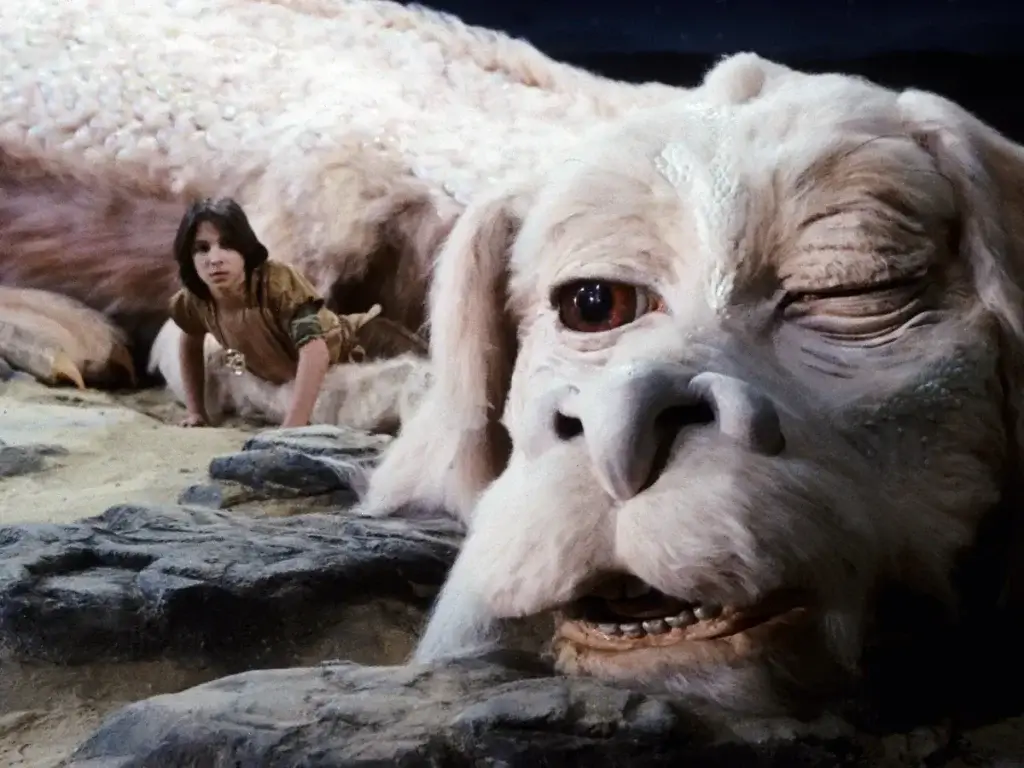 4. A Viagem de Chihiro
"Eu poderia morar em qualquer filme do Hayao Miyazaki. Gosto, principalmente, de que nessa história (e em outras do Estúdio Ghibli) não existe um vilão propriamente dito, ainda que, inicialmente, se possa achar isso de Yubaba. As cenas no trem e o anoitecer na rua dos restaurantes são absolutamente maravilhosas."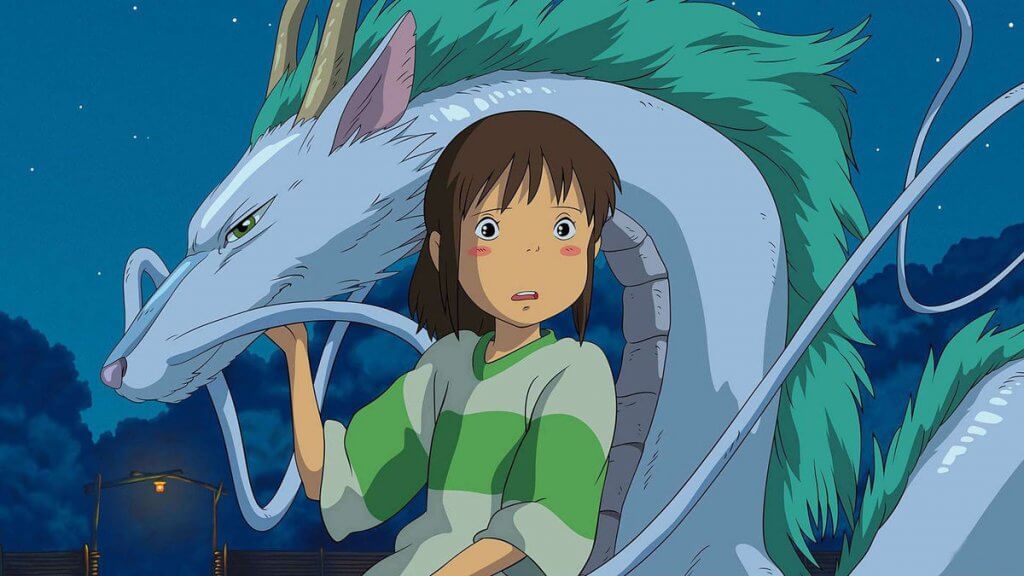 5. Blade Runner
"Provavelmente o filme que assisti mais vezes na vida. A personalidade de J.F. Sebastian – guardadas as devidas proporções – certamente influenciaram a criação de Nico."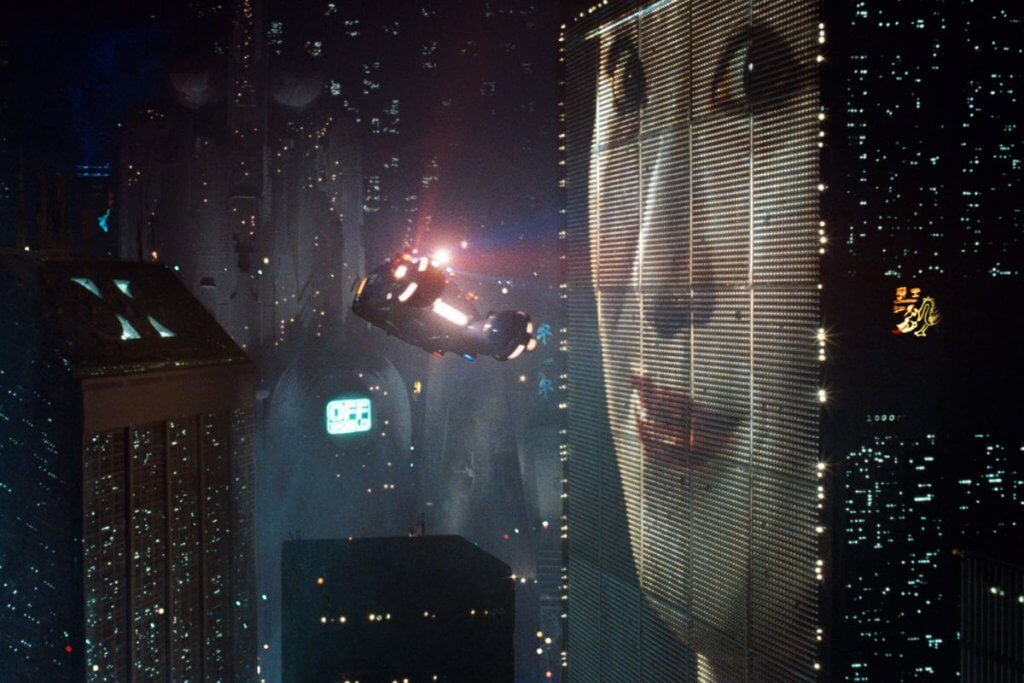 6. Brilho Eterno de uma Mente sem Lembranças
"É um filme com um significado especial para mim e, de alguma forma, sempre carrego algo dele. Há uma conexão com Labirinto, quando pensamos que as duas histórias tratam da relação dos personagens com suas memórias."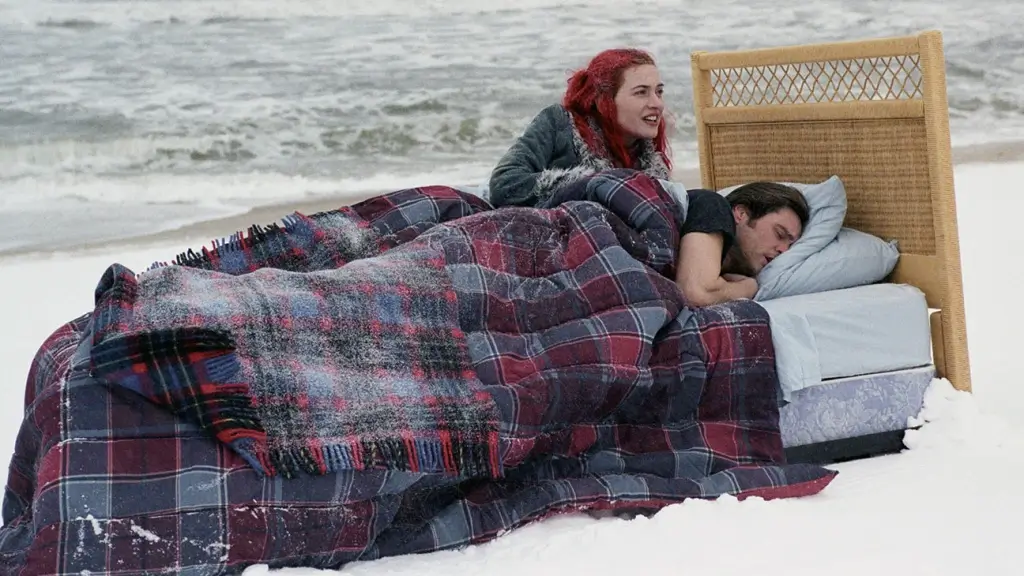 7. Tron
"Lembro de alugar o VHS repetidas vezes na locadora do bairro. Desde muito cedo me interessava por histórias em que as personagens buscavam uma realidade alternativa para viver suas aventuras."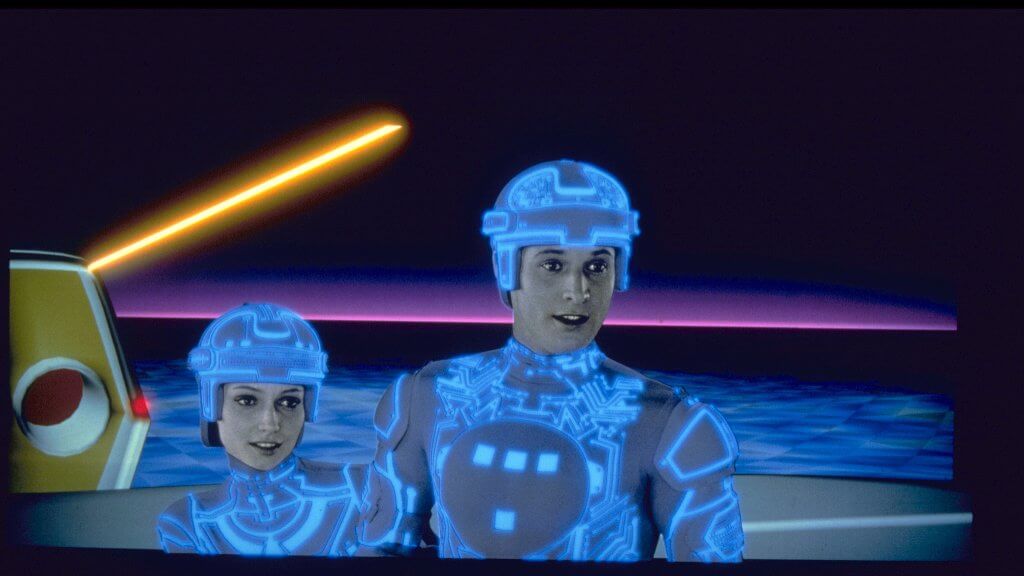 LEIA TAMBÉM: NOSTALGIA NERD: 8 FILMES DE DÉCADAS PASSADAS QUE MARCARAM A CULTURA GEEK
Bônus: 10 Músicas para ouvir enquanto lê Labirinto
Sua viagem às memórias de infância de Labirinto ficará ainda mais completa ao dar o play nessas músicas:
1. "Après un rêve, Op.7, Nº 1", de Gabriel Fauré
2. "Half Gifts", de Cocteau Twins
"Intimacy is when we're in the same place at the same time/ Dealing honestly with how we feel, and who we really are"
[Intimidade é quando estamos no mesmo lugar ao mesmo tempo/ Lidando honestamente com como nos sentimos e com quem realmente somos]
3. "Beau Soir, L.6", de Claude Debussy
4. "Fratres", de Arvo Pärt
5. "Memories of Green", de Vangelis
6. "Panavision", de The Smile
"And without my shoes on/ Over broken glass/ I am dancing for pennies/ I am staring straight ahead"
[E sem meus calçados/ Sobre vidro quebrado/ Eu danço por centavos/ Estou olhando para frente]
7. "Trem fantasma", de Os Mutantes
"Quatrocentos cruzeiros/ Velhos compram com medo/ Das mãos do bilheteiro/ As entradas do trem fantasma"
8. "Ouverture", de Hania Rani
9. "It's the end of the world as we know it (and I feel fine)", de R.E.M.
"It's the end of the world as we know it and I feel fine"
[É o fim do mundo como o conhecemos e eu me sinto bem]
10. "Heroes", de David Bowie
"Though nothing, nothing will keep us together/ We can beat them, for ever and ever/ Oh we can be Heroes, just for one day"
[Mas nada, nada irá nos manter juntos/ Nós podemos vencê-los, para sempre e sempre/ Oh nós podemos ser heróis, apenas por um dia]
LEIA TAMBÉM: 5 HISTÓRIAS SOBRE CRIANÇAS COM GUARDIÕES SINISTROS