Por Jéssica Reinaldo

Que Stephen King é o rei do terror, todo mundo já sabe. Com cerca de 60 romances publicados e mais de 200 contos por aí, Stephen King também é um dos autores mais adaptados para outras mídias. Só em 2019 já saíram 4 filmes baseados em suas obras (Cemitério Maldito, It: A Coisa 2, Campo do Medo, Doutor Sono).

Podemos dizer que King tem total consciência e conhecimento sobre o gênero que escolheu para ser seu principal amigo, e isso pode ser visto em seus livros de não-ficção, nas escolhas das propostas de seus romances e contos de ficção, na forma como sua carreira foi estruturada, e em tudo o mais. Stephen King, biografado por Lisa Rogak em Coração Assombrado, é uma das grandes autoridades do terror, e assume o manto muito bem.

Mas o sucesso nesse gênero não se encerra em Stephen King e alcança também a sua família. Talvez seja algo no poço de água da casa da família King, mas dois de seus filhos, Joe Hill e Owen King, além de sua parceira, Tabitha King, são criadores de histórias pra lá de competentes, com um legado que vem crescendo e se consolidando a cada ano.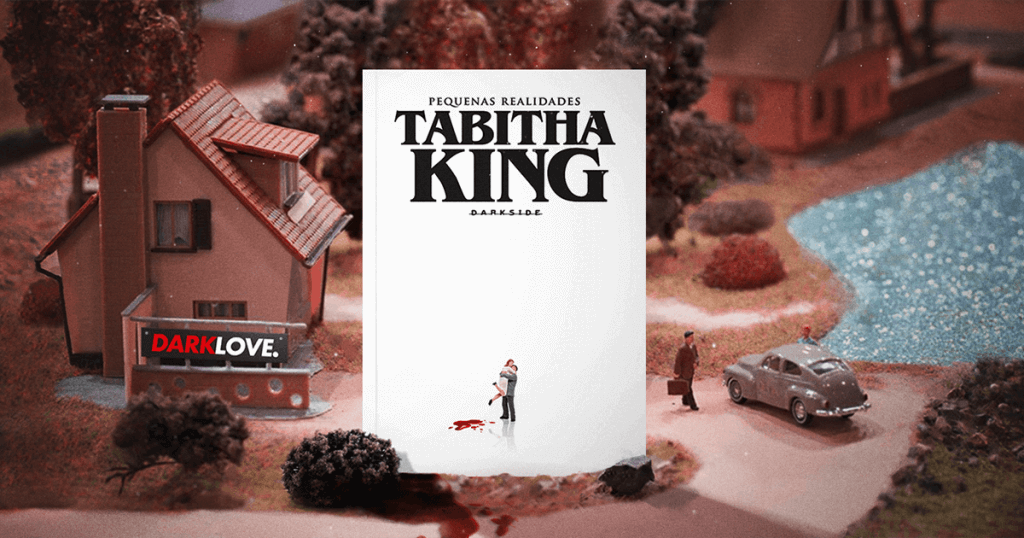 A DarkSide Books, primeira editora brasileira dedicada ao terror, é o lar de todas as almas macabras e orgulhosamente abriga obras criadas por estas mentes incríveis. Pouco a pouco, a DarkSide abre as portas para o que há de mais mágico e inusitado na família King.

Obras da família King na DarkSide Books

Em N., graphic novel ilustrada por Alex Maleev e com roteiro adaptado por Marc Guggenheim de um conto do próprio King, acompanhamos uma trágica história de desespero e terror, uma obra com forte influência no trabalho de H.P. Lovecraft. Toda aura de estranheza que King evoca, com os números e os acontecimentos, os flashes e os recortes de jornais que acompanham a narrativa, fazem com que este seja um trabalho ímpar e capaz de causar grandes arrepios.
E, falando em arrepios, Creepshow também está no catálogo da DarkSide. O primeiro quadrinho escrito pelo autor foi adaptado a partir do filme de mesmo nome dirigido pelo grande mestre George A. Romero (também criador do lendário A Noite dos Mortos-Vivos). Inspirado nos antigos quadrinhos de terror da EC Comics e Contos da Cripta, a ideia de ambos era fazer uma antologia com histórias naquele formato. O próprio King faz uma pontinha em um dos segmentos do filme.
O serviço de streaming Shudder, que lançou o documentário Horror Noire este ano, também produziu uma série inspirada em Creepshow. Apesar de não ter previsão para chegar ao Brasil, as críticas ao conteúdo adaptado para série de tv ganhou muitos elogios.
E é com grande satisfação que a DarkSide Books anuncia mais uma obra querida por Stephen King no maior catálogo de livros de terror do país: The Dark Man. A prosa de King aborda os primeiros passos do Homem de Preto, personagem que acompanhou toda a sua carreira. "Randall Flagg surgiu quando escrevi um poema chamado 'The Dark Man', ainda na faculdade. Surgiu para mim do nada, esse cara de botas de caubói pelas estradas, quase sempre pedindo carona à noite, sempre de jaqueta e calça jeans surrados. Escrevi o poema no refeitório da faculdade, no verso de um jogo de mesa, e ele nunca saiu da minha cabeça", afirma King sobre a origem do personagem. O poema no Brasil foi traduzido por Cesar Bravo, autor de Ultra Carnem e VHS: Verdadeiras Histórias de Sangue, fã apaixonado pela obra de Stephen King, e conta com ilustrações de Glenn Chadbourne.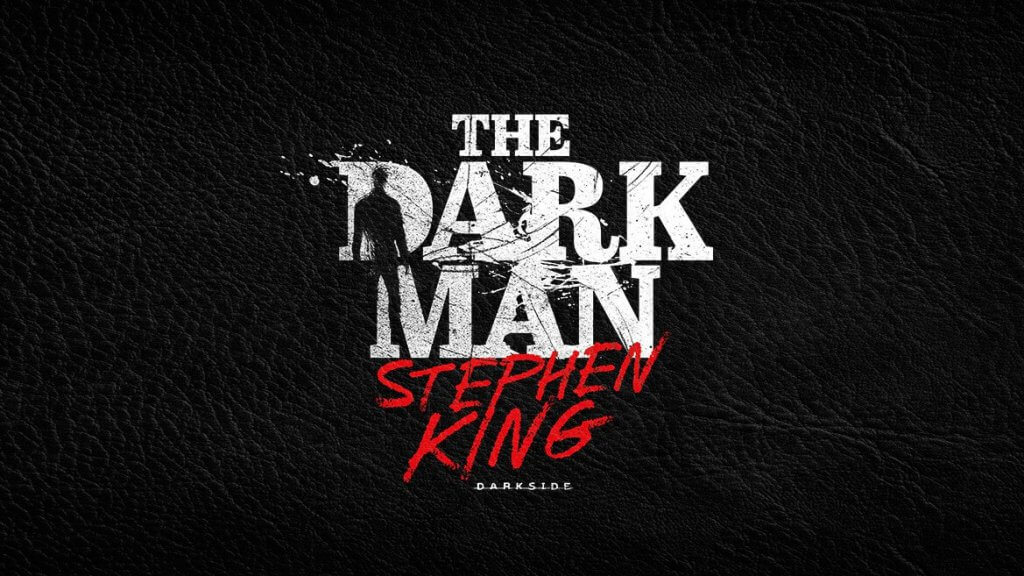 LEIA TAMBÉM: THE DARK MAN DE STEPHEN KING CHEGA À DARKSIDE
Dando sequência às evidências da veia criativa que flui pelo casarão do Maine, temos a carreira da escritora Tabitha King. Pequenas Realidades foi um dos grandes lançamentos da marca DarkLove em 2019. Foi escrito nos anos 1980 e chegou ao Brasil na mesma década, mas foi esquecido nas prateleiras e acabou virando uma obra rara na coleção dos brasileiros. Até agora. Acompanhando a história de uma artesã e uma colecionadora de casas de bonecas, todas as estranhezas que uma relação familiar complicada é capaz de nos proporcionar fica em evidência na narrativa ágil e encantadora de Tabitha. A tradutora da obra, Regiane Winarski, comentou sobre a experiência com a escrita da autora. Outros livros de Tabitha King serão lançadas pela marca DarkLove nos próximos anos.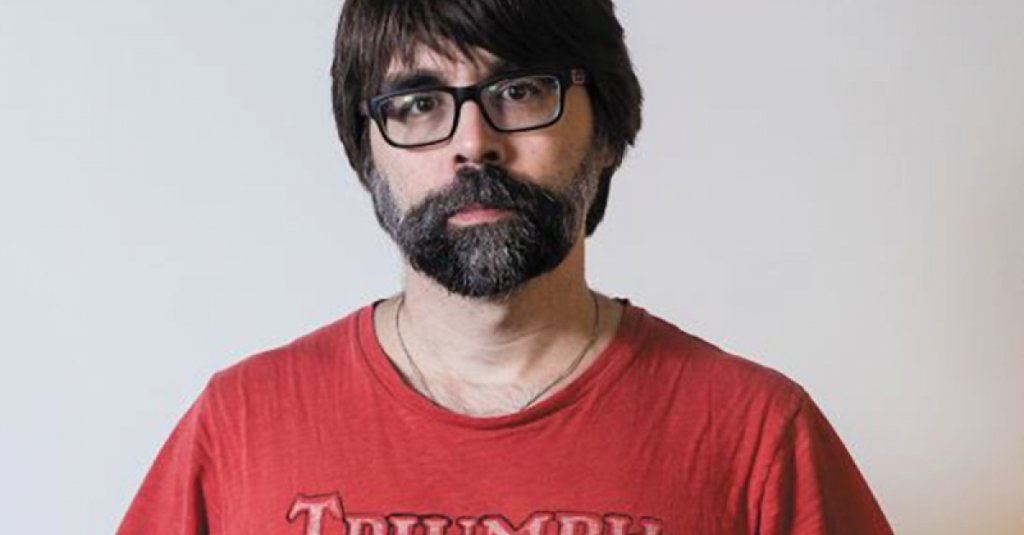 E Joe Hill, que estreou no catálogo da DarkSide Books com um conto genial chamado "O Diabo na Escada" na antologia Seres Mágicos e Histórias Sombrias, vai aterrissar nas terras caveirísticas em 2020 com uma excelente coleção de histórias publicadas na linha DarkSide Graphic Novel. Alguns leitores até já pescaram a dica, mas a Caveirinha vai revelar tudo na hora certa.
Jéssica Reinaldo – Fright Like a Girl
Formada em História, escreve e pesquisa sobre terror. Tem um afeto especial por filmes dos anos 1980, vampiros do século XIX e ler tomando um café quentinho. Conheça mais do trabalho da Jéssica no Twitter, Instagram e Blog.