Uma das autoras mais versáteis da fantasia dark e da ficção científica na atualidade é Caitlín R. Kiernan, que já faz parte da família DarkSide® Books com os livros O Mundo Invisível Entre Nós e A Menina Submersa. Em seu cânone, Kiernan já publicou dez romances, diversas histórias em quadrinhos e mais de 250 contos, tendo sido premiada duas vezes no World Fantasy e no Bram Stoker Awards.
Nascida em Dublin, na Irlanda, em 26 de maio de 1964, Caitlín se mudou ainda jovem para os Estados Unidos com sua mãe, passando boa parte da infância e da adolescência no Alabama. Ainda jovem se interessou por duas áreas em especial: literatura de ficção e paleontologia.
LEIA TAMBÉM: VISIBILIDADE IMPORTA: 5 NOMES TRANS OU NÃO-BINÁRIES DA FANTASIA
Na década de 1980, Caitlín R. Kiernan se dedicou à carreira acadêmica nas áreas de geologia e paleontologia, chegando inclusive a ser co-fundadora da Sociedade Paleontológica de Birmingham em 1984. Ela trabalhou em um museu e como professora antes de passar a se dedicar ao mundo da literatura, no início da década de 1990.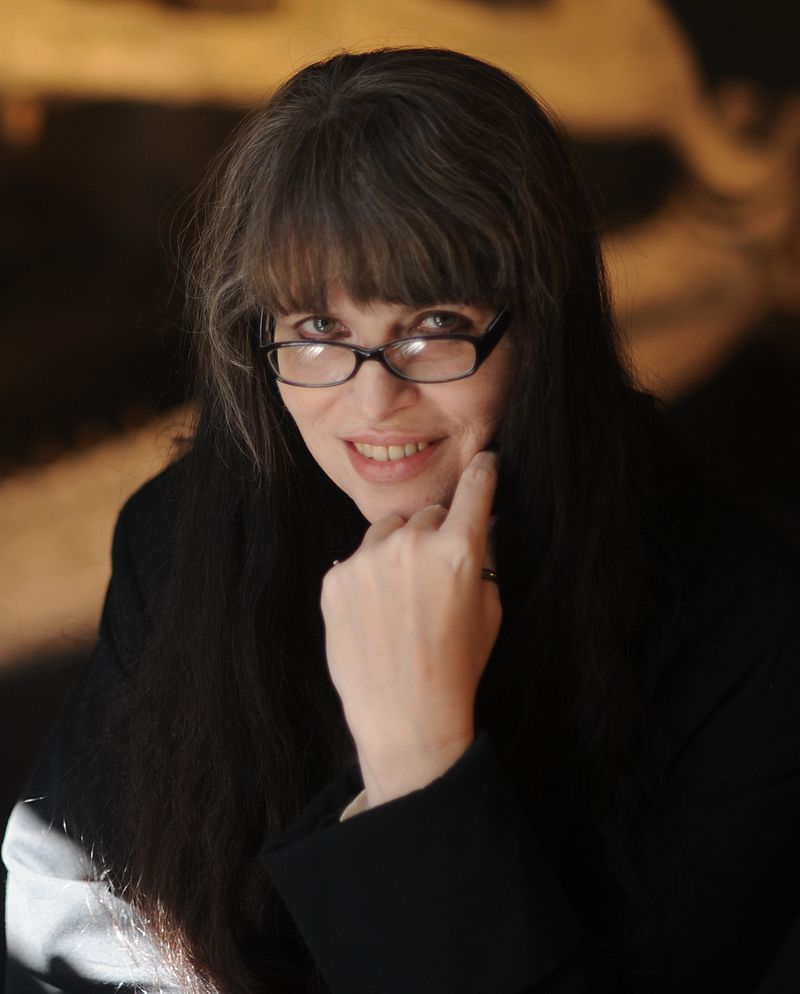 Carreira literária e parceria com Neil Gaiman
Caitlín escreveu seu primeiro romance (The Five of Cups) entre 1992 e 1993, mas que só foi publicado em 2003. O seu primeiro livro publicado, Silk, saiu em 1998. Mas antes disso ela já havia lançado um conto de ficção-científica obscuro em 1995 chamado Persephone.
No ano seguinte, 1996, ela foi convidada por Neil Gaiman e pelos editores do selo Vertigo da DC Comics para começar a escrever The Dreaming, um spin-off do universo de Sandman. Caitlín R. Kiernan trabalhou diretamente com Gaiman na publicação, de 1996 a 2001. Além de escrever para os personagens já existentes do universo, ela acrescentou alguns à coleção.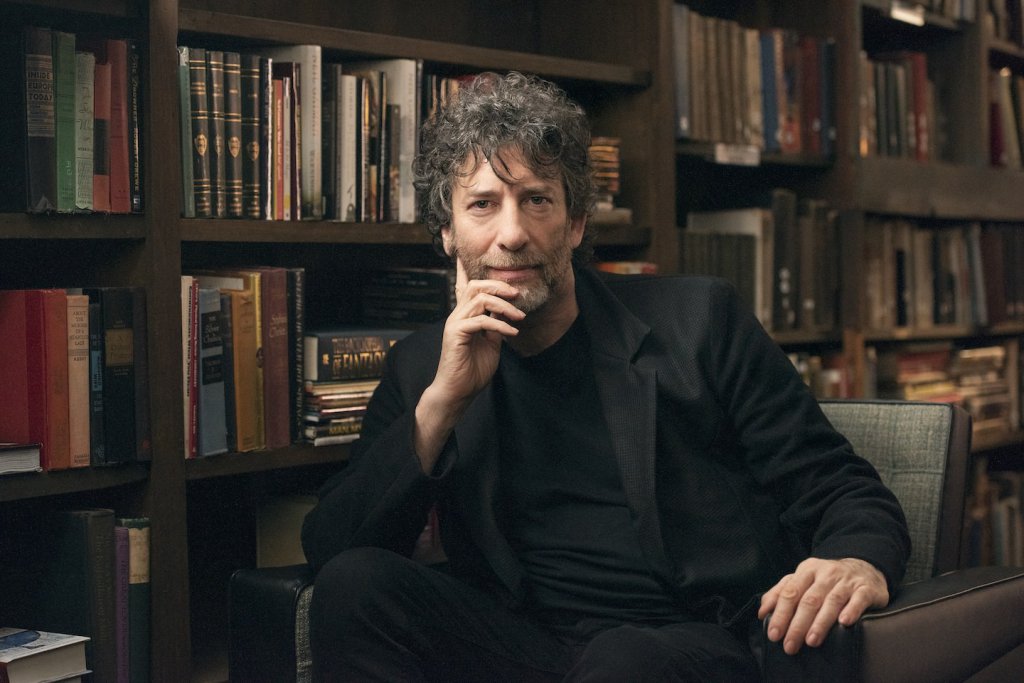 Um fato curioso desta parceria é que durante este trabalho, mais precisamente de 1996 a 1997, ela esteve em uma banda de "folk-blues gótico" chamada Death's Little Sister (a irmãzinha da Morte). O nome é uma homenagem a Delirium, personagem de Neil Gaiman.
O escritor continua sendo um grande fã de Caitlín R. Kiernan, definindo-a como "a poeta e a barda dos desgastados e perdidos" e "um presente para a linguagem que beira o assustador". Os dois trabalharam juntos novamente quando a autora adaptou para um livro o roteiro do filme Beowulf (2007), que havia sido escrito por Gaiman em parceria com Roger Avary.
Neil Gaiman também entrou para a família da Caveira. Ele é um dos organizadores da antologia Seres Mágicos & Histórias Sombrias.
Mesmo com uma brilhante carreira literária, Caitlín R. Kiernan nunca abandonou completamente a paleontologia, tendo publicado um artigo sobre mosassauros em 2002 e registros de velociraptors em 2004. Em 2019 ela voltou à área como pesquisadora parceira e preparadora de fósseis no Alabama. Saiba mais em caitlinrkiernan.com.
LEIA TAMBÉM: SOMBRIAS E REFLEXIVAS: CONHEÇA AS RELEITURAS DARK DE A PEQUENA SEREIA