A infância nem sempre é um período repleto de brincadeiras e boas lembranças. Em Butcher Boy: Infância Sangrenta, de Patrick McCabe, o jovem Francis alimenta sua imaginação com a ficção da TV, repleta de aliens, comunistas e a ameaça de uma possível guerra nuclear.
LEIA TAMBÉM: BUTCHER BOY – INFÂNCIA SANGRENTA, POR PATRICK MCCABE
Porém, por trás de uma suposta fachada de inocência, esconde-se um coração que pulsa com violência, revolta e indignação. Quando a mãe do garoto comete suicídio, ele é deixado aos cuidados do pai, um homem emocionalmente distante e com um temperamento doentio alimentado pelo alcoolismo.
A violência na vida dele se intensifica quando o jovem é mandado para um reformatório, onde é molestado por um padre. Quando se vê completamente sozinho no mundo, Francis perde o controle da realidade e tem um ataque de incontrolável brutalidade, que choca a cidadezinha de Clones, onde vive.
A história de Francie, como é chamado, deixou as páginas do livro de Patrick McCabe e ganhou uma versão em longa-metragem pelo diretor Neil Jordan chamada no Brasil de Nó na Garganta. O filme de humor ácido retrata com fidelidade a Irlanda dos anos 1960, tendo sido predominantemente produzido no país de origem do escritor e do diretor.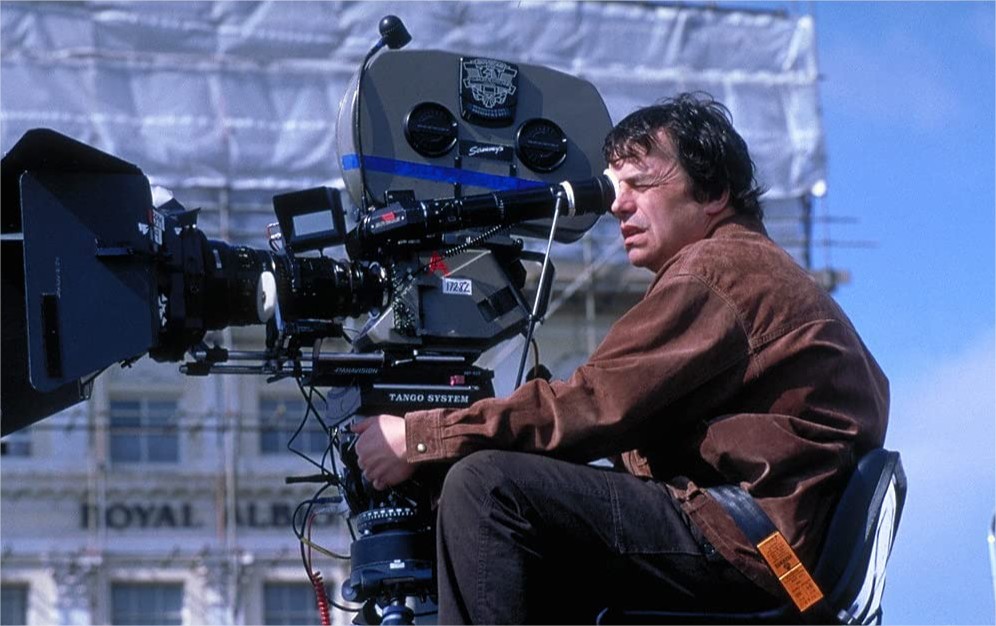 LEIA TAMBÉM: DIFERENÇAS E SEMELHANÇAS ENTRE LIVROS E FILMES
Descobrimos algumas curiosidades sobre a produção, que você confere a seguir:
1. Patrick McCabe quase deixou a adaptação mais distante do livro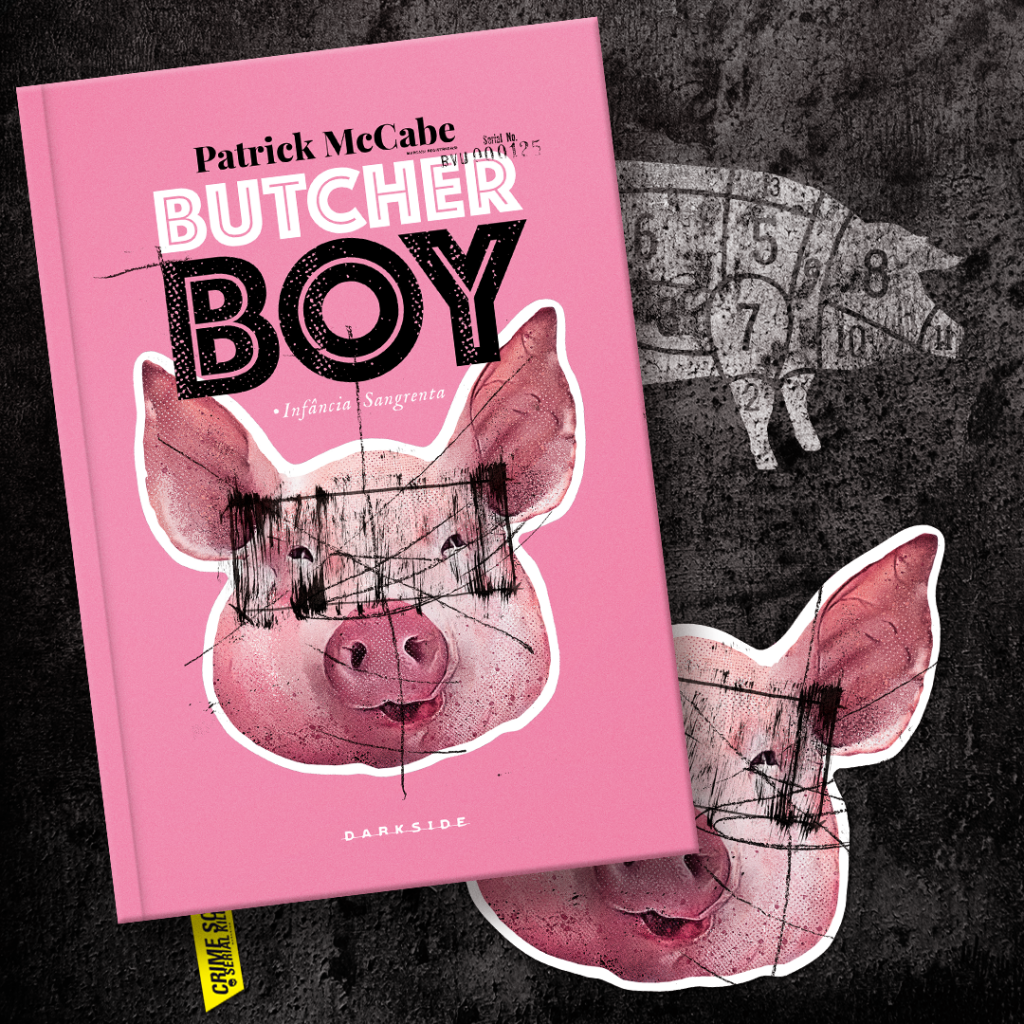 Com uma adaptação considerada "impossível", Butcher Boy seria transposto para a telona através do roteiro do próprio autor, Patrick McCabe. Porém, a versão do escritor estava se distanciando muito de sua obra original.
Quem deu uma força foi o diretor Neil Jordan, que também é creditado no roteiro. As versões de McCabe, segundo o diretor, pareciam "planetas dentro de planetas, dentro de planetas". O terceiro rascunho, de Jordan,acabou sendo mais fiel ao livro e foi escolhido para as filmagens.
Além de ter participado da concepção do roteiro, Patrick McCabe aparece no filme. Ele ficou com o papel do bêbado da cidade, chamado Jimmy.
2. Stephen Rea não interpreta apenas o pai no filme
O ator que interpreta o pai, Stephen Rea, na verdade tem uma outra participação muito importante no longa. Ele é quem faz a voz de Francie adulto, que narra partes da história no decorrer do filme. No entanto, esta participação não foi creditada a Rea.
3. Francie quase foi interpretado por outro ator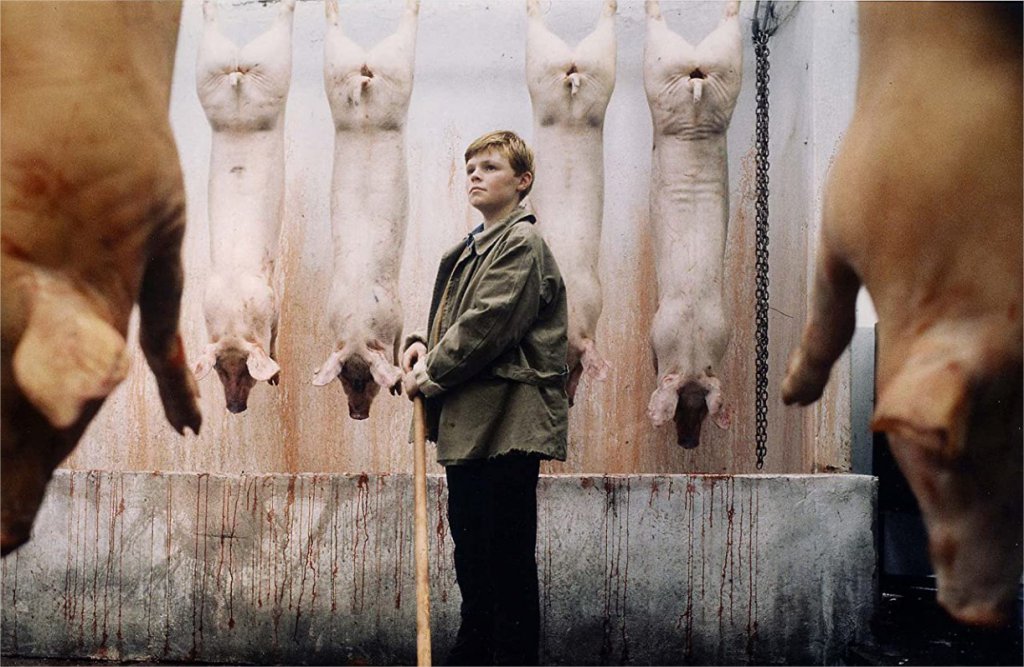 Por muito pouco Eamonn Owens não interpreta Francie em Nó na Garganta. O ator escolhido para o papel se chamava Byron Hayes. Porém, a produção foi interrompida para que Neil Jordan pudesse dirigir Michael Collins, o Preço da Liberdade, cinebiografia do revolucionário irlandês estrelada por Liam Neeson.
Quando a produção de Nó na Garganta foi retomada, Hayes estava muito velho para interpretar o personagem. Isso resultou em um novo casting e na escolha de Eamonn Owens.
4. Neil Jordan queria Marilyn Monroe no papel da Virgem Maria
Sim, Marilyn já havia falecido há alguns anos quando Nó na Garganta foi filmado. No entanto, o diretor Neil Jordan contou ao jornal The Irish Independent que pensou em escalá-la para o papel da Virgem Maria.
Isso seria possível através da tecnologia utilizada no filme Forrest Gump: O Contador de Histórias, que colocou Tom Hanks em meio a diversas cenas históricas. Porém, o diretor mudou de ideia quando se deu conta de que a técnica encareceria muito a produção.
5. A maior parte do filme foi filmada na cidade natal do autor
Clones é uma cidade de verdade, que fica localizada no Condado Monaghan, na fronteira entre a República da Irlanda com a Irlanda do Norte. Além de ser uma localização verdadeira, é a cidade natal do autor.
Boa parte das filmagens foi realizada em Clones, um vilarejo que hoje em dia tem pouco menos de dois mil habitantes.
6. A trama se passa em um período turbulento da história da Irlanda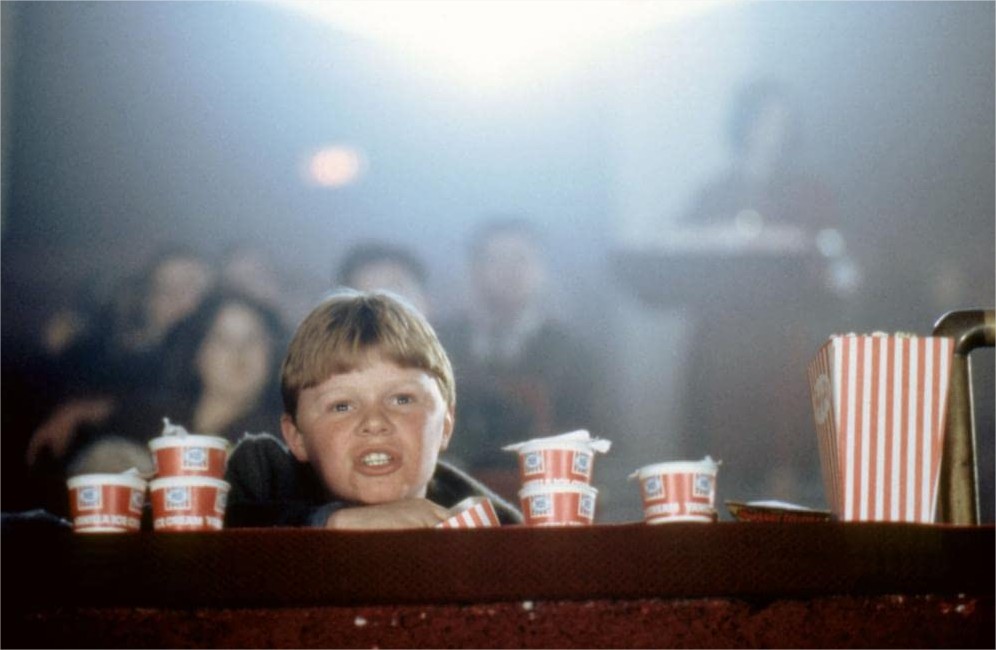 A separação das Irlandas ocorreu em 1922, o que colocou Clones no cenário de confrontos entre os movimentos unionistas e separatistas, por sua localização fronteiriça. Um episódio envolvendo a intercepção das forças de Belfast em Clones quase causou o colapso do tratado entre irlandeses e ingleses.
Os conflitos entre a Irlanda do Norte e a República da Irlanda se tornaram intensos por um período de aproximadamente 30 anos, conhecido como The Troubles, e que datam do final dos anos 1960 até os anos 1990. Ambientado nos anos 1960, Nó na Garganta captura o contexto dos primeiros anos desta tensão.
7. O filme ganhou o Urso de Prata
Com boa recepção da crítica, Nó na Garganta foi um sucesso, principalmente em território europeu. O filme recebeu o Urso de Prata no Festival de Berlim pela direção de Neil Jordan. Além disso, Eamonn Owens recebeu uma menção especial por sua atuação como Francie.
8. Alguns atores apareceram mais tarde na franquia de Harry Potter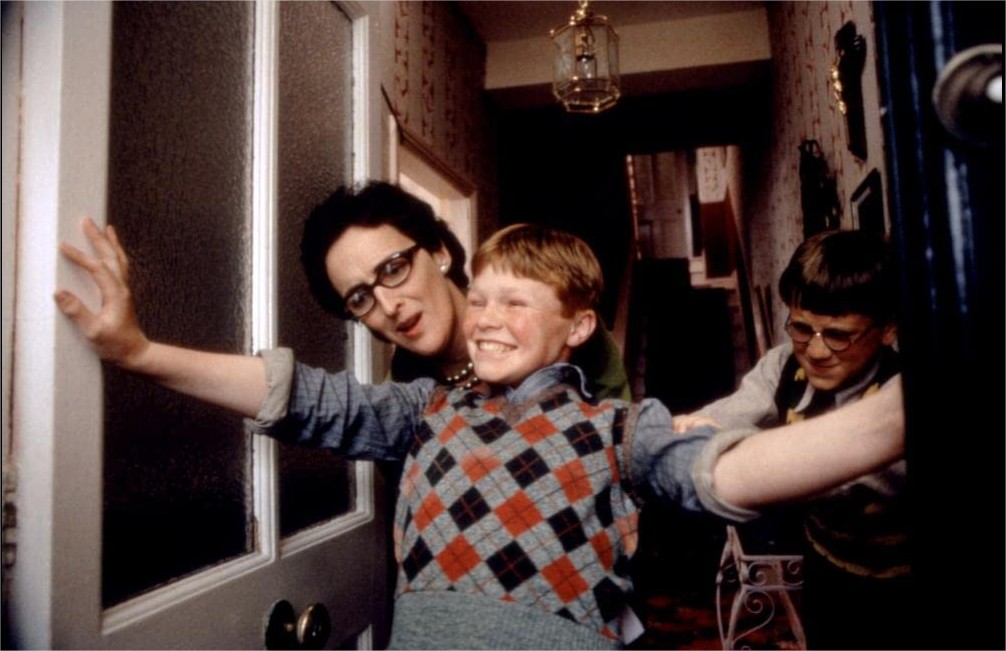 Quem assistir o filme nos dias de hoje irá identificar alguns rostos conhecidos da franquia de Harry Potter. Fiona Shaw, que interpreta a sra. Nugent faz a tia de Harry, Petúnia. Além dela, há dois professores de Defesa contra as Artes das Trevas: Ian Hart, que interpretou Quirrell no primeiro filme e que em Nó na Garganta interpreta o tio Alo, e Brendan Gleeson, que viveu o auror "Olho Tonto" Moody.
LEIA TAMBÉM: E SE OS DESENHOS DAS CRIANÇAS VIRASSEM REALIDADE?