Para capturar um serial killer às vezes é preciso entrar na mente de um deles. Foi esta a abordagem do FBI em O Silêncio dos Inocentes, quando a agente Clarice Starling é enviada para conversar com o já detido assassino em série canibal Hannibal Lecter.
LEIA TAMBÉM: GREEN RIVER KILLER – A LONGA CAÇADA A UM PSICOPATA
A princípio ela acredita que as entrevistas serviriam apenas para traçar o perfil do assassino, porém, o chefe do FBI, Jack Crawford tem um plano muito mais objetivo: contar com a cooperação de Lecter para capturar um outro serial killer: Buffalo Bill. As dicas de Lecter acabam prevendo alguns aspectos sobre os crimes do assassino e eventualmente ajudam os investigadores em sua busca.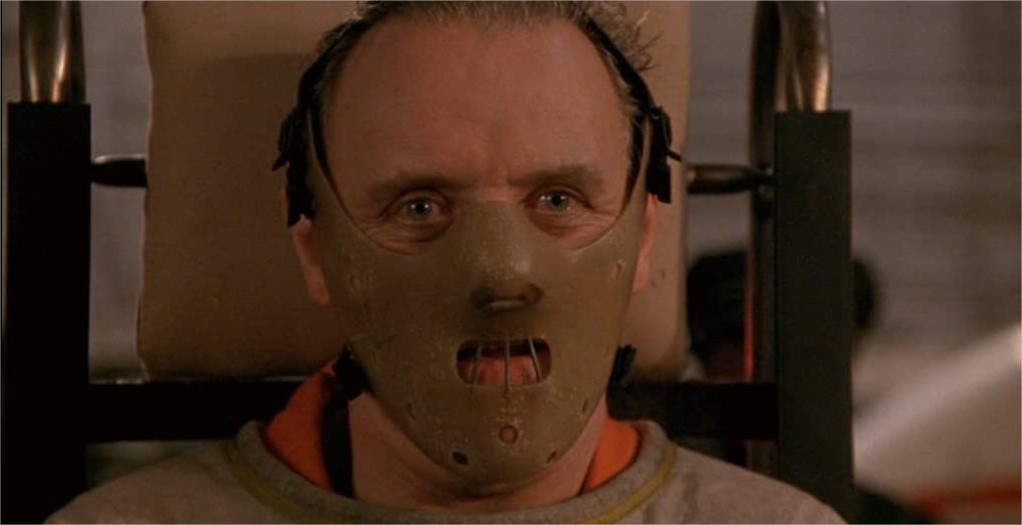 Apesar desta dinâmica pertencer à obra fictícia de Thomas Harris, algo muito parecido ocorreu na década de 1980, quando a investigação do Assassino de Green River contou com os insights de outro serial killer: Ted Bundy.
De Ted Bundy ao Assassino de Green River
Durante os anos 1970 e 1980 o FBI se empenhou em traçar os perfis de assassinos que cometiam múltiplos crimes, batizados de serial killers, em Português, assassinos em série. Não coincidentemente, estas décadas foram palco de diversos criminosos desta natureza: Zodíaco, John Wayne Gacy (Killer Clown), Ted Bundy, Dennis Rader (BTK), Richard Ramirez (Night Stalker), Jeffrey Dahmer (Canibal de Milwaukee) e, é claro, o Green River Killer.
LEIA TAMBÉM: QUEM FOI ROBERT K. RESSLER, O AGENTE DO FBI QUE ENTROU NA MENTE DOS SERIAL KILLERS
Bundy era um serial killer que sequestrou, estuprou e assassinou diversas mulheres jovens e até uma criança durante os anos 1970 e possivelmente até antes disso. Após ter negado tais crimes por décadas, ele confessou 30 homicídios cometidos em sete estados diferentes entre 1974 e 1978.
Considerado bonito e carismático, o assassino se aproveitava destas características para conquistar a confiança de suas vítimas e cometer seus crimes. Ele tentou fazer o mesmo com as autoridades e a opinião pública ao longo de sua prisão, julgamento e condenação – chegando a acumular cartas de admiradoras por todo o país.
A vaidade era sem dúvidas uma das características mais acentuadas em Ted Bundy, e que o levou a tentar fazer sua própria defesa no tribunal. Com um prazer considerável em ser bajulado e levado a sério, ele próprio tomou a iniciativa de querer contribuir com a investigação de outro caso, mesmo depois de sua condenação pelos homicídios: o caso do Assassino de Green River.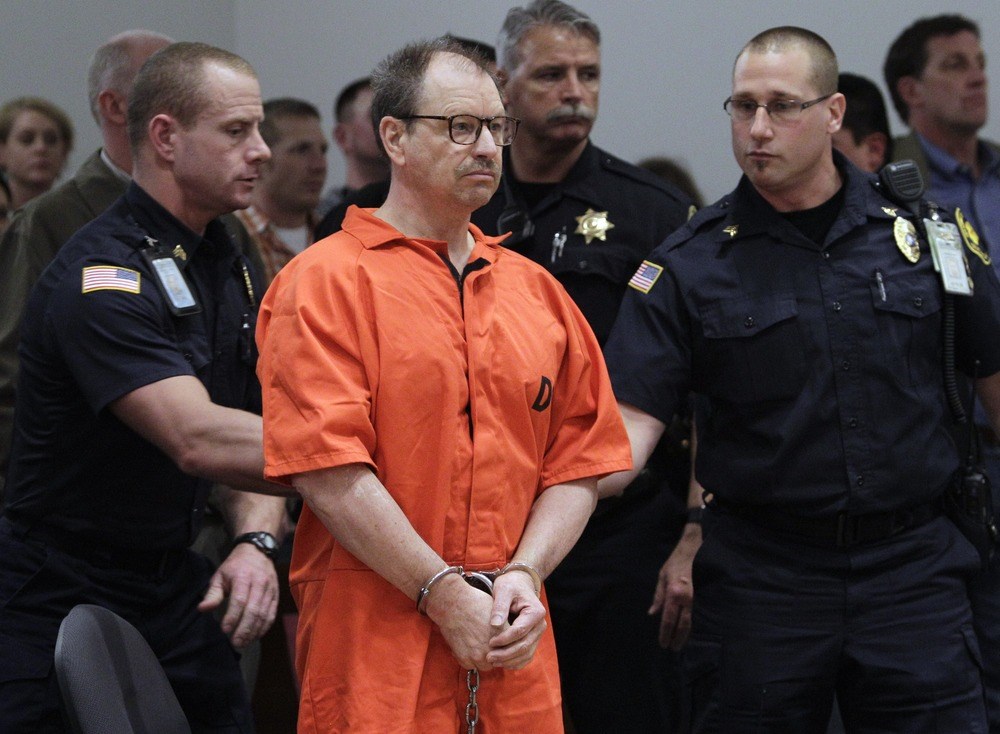 LEIA TAMBÉM: FILME, LIVRO E DOCUMENTÁRIO: UM MERGULHO NA MENTE DE TED BUNDY
A colaboração de Bundy com as investigações
Entre os anos de 1982 e 1984 um crescente número de homicídios de mulheres, a maioria delas prostitutas ou jovens fugindo de casa, provocou uma investigação pelos crimes cometidos em na região de Green River, um rio localizado no estado de Washington. Um fato que chama a atenção é que alguns anos atrás quem cometeu assassinatos naquele estado foi o próprio Bundy, deixando corpos de vítimas na região de Green River.
Quando a força-tarefa do Green River Killer foi formada, os policiais contaram com a ajuda do detetive Robert Keppel. O investigador começou sua carreira justamente com o caso de Ted Bundy. Naquela época, a partir de uma pista que continha apenas o apelido "Ted", ele conseguiu reduzir a lista de suspeitos a apenas 25 nomes, incluindo o de Bundy – o que eventualmente contribuiu para sua prisão.
Em 1984, quando já estava participando das investigações sobre o Assassino de Green River, ele começou a receber cartas de Ted Bundy, que queria contribuir com a investigação. Isso fez com que Keppel o encontrasse para entrevistas presenciais.
Bundy ofereceu sua opinião sobre a psicologia, as motivações e o comportamento do assassino. Ele sugeriu que o assassino estava revisitando os locais onde deixava os corpos para violar as vítimas, o que mais tarde se confirmou. O assassino também recomendou que se a polícia encontrasse uma cova recente, deveria ficar de tocaia e esperar que o assassino retornasse.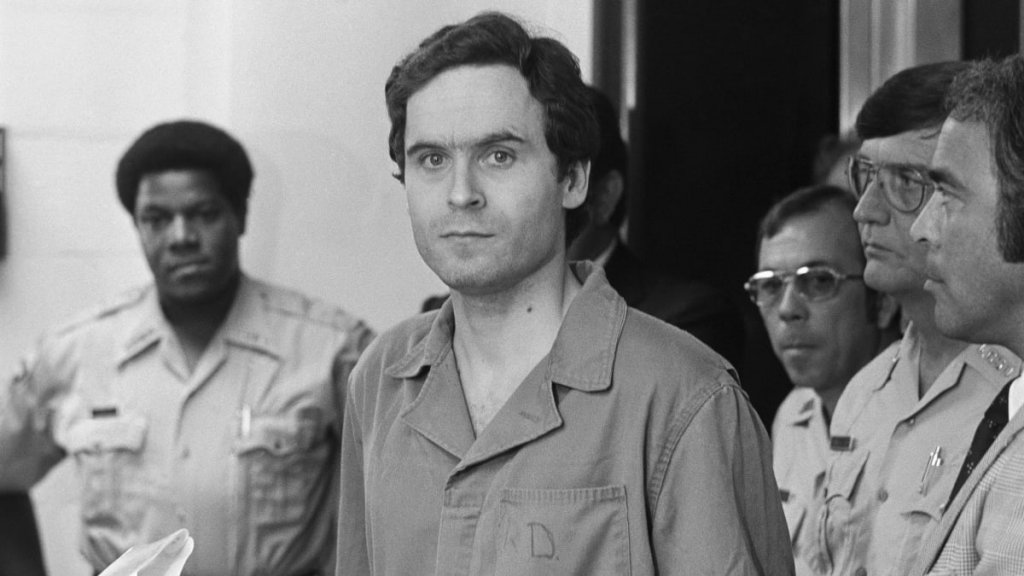 Apesar de Ted Bundy ter acertado em muitos aspectos, foram necessários outros 17 anos até que Gary Ridgway fosse pego e condenado pelos crimes do Green River Killer. As conversas com Keppel, no entanto, serviram para que Bundy confessasse alguns de seus crimes que não haviam sido identificados, dias antes de sua execução, em janeiro de 1989.
A participação de Bundy na investigação do Assassino de Green River é tema do livro de Robert Keppel, The Riverman: Ted Bundy and I Hunt for the Green River Killer, que foi adaptado para o filme The Riverman em 2004.
A contribuição de Ted Bundy pode não ter sido tão útil como a de Hannibal Lecter na captura de Buffalo Bill. Porém, seus insights na investigação corroboraram com a definição dos perfis psicológicos dos criminosos, mostrando que há sim muitas semelhanças na forma com que os serial killers pensam e agem.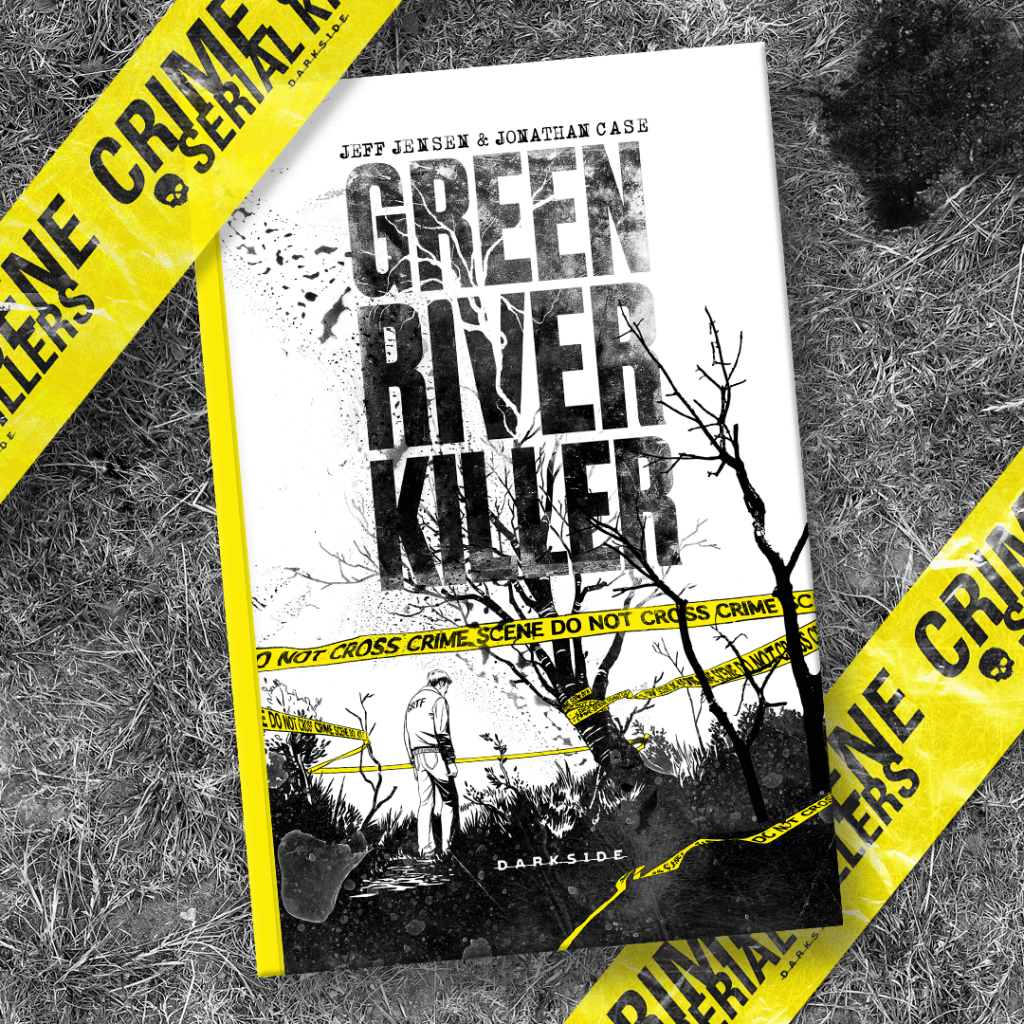 LEIA TAMBÉM: CONHEÇA O CASO DE GREEN RIVER KILLER