Agora é oficial: a tão ventilada série que precede It: A Coisa vai mesmo acontecer! A HBO Max confirmou a produção de uma série intitulada Welcome to Derry, que irá se passar antes dos eventos do filme de Andy Muschietti, adaptado do clássico de Stephen King.
LEIA TAMBÉM: 10 CURIOSIDADES SOBRE STEPHEN KING
Andy e Barbara Muschietti, que trabalharam nos dois filmes, e Jason Fuchs estão a bordo do projeto, que deve focar no horripilante palhaço Pennywise. Conforme foi noticiado no The Hollywood Reporter, Andy Muschietti irá dirigir diversos episódios da série, incluindo o primeiro — uma ótima notícia para os fãs das adaptações do diretor.
O que já sabemos sobre a série Welcome to Derry
A Variety noticiou no ano passado que a série irá começar nos anos 1960, antecipando os eventos e It: A Coisa (2017). A história irá abordar a origem do palhaço Pennywise. Jason Fuchs e Brad Caleb Kane (It: Capítulo 2) e Brad Caleb Kane (Moonhaven) serão os showrunners da série.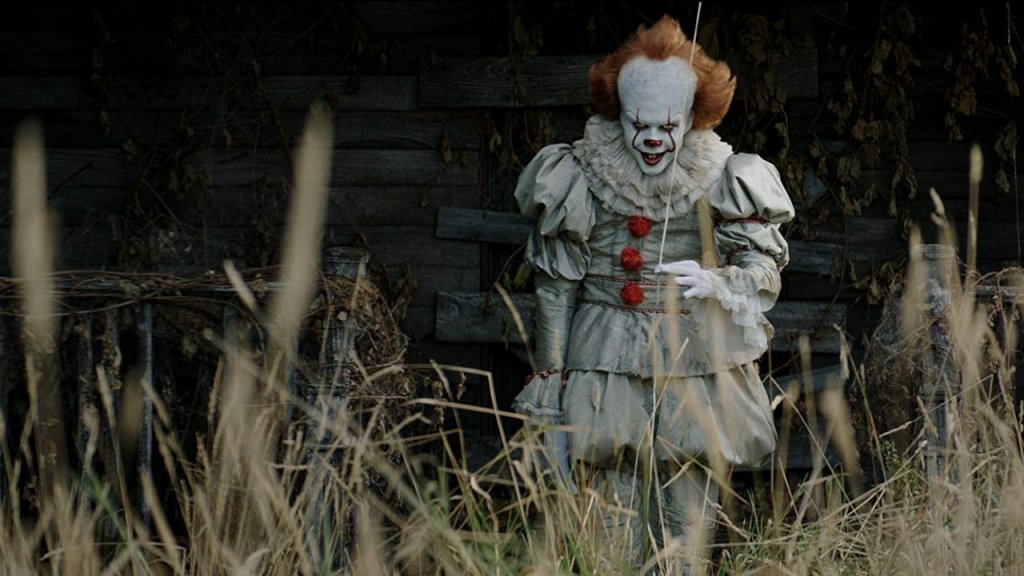 Os Muschiettis, que são irmãos, disseram que quando eram jovens se revezavam para ler os capítulos do livro de Stephen King que eles transformaram em filme. "A Coisa é uma história épica, que contém uma imensidão de assuntos, muito além do que nós poderíamos explorar nos nossos filmes. Mal podemos esperar para compartilhar as profundezas do romance de Steve, em todo o seu cerne, humor, humanidade e horror."
O próprio Stephen King manifestou sua empolgação quanto à série: "Estou empolgado que a história de Derry, a cidade mais assombrada do Maine, irá continuar. E estou feliz de que Andy Muschietti vai supervisionar as assombrosas festividades, junto com um grupo de cérebros que inclui sua irmã Barbara. Balões vermelhos por todos os lados!".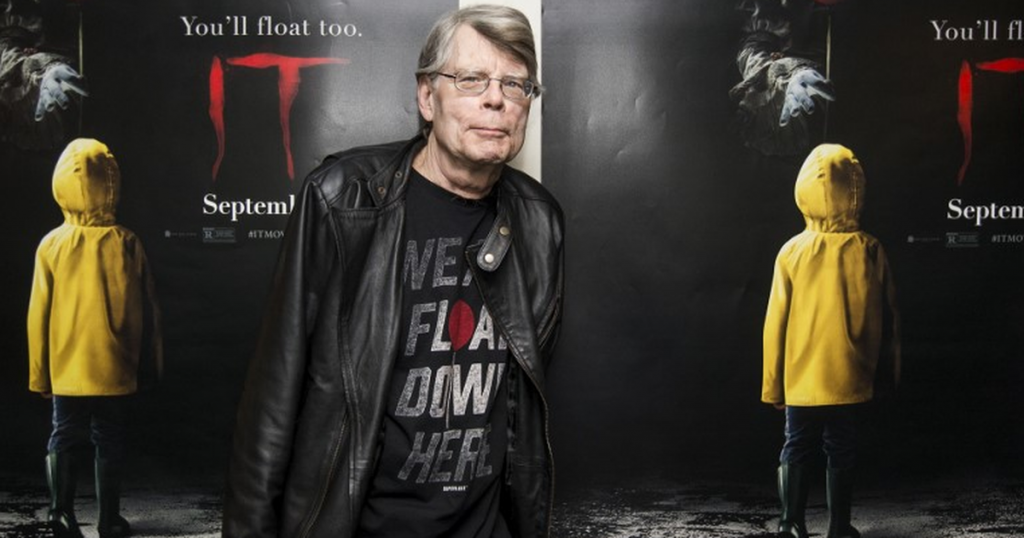 Publicado em 1986, o gigantesco romance de Stephen King teve sua primeira adaptação para as telas em 1990, com Tim Curry interpretando o horripilante palhaço, que recentemente foi vivido por Bill Skarsgård e seu sorriso capaz de causar pesadelos. A história se passa em Derry e segue um grupo de amigos ao longo de duas linhas de tempo separadas por 27 anos.
Qual a verdadeira origem de Pennywise?
Se na série vamos conhecer a origem fictícia do sinistro palhaço, a concepção do personagem pela mente de Stephen King permanece um mistério. Acredita-se que boa parte das inspirações do escritor tenha partido do terror estranho da época, do palhaço Ronald McDonald e de acontecimentos reais, como os crimes de John Wayne Gacy.
Gacy ficou associado à imagem de palhaço assassino porque o serial killer costumava se apresentar em hospitais infantis vestido do palhaço Pogo. A história sobre os crimes cometidos por ele está em Killer Clown Profile: Retrato de um Assassino, publicado pelo selo Crime Scene®. Em dezembro de 1978, ele foi preso e acusado pelo assassinato de 33 pessoas. Sua sentença saiu em março de 1980 e ele foi condenado à pena de morte por injeção letal, executada em 1994.
Embora ainda exista certa controvérsia se Gacy realmente influenciou King a criar o diabólico palhaço de A Coisa, há semelhanças inegáveis entre os dois. A época em que o serial killer foi condenado pelos crimes coincide com o período em que o escritor deve ter começado a trabalhar na obra. Por mais que talvez não tenha sido uma influência tão consciente assim, o terror da realidade frequentemente reverbera na ficção. Então, é seguro dizer que Pennywise ao menos perpetuou o medo de vilões vestidos de palhaço logo após um caso assustadoramente real ter ganhado as manchetes.
Quanto à série, a Caveira já tem até roupa e capa de chuva separadas para retornar a Derry. E vocês?
LEIA TAMBÉM: TABITHA KING E STEPHEN KING: O AMOR PERFEITO PELA LITERATURA