Tem coisas que simplesmente combinam: cinema com pipoca, um chazinho quente num dia frio, queijo e goiabada e, claro, leitura com a Caveira. Até mesmo alguns títulos da DarkSide® combinam entre si, com temáticas semelhantes que fazem os leitores buscarem cada vez mais histórias.
A seguir listamos alguns livros que são os pares perfeitos para ler com o crush, com o pet ou sozinho mesmo neste Dia dos Namorados. Vale também como sugestão de presente para o seu amor:
Candyman + Horror Noire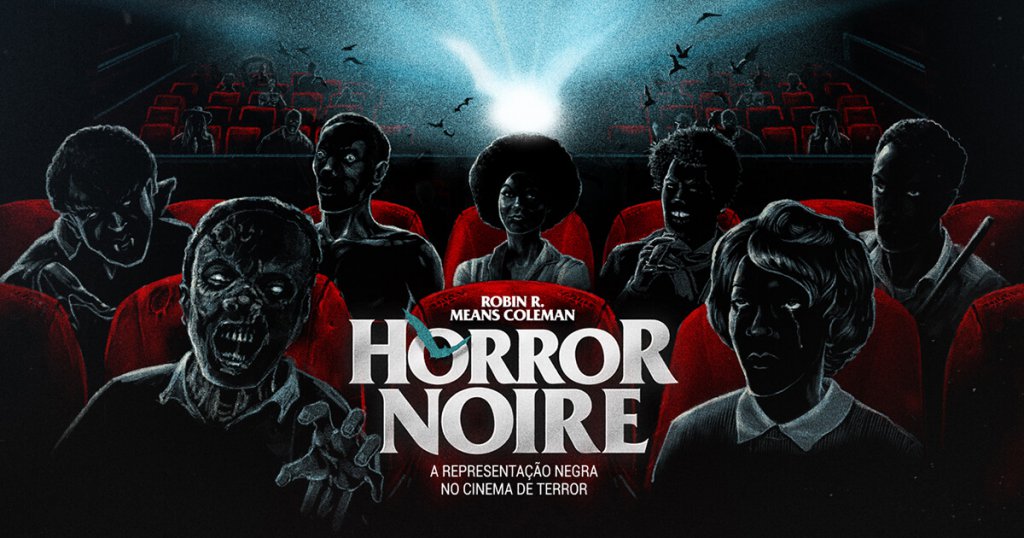 O terror, como gênero que desafia limites, tem sido um lugar para análises provocativas de racialismo e racismo bem como alternativas na cultura popular. E muito se tem pesquisado e escrito sobre a história dos negros no cinema, como vemos no livro (escrito a partir do documentário de mesmo nome) Horror Noire: a Representação Negra no Cinema de Terror, que analisa grandes produções de Hollywood, filmes de arte, blaxploitation e as emergentes produções de horrorcore inspiradas pela cultura hip-hop. Uma das obras citadas no livro é Candyman, de Clive Barker, que estreou nos cinemas em 1992 com Tony Todd no papel principal – e que ganhará nova versão pelas mãos de Jordan Peele em breve.
LEIA MAIS: EM DOCUMENTÁRIO INÉDITO, JORDAN PEELE FALA SOBRE TERROR PRODUZIDO POR NEGROS
O Segredo dos Corpos + Medicina Macabra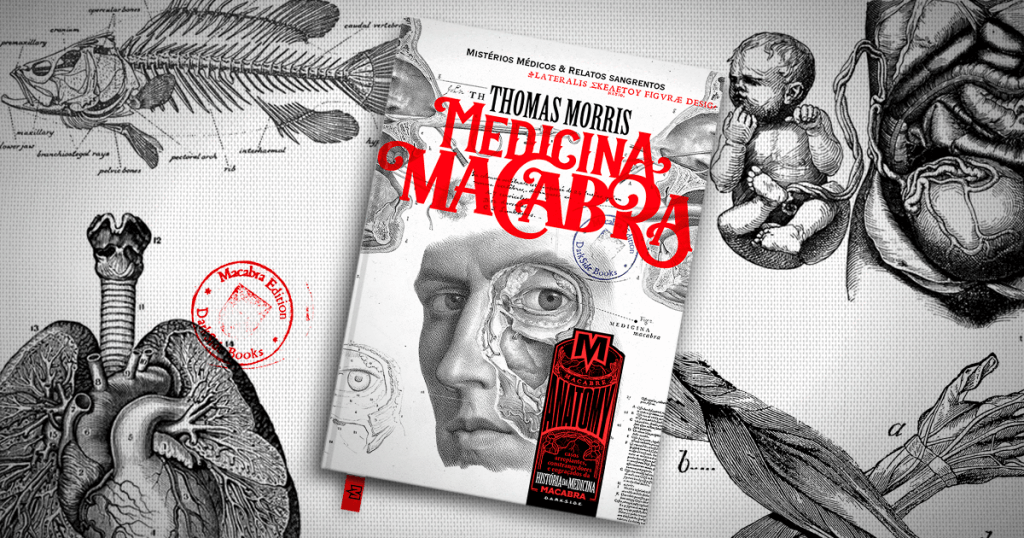 A dupla perfeita para quem se interessa por Medicina, seja ela forense ou repleta de peculiaridades. Em O Segredo dos Corpos o Dr. Vincent Di Maio divide com o leitor seus conhecimentos e experiências dissecando corpos, incluindo casos surpreendentes de investigação criminal. Medicina Macabra também fala sobre casos reais investigados pela Medicina, mas foca nas histórias mais bizarras já registradas na área, principalmente entre os séculos 18 e 19.
LEIA TAMBÉM: HISTÓRIAS MACABRAS DA MEDICINA QUE PARECEM CONTOS DA CAROCHINHA
Lady Killer: Graphic Novel + Love Kills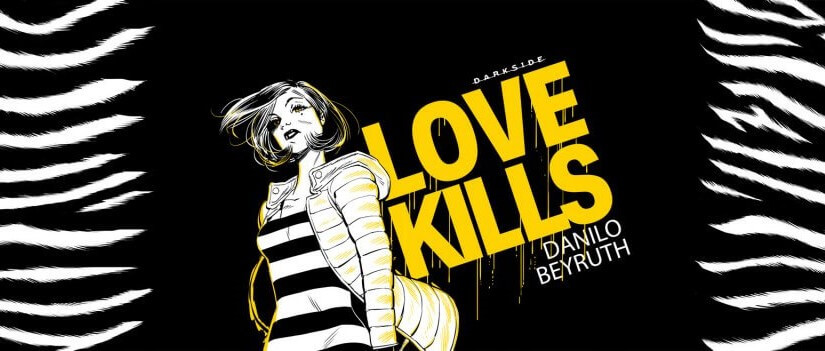 Fãs de quadrinhos e de protagonistas matadoras contam com estes dois títulos da linha Graphic Novel da Caveira. Em Lady Killer já são dois volumes sobre uma assassina de aluguel que precisa equilibrar a vida de dona de casa com sua profissão nada convencional. Já Love Kills mergulha no mundo dos vampiros, mostrando seus dilemas e desafios na sociedade moderna. Duas obras obrigatórias para os apreciadores da nona arte.
Seres Mágicos & Histórias Sombrias + O Mundo Invisível entre Nós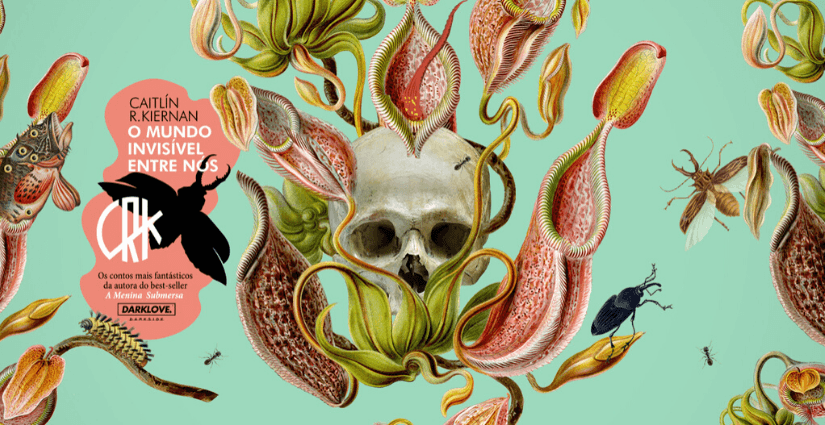 Se a sua praia é fantasia, os contos de Seres Mágicos & Histórias Sombrias e de O Mundo Invisível entre nós prometem te levar a lugares inacreditáveis e conhecer personagens surreais. Tudo isso pelas histórias de renomados autores como Joyce Carol Oates, Peter Straub, Chuck Palahniuk, Joe Hill, entre outros, e Caitlín R. Kiernan, que assina a coletânea completa de O Mundo Invisível entre nós. Um prato cheio para fãs de boa literatura fantástica.
Antologia Macabra + Antologia Dark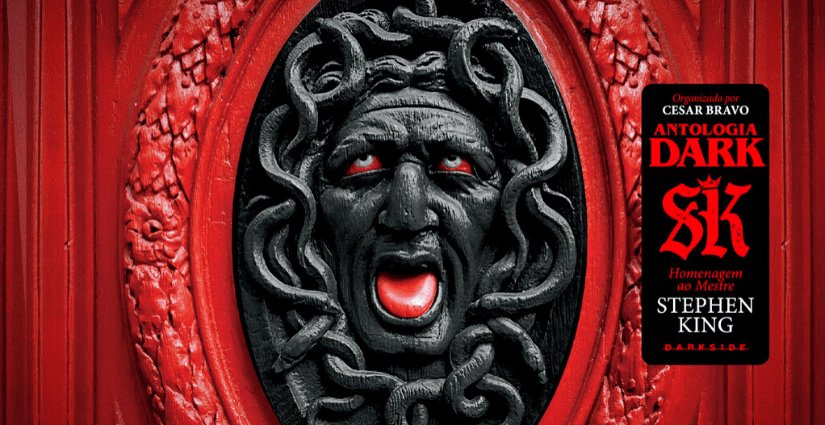 Já para os fãs de contos e autores de terror a dobradinha Antologia Macabra e Antologia Dark é a melhor pedida, principalmente para quem curte o estilo de Stephen King. A primeira reúne escritores internacionais em uma antologia organizada por Hans-Åke Lilja, dono do maior portal sobre o escritor que existe. Já Antologia Dark foi organizada pelo autor Cesar Bravo, que reuniu escritores brasileiros em releituras de histórias de King, com direito a muito suspense e terror.
Ted Bundy: Um Estranho ao meu Lado + BTK Profile: Máscara da Maldade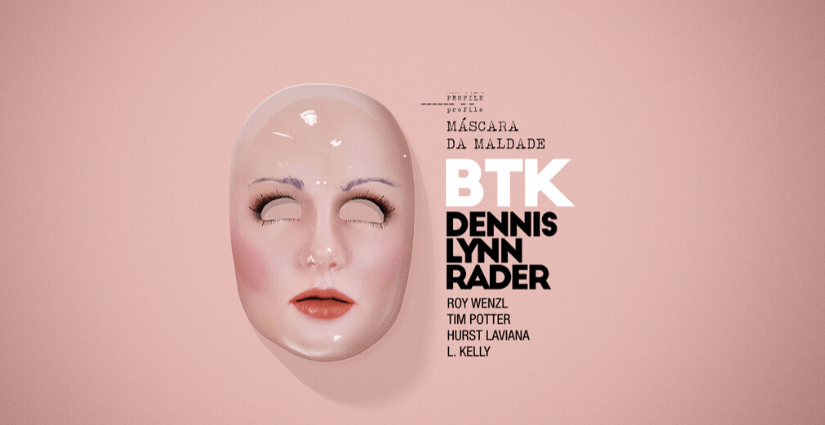 Dissecar as mentes perturbadas e perturbadoras de serial killers é a especialidade do selo Crime Scene da DarkSide® Books. BTK e Ted Bundy têm suas histórias e crimes meticulosamente narrados em BTK Profile: Máscara da Maldade e Ted Bundy: Um Estranho ao meu Lado. Os dois assassinos são conhecidos pela crueldade com as vítimas e por, a princípio, não levantarem suspeitas quanto às suas mentes perversas, causando mortes em série a partir dos anos 1970.
O Diário de Myriam + O Diário de Nisha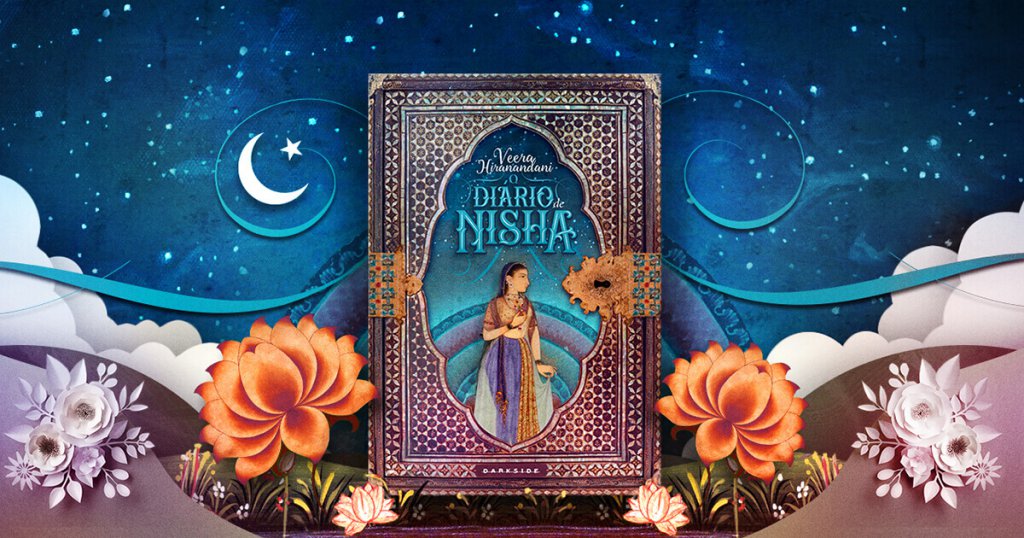 O registro de guerras e conflitos pelos olhos de crianças é o que une O Diário de Myriam e O Diário de Nisha. Enquanto a primeira história narra os horrores vividos na Síria a partir de 2011, a segunda narra os também terríveis acontecimentos que permearam a separação da Índia em 1947. Realidade e ficção traçam paralelos entre o presente e o passado de um mundo em constantes conflitos, afetando profundamente adultos e crianças diante das incertezas e da busca por um fio de esperança em tempos tão tumultuados.
The Kiss of Deception + A Pequena Sereia e o Reino das Ilusões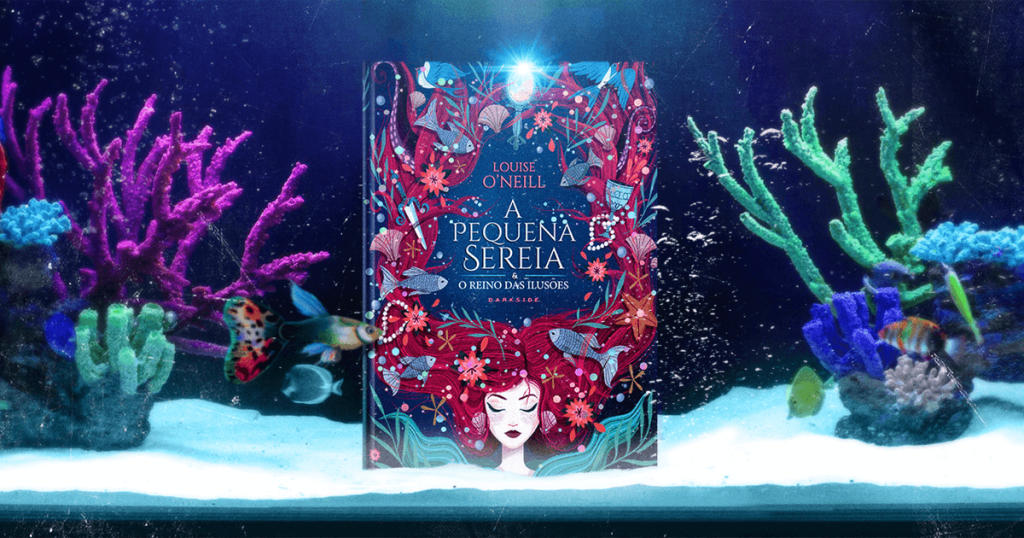 Se você gosta de contos de fada repaginados e história com protagonistas inspiradoras, esta dupla de livros é ideal: The Kiss of Deception e A Pequena Sereia e o Reino das Ilusões. As duas obras tratam sobre princesas em reinos distantes e fantásticos, mas questionam muitos dos valores tradicionais tão comuns nestas histórias, trazendo a fantasia para um debate atual sobre feminismo e os estereótipos que ficaram marcados pelos contos de princesas.
HEX + Ghost Story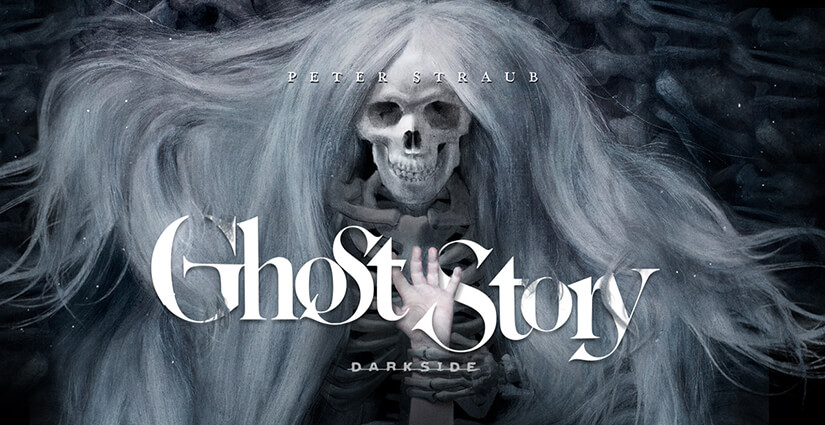 Cidades pequenas podem esconder grandes segredos. Sejam eles fantasmas ou bruxas, Ghost Story e HEX desvendam estes mistérios ao mesmo tempo em que apresentam o leitor aos nem sempre pacatos moradores destas cidades fictícias. As duas histórias são daquelas capazes de gelar a espinha até do mais trevoso leitor.
Trilogia Ed & Lorraine Warren + O Demonologista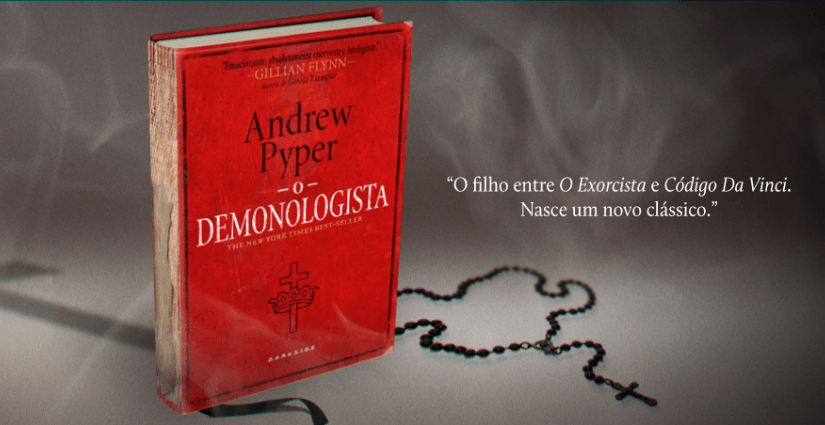 Enfrentar o diabo não é trabalho para qualquer um, seja na realidade ou na ficção. Em O Demonologista, Andrew Pyper conta a história de David Ullman, o personagem que dá nome ao título do livro e que precisa salvar sua filha do Inferno. Já a trilogia Ed & Lorraine Warren conta histórias reais de exorcismos e investigações paranormais do casal. Qualquer uma destas obras é melhor ler com um crucifixo por perto.
Frankenstein + O Médico e o Monstro e Outros Experimentos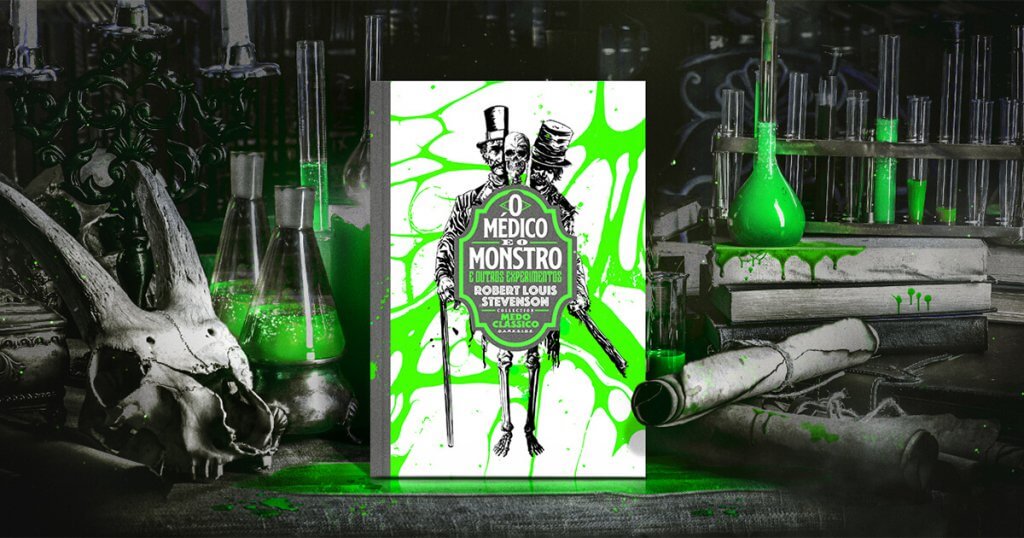 Fãs do terror clássico também podem contar com a Caveira. Algumas das histórias que definiram os cursos do terror e introduziram monstros apavorantes na literatura também têm um lar na DarkSide®, como é o caso de Frankenstein e O Médico e o Monstro e Outros Experimentos. Afinal, há tempos o terror já questiona: existe criatura mais assustadora do que o homem?

LEIA TAMBÉM: COMO O MÉDICO E O MONSTRO ESTÁ PRESENTE NA CULTURA HÁ MAIS DE 130 ANOS