Os DarkSiders pediram e a Caveira ouviu: As bruxas de Kerri Maniscalco chegam na DarkSide em 2022. Depois de conquistar os leitores brasileiros com a série "Rastro de Sangue", Maniscalco vai enfeitiçá-los com "Kingdom of the Wicked". Confira a novidade no DarkBlog.
Nova série
Em 2020, Maniscalco lançou o 1º volume de sua nova série, planejada para ser uma trilogia. Com o título de "Kingdom of the Wicked", já foram lançados 2 livros até o momento:
O 1º livro chega à DarkSide® Books em 2022 e promete conquistar os leitores brasileiros.
LEIA TAMBÉM: KERRI MANISCALCO: "ESCREVI UM LIVRO QUE EU E MINHA AVÓ IRÍAMOS ADORAR"
Rastro de Sangue
A série de estreia de Maniscalco tem 4 livros e acompanha as aventuras e investigações de Audrey Rose para desvendar grandes mistérios da era vitoriana. Diferente do que se possa imaginar, Audrey Rose não é a típica donzela inglesa do século XIX. Quando ninguém está vendo, a jovem realiza autópsias no laboratório de seu tio, contrariando a vontade de seu pai e todas as expectativas da sociedade. Ela pode não saber fazer um penteado elaborado, mas faz uma incisão em Y num cadáver como ninguém.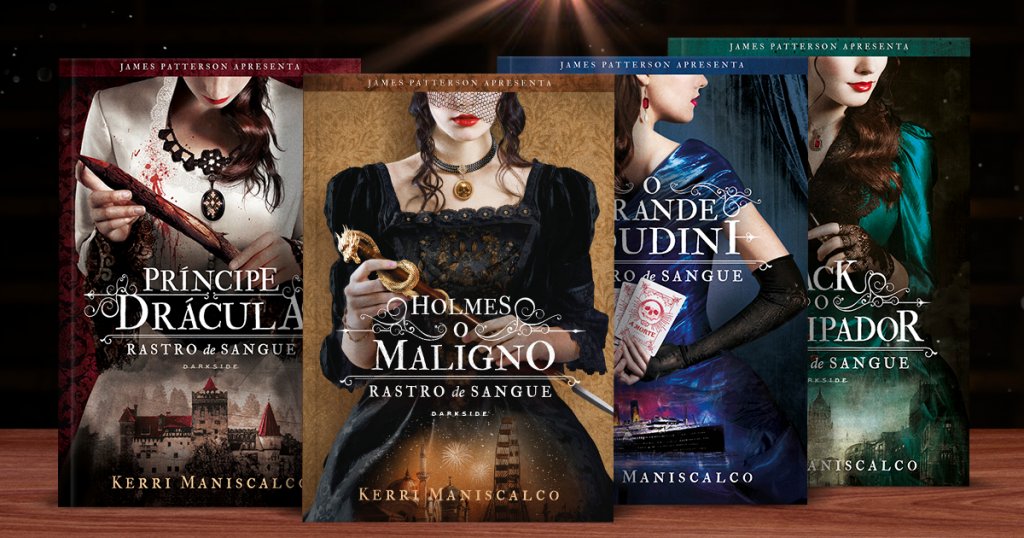 Audrey se lança atrás de Jack, o Estripador, Drácula, Houdini e até mesmo de H.H. Holmes em busca de soluções para os casos que assombram Londres, Romênia, um transatlântico e Chicago.
LEIA TAMBÉM: SUSPEITOS INCOMUNS: 6 PESSOAS ACUSADAS DE SEREM JACK, O ESTRIPADOR
A autora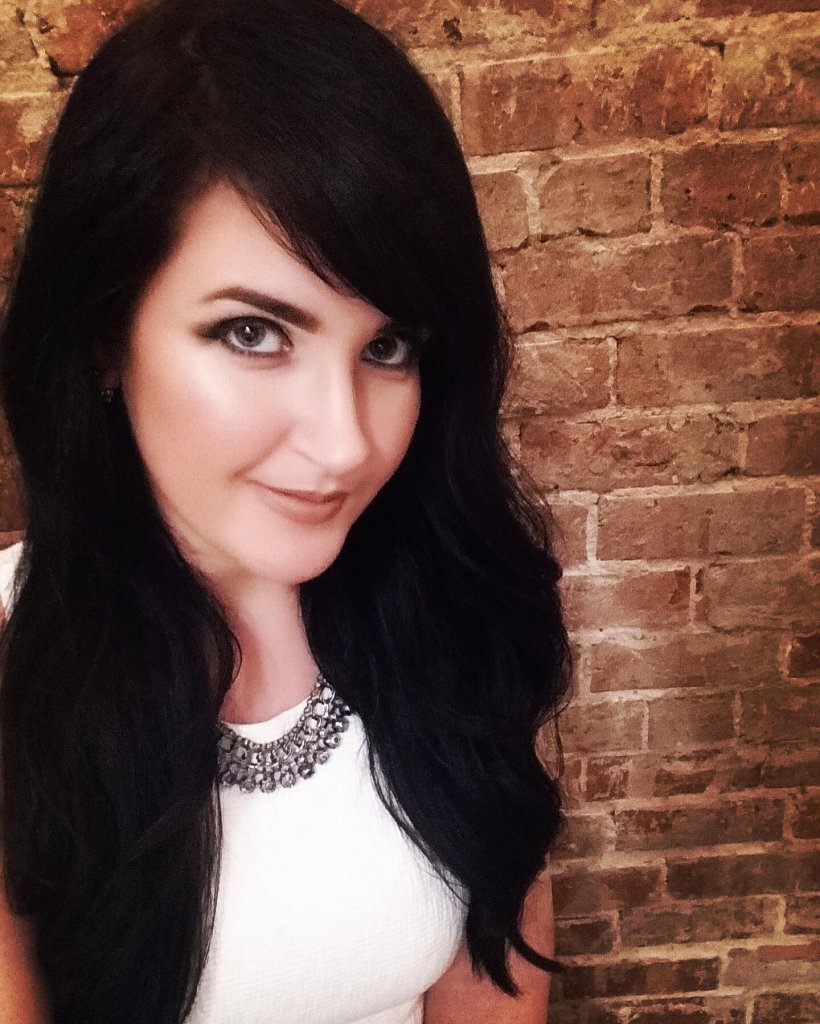 Kerri Maniscalco é norte-americana e foi descoberta pelo autor best-seller James Patterson. Fez faculdade de Arte em Nova York, e durante dois semestres cursou cadeiras de Ciência e Criminologia, onde aprofundou sua paixão sobre medicina forense. Mantém um blog com receitas de sanduíches e outras gulodices. Rastro de Sangue: Jack, o Estripador é seu livro de estreia e chegou ao número 1 da lista dos mais vendidos do New York Times.
LEIA TAMBÉM: A MARCA DARKLOVE TRAZ UMA SELEÇÃO DE LIVROS PARA CORAÇÕES VALENTES