O filme Creepshow: Arrepio do Medo, adaptado depois como a 1ª HQ escrita por Stephen King, estreou em 1982 e, quase 40 anos depois, ainda segue como um grande clássico cultuado por gerações. A mistura de terror e comédia deu tão certo que gerou duas sequências, inspirou uma dezena de outros filmes e, recentemente, também virou série.
O longa começa em uma noite de Halloween com um homem que discute com seu filho, Billy, por conta das HQs de terror "Creepshow" que ele coleciona. Quando ele joga uma das edições na lata de lixo, o vento a revira e revela as histórias seguintes. Apesar de serem independentes, elas vão se amarrando para contar uma história única que envolve pai e filho. Conheça agora 7 curiosidades sobre a obra no DarkBlog.
1. Stephen King estreou como roteirista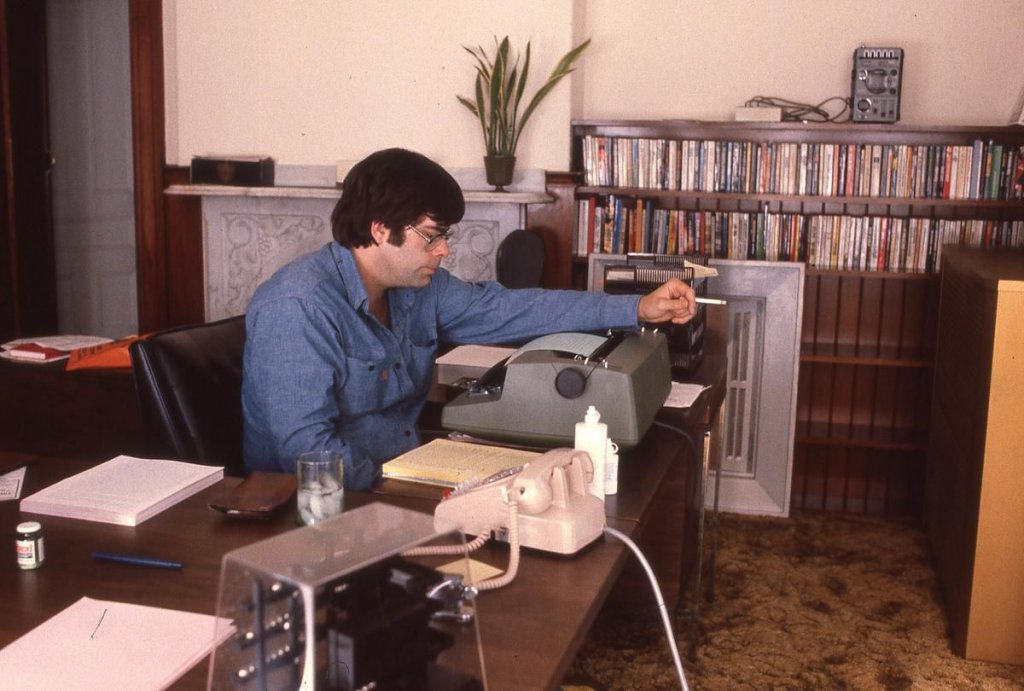 Creepshow é a 3ª adaptação da obra de Stephen King para o cinema, mas foi nesse filme que ele se envolveu mais diretamente com a produção, assinando como roteirista. King havia juntado forças com outro gênio das sombras, o diretor George A. Romero (A Noite dos Mortos-Vivos), para realizarem um filme inspirado em quadrinhos clássicos dos anos 1950.
LEIA TAMBÉM: STEPHEN KING ASSOMBRA O MUNDO HÁ 74 ANOS
2. A HQ veio depois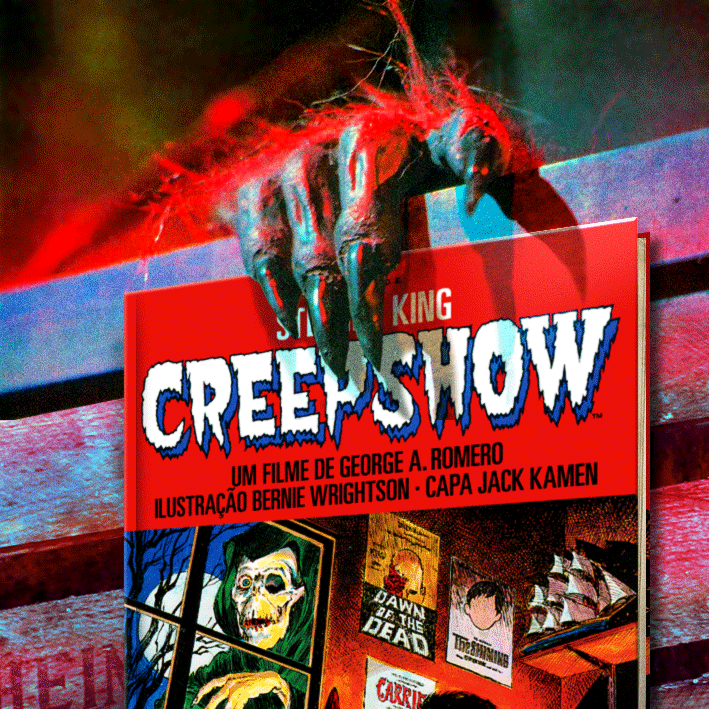 No mesmo ano, após o lançamento do filme, King quis deixar ainda mais explícita sua homenagem à fonte original, as revistas com histórias de terror que o assombraram na juventude, e adaptou seu roteiro de cinema para os quadrinhos, contando com a arte do magistral Bernie Wrightson, um dos criadores e primeiro ilustrador de O Monstro do Pântano, e capa de Jack Kamen, autor da EC Comics.
3. É o 2º papel de King no cinema
Antes de começar a aparecer em seus próprios filmes, King participou em 1981 do drama Knightriders (que ficou conhecido como "Cavaleiros de Aço" no Brasil), de George Romero. Seu papel foi pequeno, mas em Creepshow ele é o protagonista da 2ª história, "A Morte Solitária de Jordy Verrill".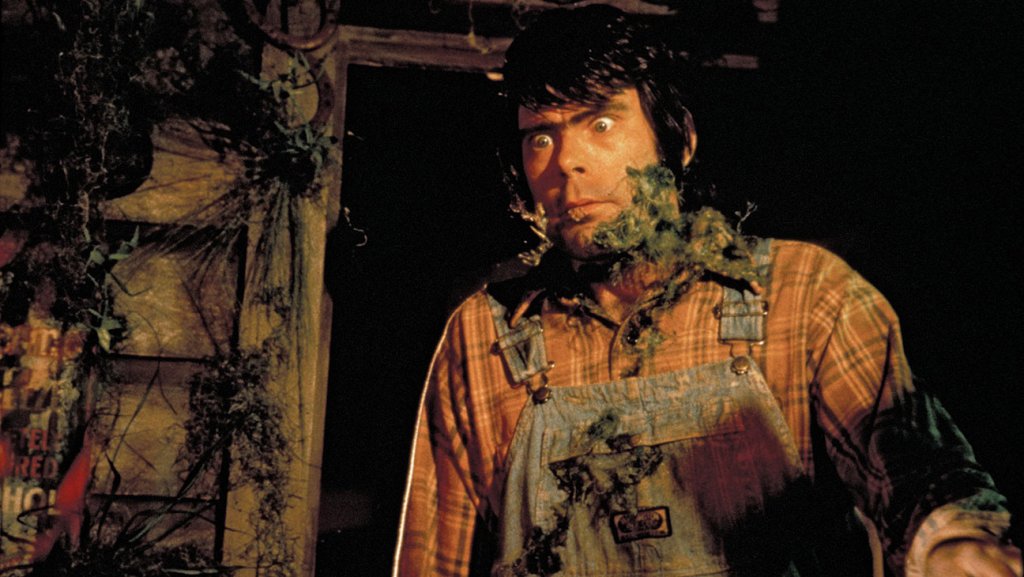 Na história, Verrill encosta em um meteorito que caiu em sua propriedade e acaba contaminado por algo que vai gradativamente o transformando em planta além de gerar um desequilíbrio nas plantas de sua propriedade.
4. Joe Hill também está no filme
O autor Joe Hill, filho de Stephen King e Tabitha King, também participou de Creepshow: Arrepio do Medo. Ele aparece logo no começo do filme como Billy, o menino que colecionava as HQs de Creepshow.
LEIA TAMBÉM: JOE HILL: MAIS DO QUE O FILHO ESCRITOR DE STEPHEN KING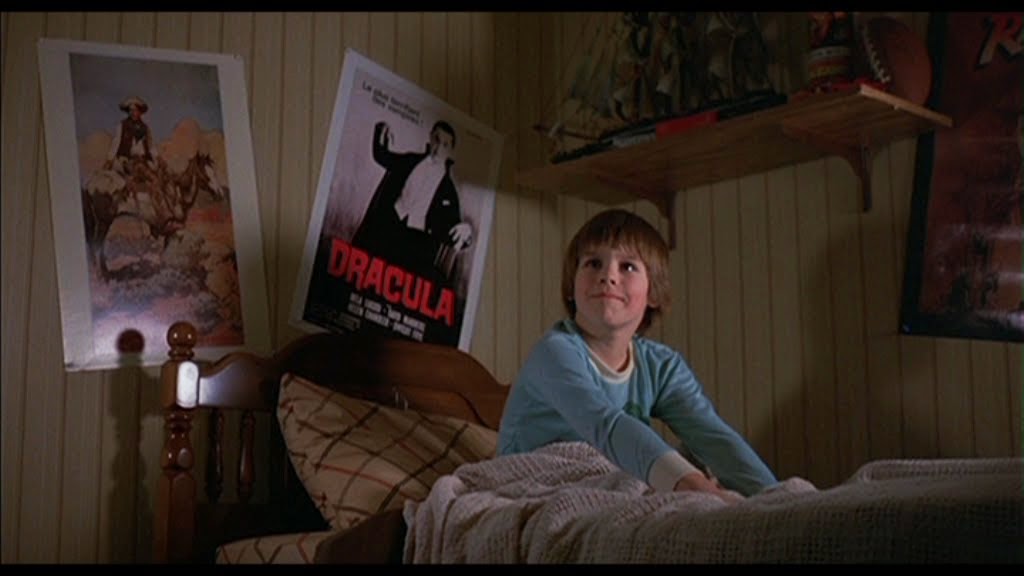 5. A trilogia Creepshow
O 1º filme originou a sequência de Creepshow 2, em 1987, dirigido por Michael Gornick (que havia trabalhado no 1º filme como diretor de fotografia) e roteirizado por George Romero. Na história, que é novamente baseada na obra de King, são apresentados mais três contos de terror.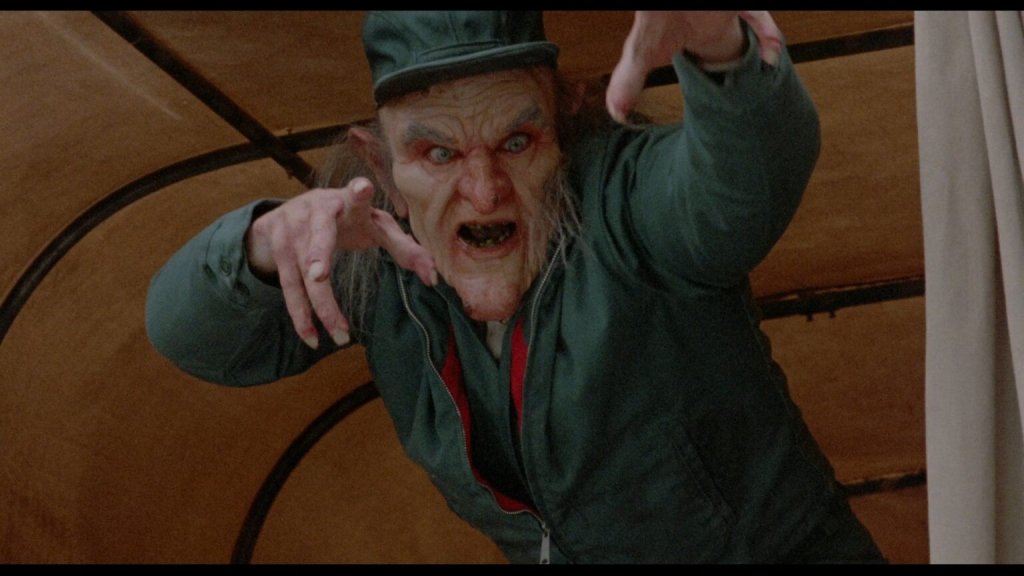 LEIA TAMBÉM: TOM SAVINI: O MESTRE DAS MAQUIAGENS DOS FILMES DE TERROR
Em 2006 foi lançada uma sequência, Creepshow 3, considerada não-oficial e co-escrita e dirigida por Ana Clavell e James Glenn Dudelson. O filme não teve envolvimento de nenhum dos produtores anteriores, sendo lançado de forma independente para a TV no ano seguinte.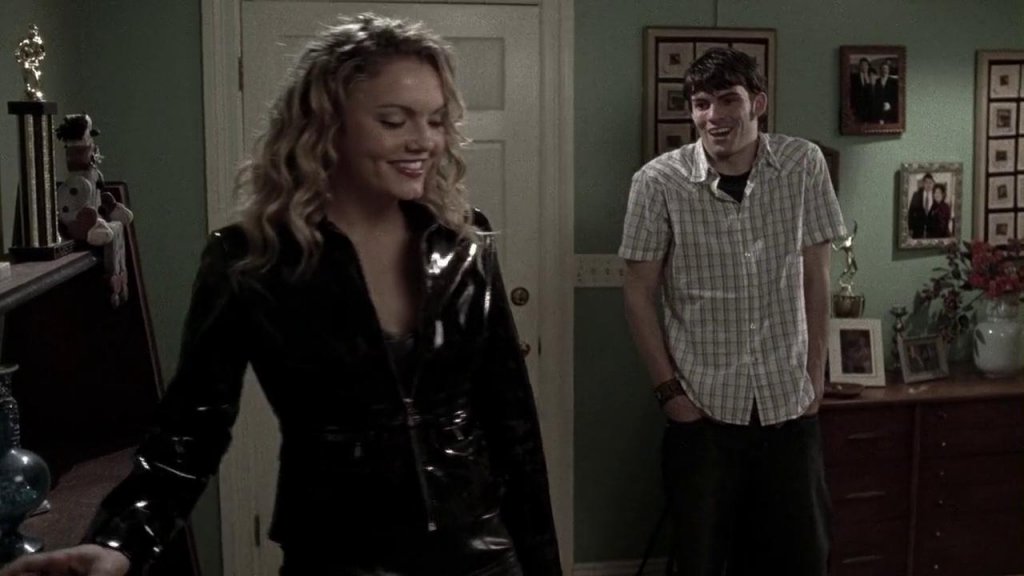 6. Creepshow, a série
O ator e maquiador Tom Savini participa dos 2 primeiros filmes da franquia em papéis diferentes: no 1º ele aparece como um dos lixeiros que encontra a revista e, no 2º, aparece como um sinistro entregador de revistas, mas sua participação no universo de Creeepshow não parou por aí. Em 2019 foi lançada a série "Creepshow" que ignora os acontecimentos do 2º e 3º filme para contar novas histórias de terror.
LEIA TAMBÉM: SÉRIE INSPIRADA EM CREEPSHOW TERÁ ROTEIROS DE STEPHEN KING E JOE HILL, E DIREÇÃO DE GREG NICOTERO
A 6ª história, chamada "By the Silver Water of Lake Champlain" foi escrita por Joe Hill e contou com a direção de Tom Savini.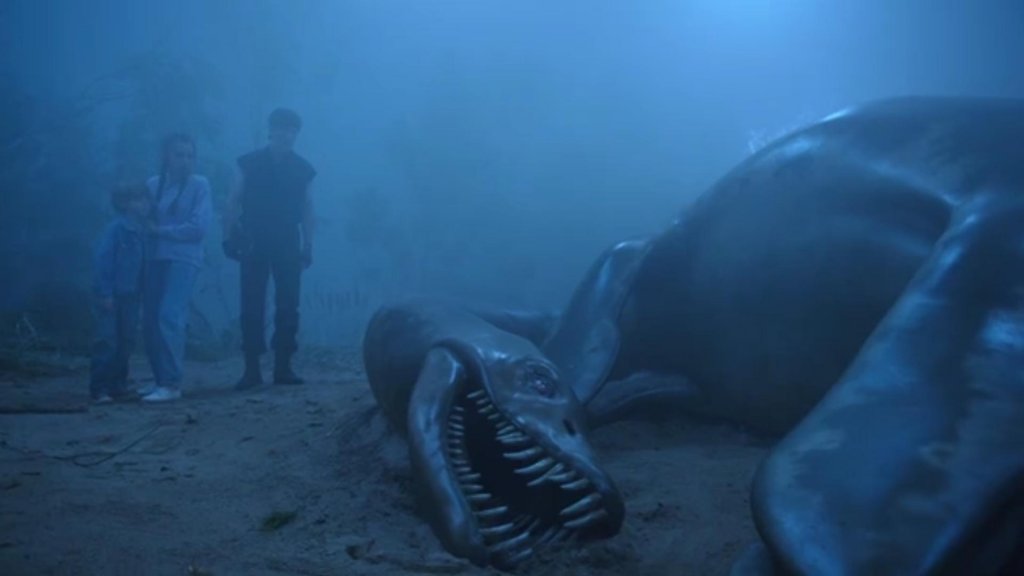 LEIA TAMBÉM: CREEPSHOW: TOM SAVINI DIRIGE EPISÓDIO BASEADO EM HISTÓRIA DE JOE HILL
As duas primeiras temporadas da série estão disponíveis no streaming Prime Video e ela já foi renovada para uma 3ª temporada.
7. Creepshow é DarkSide® Books
A história em quadrinhos, originalmente publicada em 1982, foi lançada no Brasil pela DarkSide® Books, sendo a maneira perfeita para os fãs reviverem todos os pesadelos do filme em casa.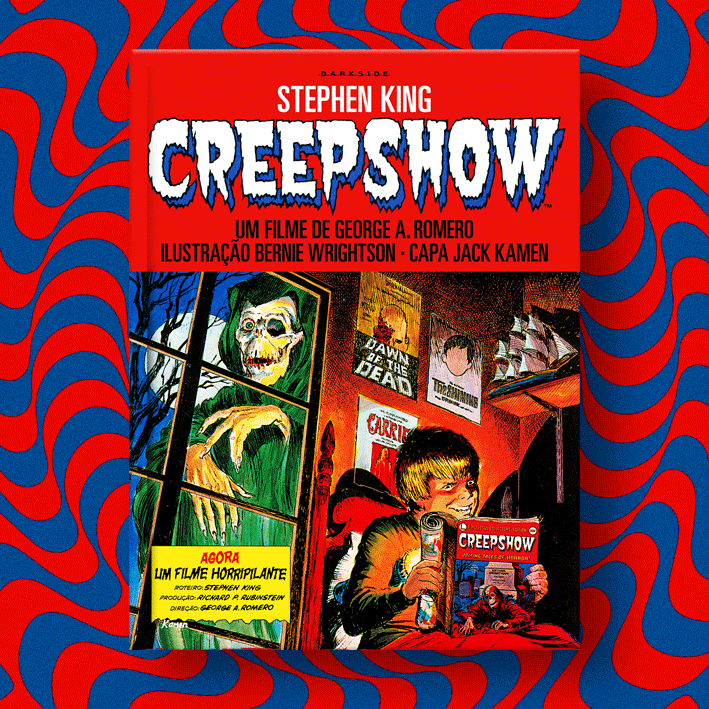 A HQ Creepshow reúne cinco histórias de arrepiar, duas delas adaptadas de contos que King já havia publicado: "Weeds" e "The Crate". Usando um decrépito narrador morto-vivo, o autor de It – A Coisa e Torre Negra soube recriar o clima dos gibis malditos que o assustavam quando ainda era um adolescente rebelde no estado do Maine.