O mês do terror está só começando e a Caveira fez uma lista com as novidades dos streamings para os DarkSiders ficarem de olho em Outubro. São 15 filmes e séries da Netflix e 5 da Amazon, confira:
Netflix
1. Oats Studios (01/10)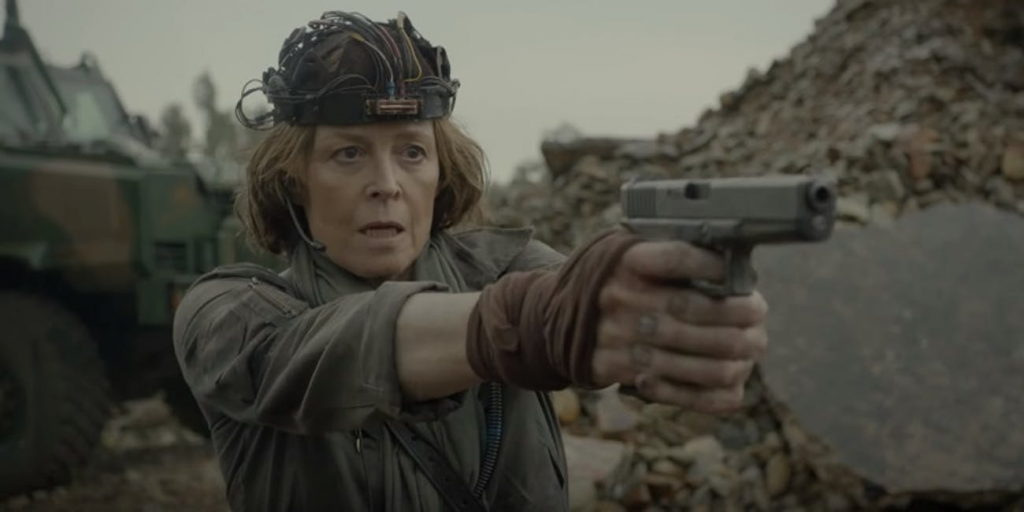 Fundado por Neill Blomkamp (Distrito 9 e Chappie) em 2017, o Oats Studios é um estúdio independente que produz curtas experimentais focados em ficção científica e terror. Seus curtas estão disponíveis no Youtube e Steam, chegando agora à Netflix em um compilado ("Volume 1") que certamente irá atrair os fãs de Love, Death and Robots. A Netflix a descreve como "uma série de curtas experimentais que retratam mundos pós-apocalípticos e cenários de pesadelo".
2. A Face Oculta do Mal (01/10)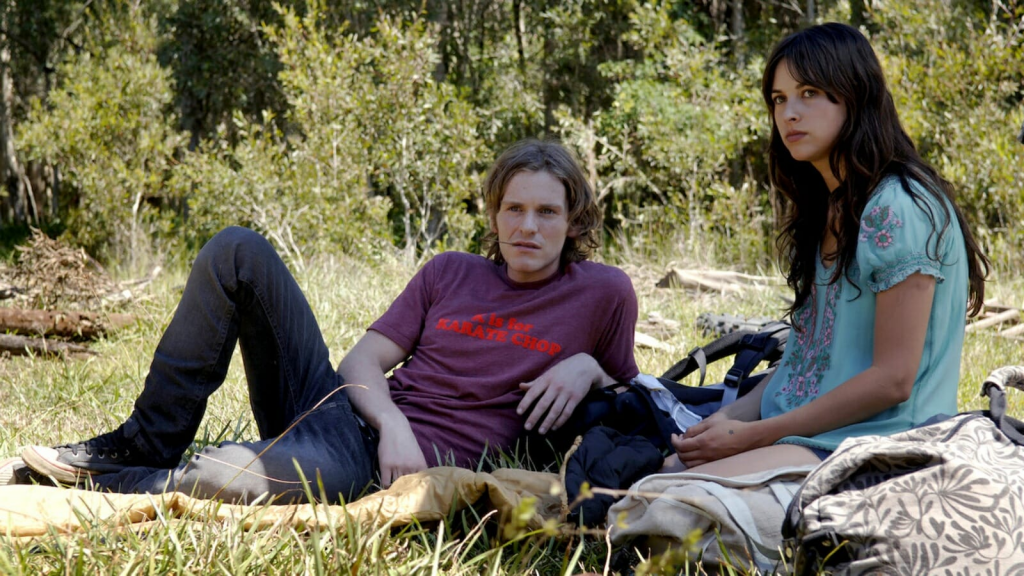 O filme australiano, na verdade, é de 2007 mas só está chegando agora na plataforma. O enredo acompanha um casal britânico durante uma viagem pelo interior da Austrália e, o que antes era diversão, acaba ganhando tons de terror e mistério quando um turista americano resolve acompanhá-los.
3. Magias e Miados (01/10)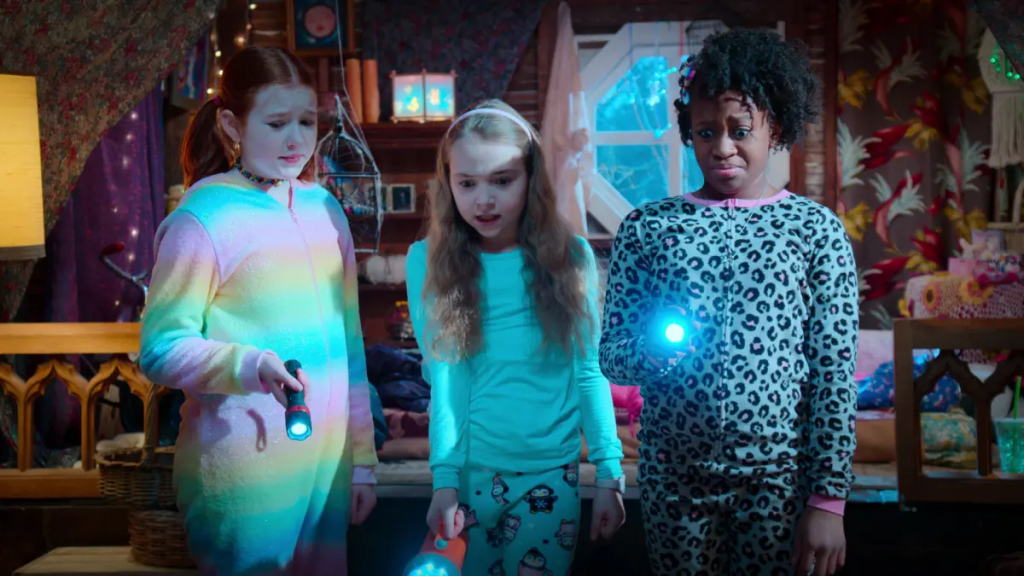 Uma série para as bruxinhas de todas as idades! Em seu aniversário de 12 anos, Willa Ward ganha um presente que a faz mergulhar no mundo da magia com suas amigas, com direito a bruxas, animais falantes e muita confusão.
LEIA TAMBÉM: O LIVRO MÁGICO PARA JOVENS BRUXAS, POR ARIEL KUSBY
4. Halloween 4 (01/10)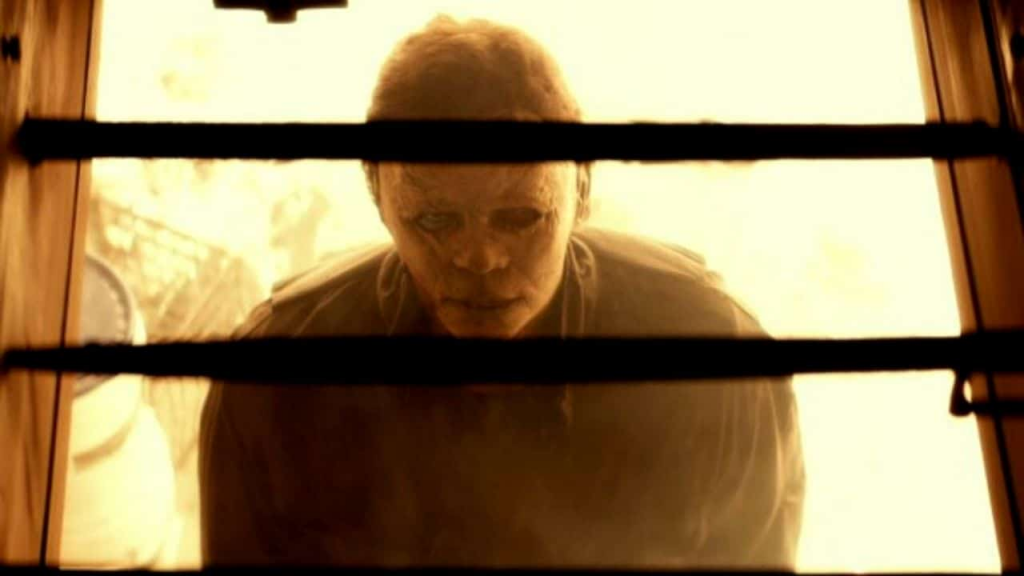 10 anos depois de aterrorizar Haddonfield, Michael Myers está de volta e sua sede de sangue só aumenta. Dessa vez, o alvo é a sua sobrinha, Jamie Lloyd, e ele está pronto para eliminar tudo e todos que estiverem no caminho. Essa versão que chega na plataforma é a de 1988.
LEIA TAMBÉM: HALLOWEEN – O LEGADO DE MICHAEL MYERS, DE DUSTIN MCNEILL E TRAVIS MULLINS
5. A 8ª Praga (05/10)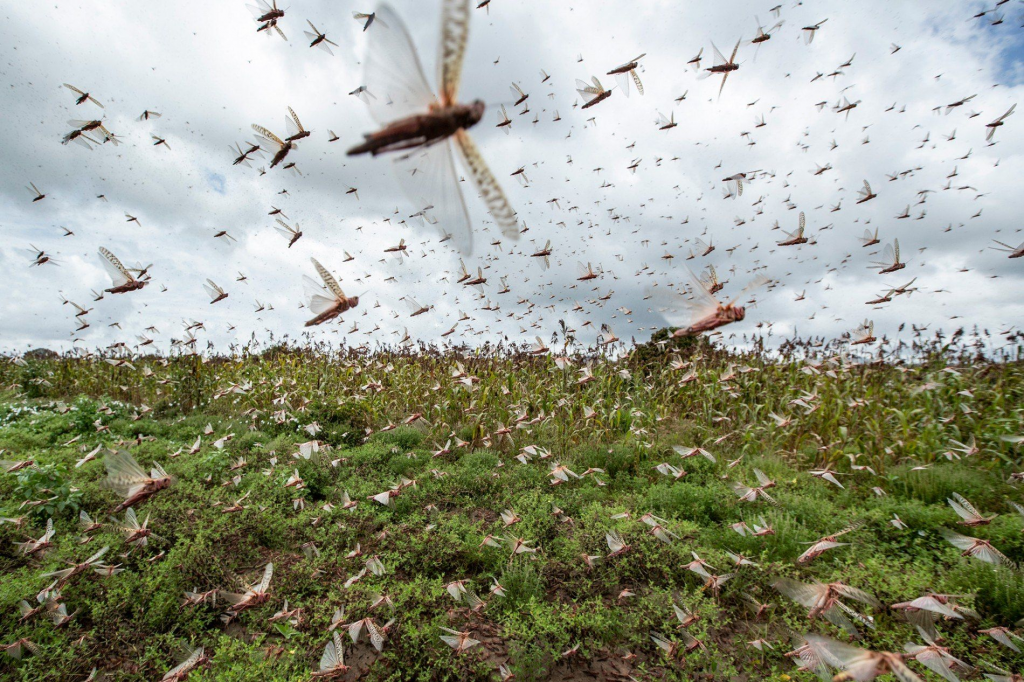 Um experimento de laboratório sai do controle e milhares de gafanhotos comedores de carne são liberados. No filme de 2005, um grupo de fazendeiros e cientistas luta contra a praga que, inicialmente deveria ser usada para comer outros insetos, mas acaba evoluindo e passa a devorar animais e matar pessoas.
6. Escape the Undertaker (05/10)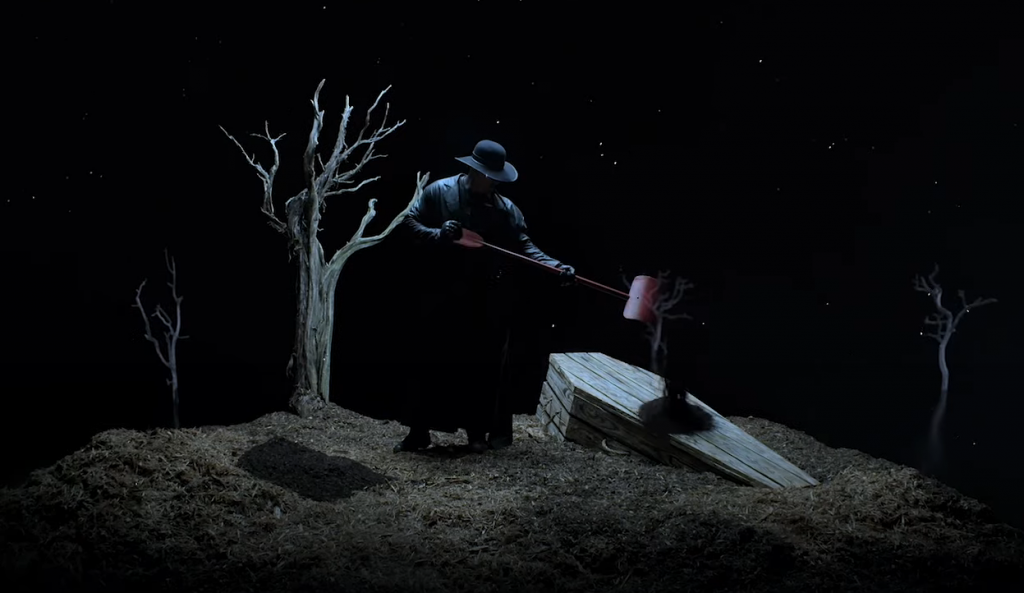 Nesta aventura interativa de terror e mistério (que lembra o formato de Bandersnatch), você decide o futuro dos personagens que tentam se apossar de uma urna que consome almas. Os desafios já seriam difíceis o suficiente, mas some-se a isso uma casa mal assombrada, aranhas, um necrotério e o lutador profissional aposentado Undertaker.
7. Tem alguém na sua casa (06/10)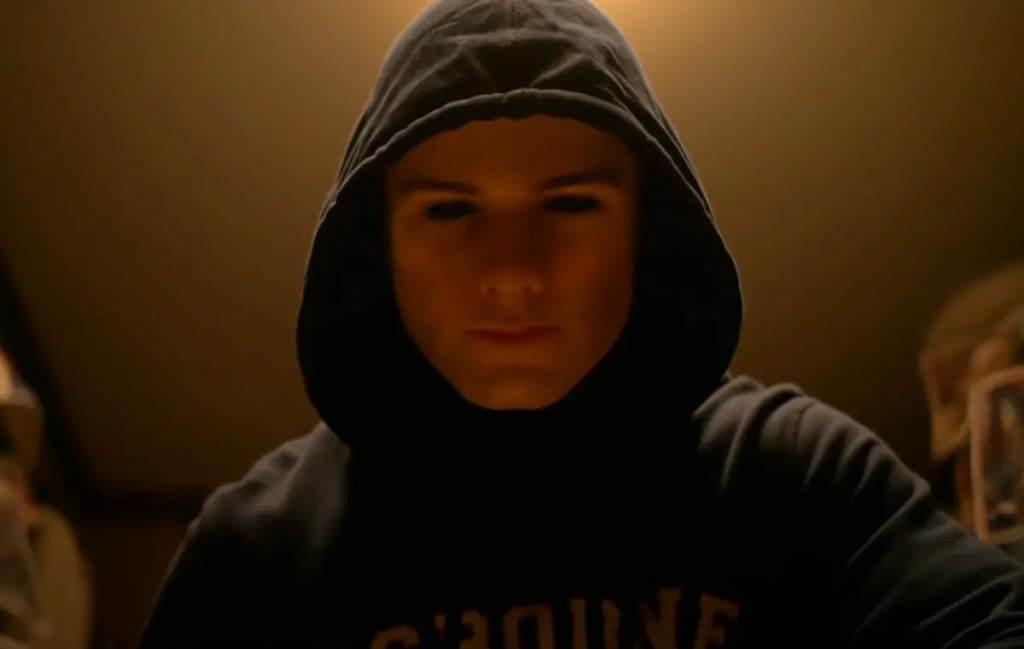 Do diretor James Wan (O Maligno), "Tem Alguém na Sua Casa" é um slasher com um assassino mascarado que começa a matar os alunos de uma escola e ameaça espalhar seus segredos mais sombrios. Um grupo de amigos resolve se unir para impedi-lo e acaba se tornando o próximo alvo.
8. Ma (07/10)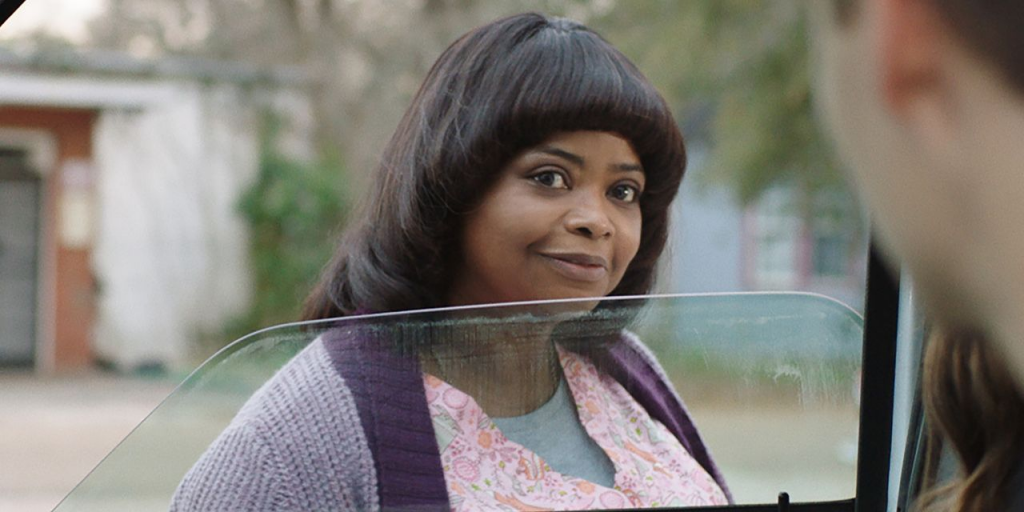 Do diretor Tate Taylor (The Help e Get on Up) e estrelado por Octavia Spencer, Ma é um suspense sombrio em que um grupo de adolescentes se torna alvo e refém de uma mulher que ofereceu sua casa para que eles pudessem festejar após aceitar comprar bebidas para eles. A hospitalidade logo se transforma numa perigosa obsessão.
9. O Fio Invisível (13/10)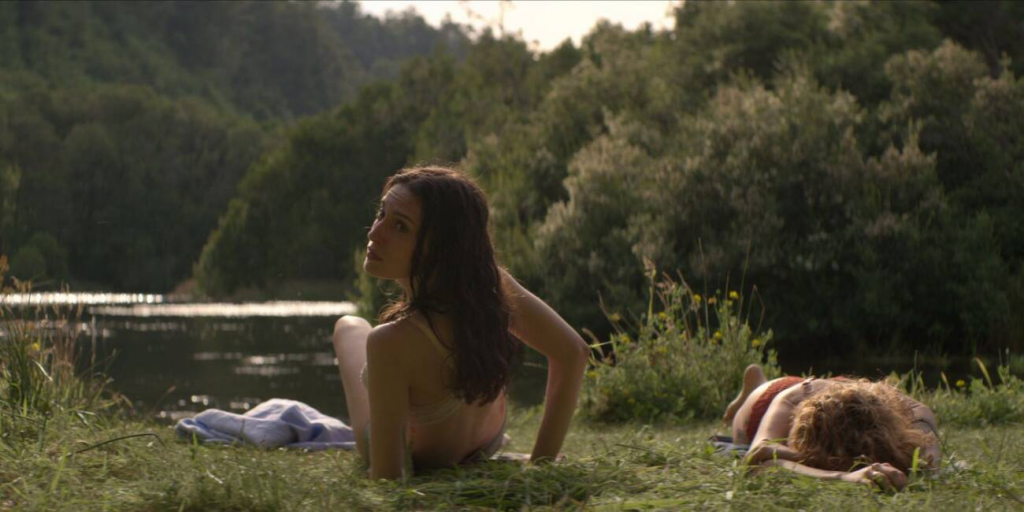 Amanda e sua filha acabam de mudar de cidade em busca de uma nova vida e rapidamente fazem amizade com outra mãe da região, Carola. As coisas começam a se tornar sinistras quando descobrem que Carola não é quem parece ser.
10. Você (15/10)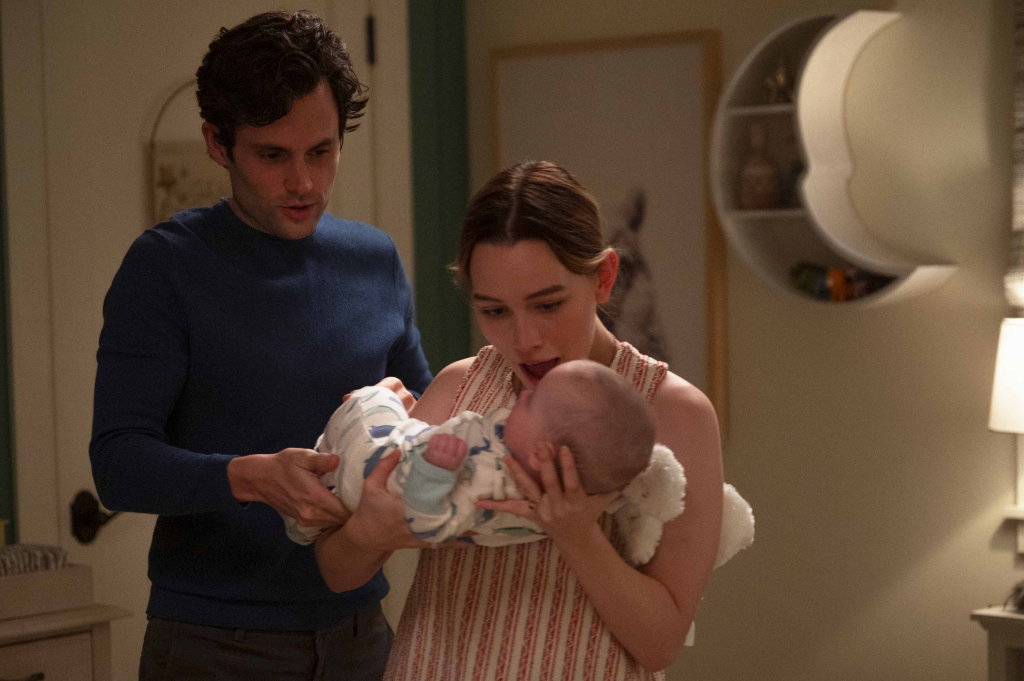 A série Você chega à 3ª temporada e acompanhamos a vida de Joe (agora casado), sua esposa, seu bebê e seu crescente interesse pela nova vizinha. Após a mudança da família para a Califórnia, Joe está comprometido em ser um bom marido, mas o casamento não parece tão perfeito como as redes sociais costumam mostrar.
11. My Name (15/10)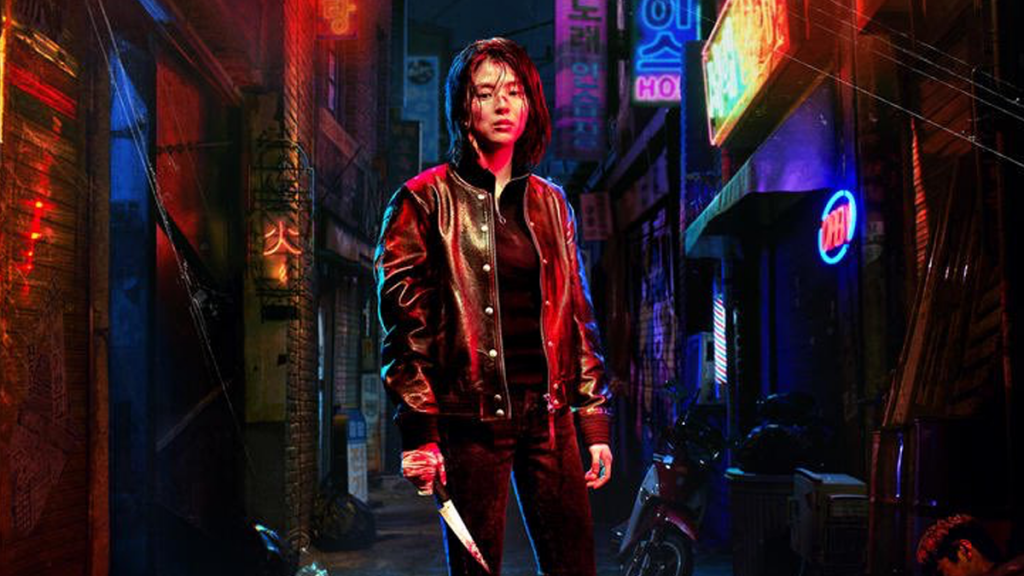 Até onde você iria por uma vingança? Na série coreana My Name, Yoon Ji-woo resolve se aliar à máfia para vingar a morte de seu pai e precisa se tornar outra pessoa para pegar o assassino. Para isso, além de abrir mão da sua vida e identidade, ela precisa se infiltrar na polícia e se colocar duplamente em risco.
12. As Passageiras (20/10)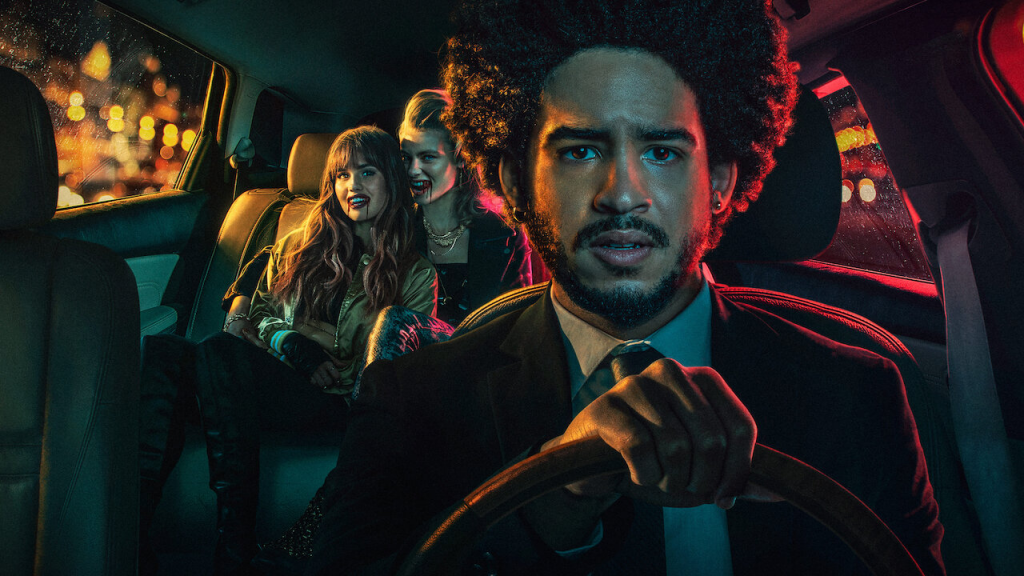 Um jovem motorista (Jorge Lendeborg Jr) que leva uma vida pacata, pega duas passageiras (Debby Ryan e Lucy Fry) que parecem gostar de se divertir, mas ele não faz ideia de quem elas são até ser tarde demais. Quando questionada sobre qual o seu problema, uma delas responde que "Não dá pra viver 200 anos sem enlouquecer um pouco", dando uma pista de suas verdadeiras identidades.
LEIA TAMBÉM: A EVOLUÇÃO DO MITO DO VAMPIRO NA LITERATURA
13. Insiders (21/10)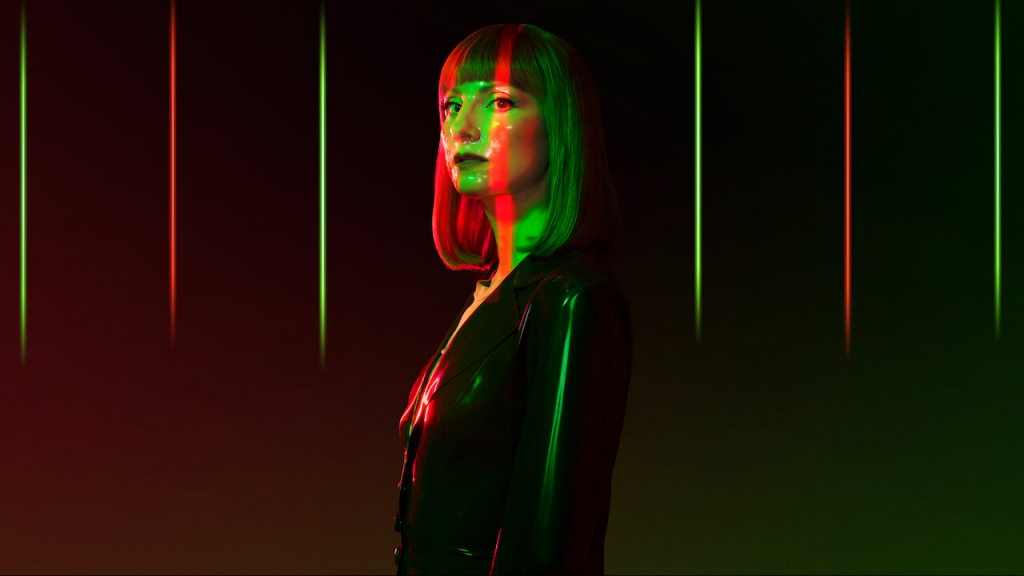 Insiders é uma série espanhola da Netflix que teve sua divulgação envolta em mistério desde o começo da produção. Doze pessoas acham que se inscreveram em um reality show para tentar uma vaga e concorrer a um prêmio de 100.000 euros mas nem imaginam que estão sendo gravadas desde o 1º dia. Será que você agiria de uma forma diferente se soubesse que está sendo gravado?
14. Locke & Key (22/10)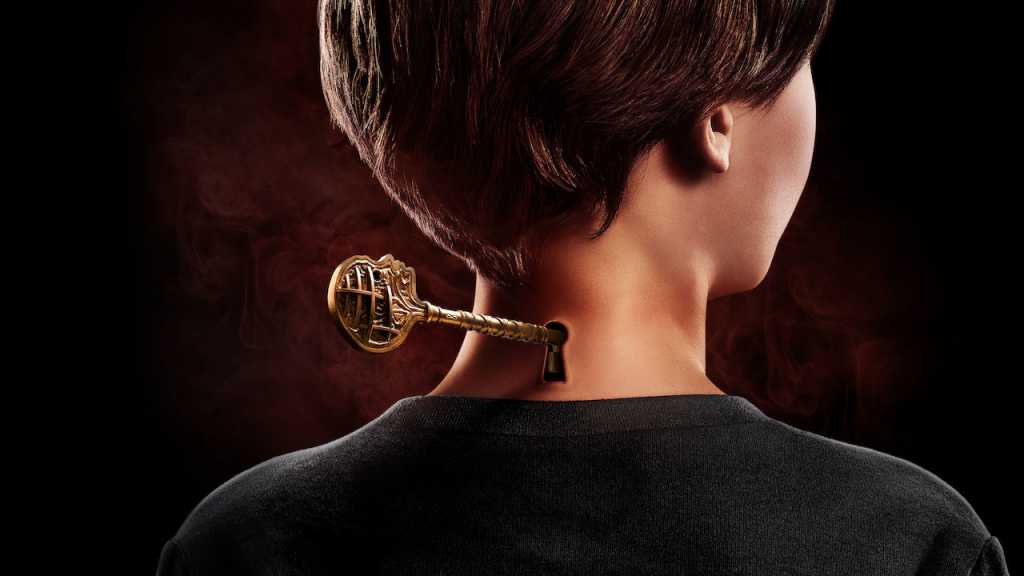 Após o assassinato do pai, três irmãos se mudam com a mãe para uma nova casa tentando reconstruir suas vidas e lá se deparam com chaves mágicas que revelam poderes e segredos ocultos, muitas vezes perigosos. A série é baseada no quadrinho de mesmo nome criado por Joe Hill e Gabriel Rodriguez.
LEIA TAMBÉM: JOE HILL: MAIS DO QUE O FILHO ESCRITOR DE STEPHEN KING
15. Hypnotic (26/10)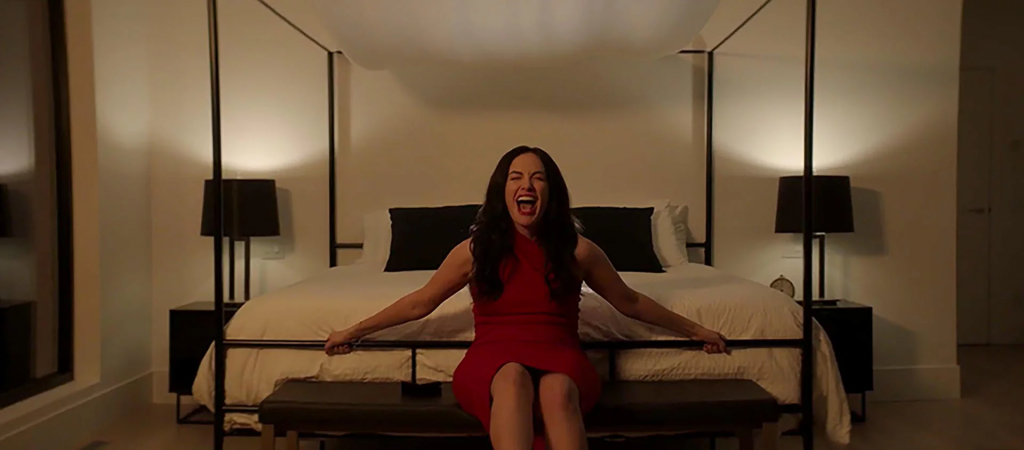 Neste thriller psicológico estrelado por Kate Siegel, vamos acompanhar a vida de uma mulher que busca desenvolvimento pessoal através de sessões de hipnose sem se dar conta dos riscos que está correndo e sem saber de que forma será afetada.
Amazon
A plataforma de streaming da Amazon está celebrando o mês do terror com novidades da Blumhouse, produtora de filmes especializada em terror. Este ano serão lançados 4 filmes da produtora em Outubro: Bingo Hell, Black as Night, Madres e The Manor.
1. Bingo Hell (01/10)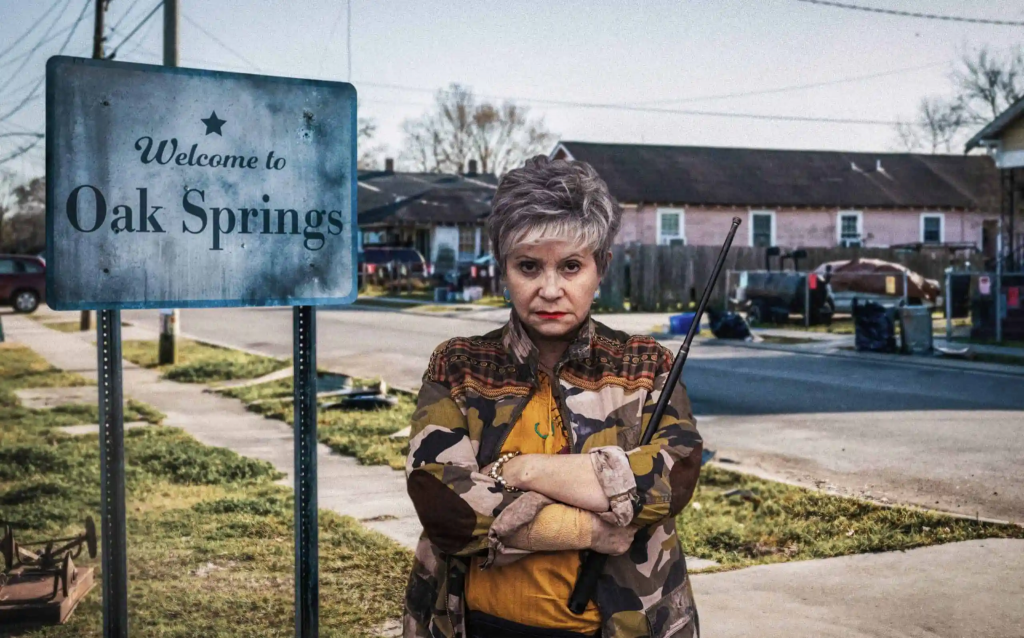 Uma casa de bingo local é vendida para um misterioso empresário e se torna uma espécie de cassino sinistro. Um grupo de idosos se une (e se arma) para enfrentá-lo mas, um a um, eles acabam tendo mortes terríveis. O filme explora uma temática ímpar e promete causar arrepios.
LEIA TAMBÉM: FRANQUIA DE FILMES "O EXORCISTA" GANHARÁ MAIS UM REBOOT PRODUZIDO PELA PRODUTORA BLUMHOUSE
2. Black as Night (01/10)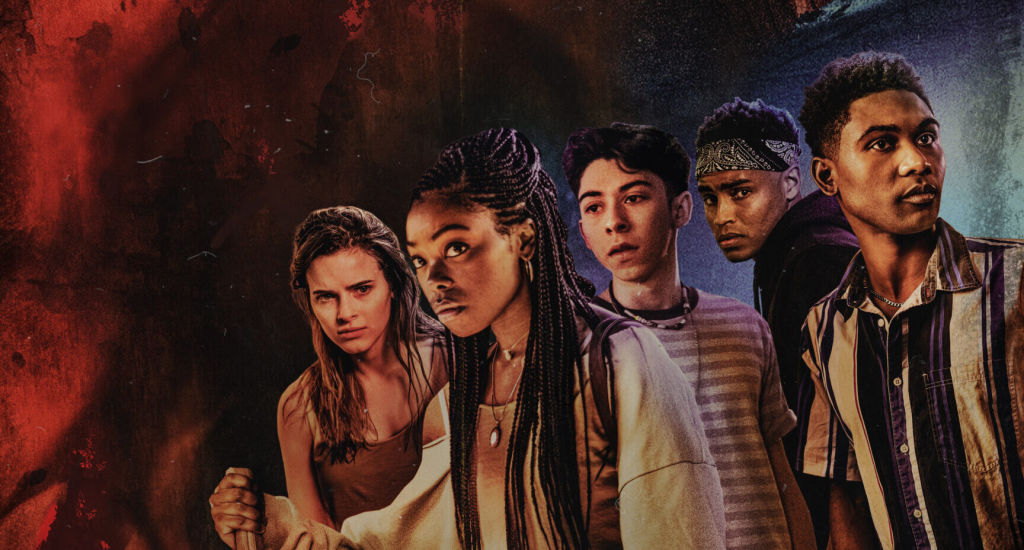 Esse poderia ser só mais um verão em Nova Orleans se não fosse pelos ataques constantes de vampiros. Uma jovem com problemas de auto-estima se une a um grupo de amigos para combater os vampiros que estão se aproveitando dos moradores de rua da região.
3. Madres (08/10)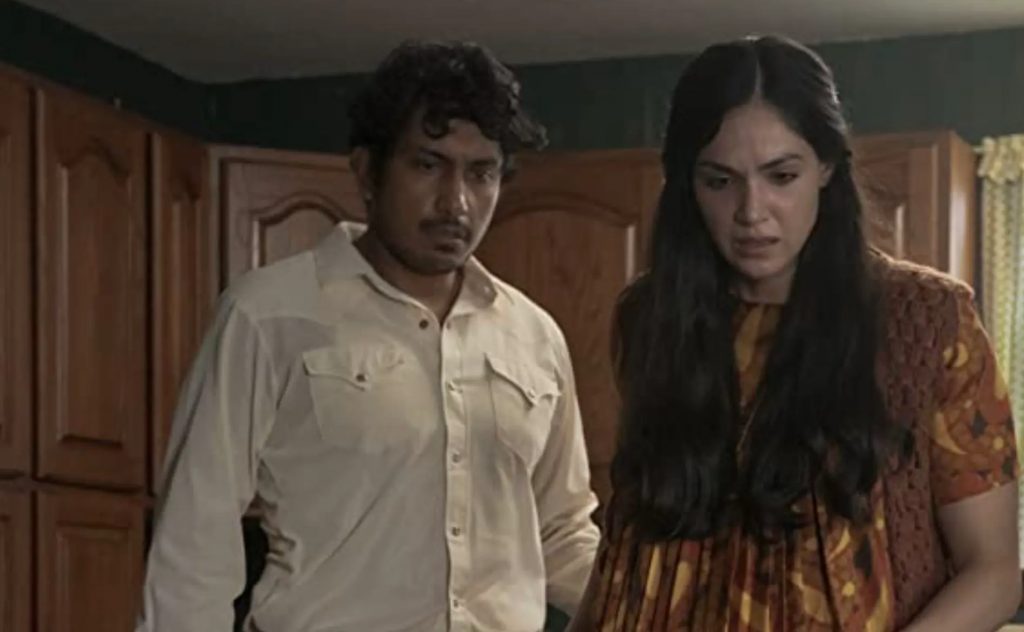 Misturando lendas, pesadelos e maldições, seguimos a (nova) vida do casal Beto e Diana que se mudam para o interior da Califórnia por conta do novo emprego de Beto como gerente de uma fazenda. O que eles não esperavam é que acabariam se envolvendo em acontecimentos bizarros na comunidade remota para a qual se mudaram e que isso colocaria suas vidas e a do bebê em risco.
4. The Manor (08/10)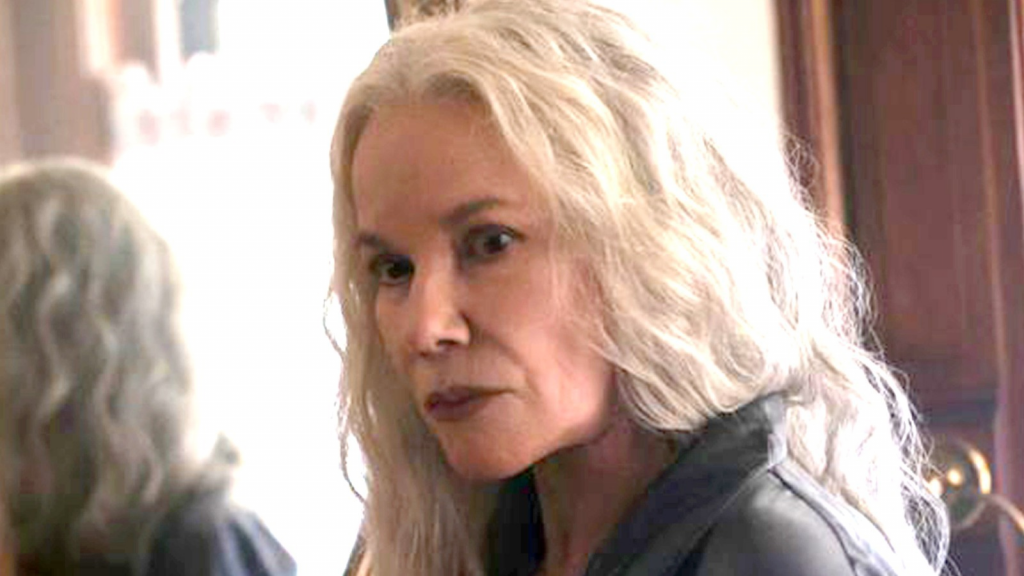 Golden Sun Manor é uma casa de repouso capaz de oferecer conforto para seus moradores, mas quando Judith Albright se muda para lá, ela começa a ter visões de uma presença demoníaca que é interpretada como demência… Até que mortes passam a acontecer no local, alarmando os residentes e familiares.
5. Eu sei o que vocês fizeram no verão passado (15/10)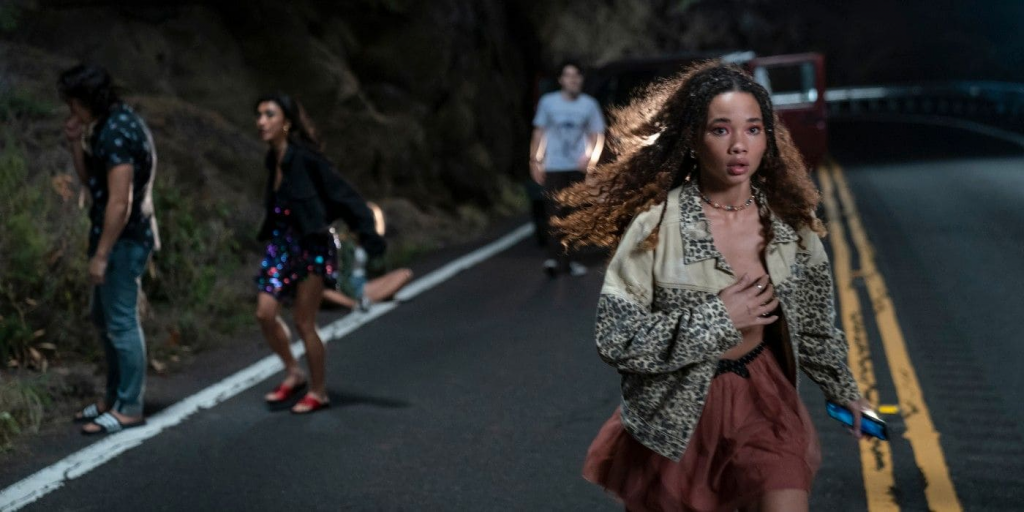 24 anos após o lançamento do filme original, a Amazon lança uma série com 8 episódios contando a história do grupo de jovens que, após uma festa, se envolve em um acidente mas faz um pacto de nunca contar a ninguém. Com o desenrolar da história, eles descobrem um lado sombrio dentro de si e da própria cidade em que moram.
LEIA TAMBÉM: 31 FILMES PARA ASSISTIR EM OUTUBRO